I'm so proud of all my friends, they're all doing awesome stuff. The master of the ironic quip, Liege, has only gone and constructed a new bar with his girlfriend Andie! It's pretty awesome, it used to be a storeroom for St. Jerome's and is basically a stairwell with several little enclaves. Resplendent in fairy lights and fake plants, it has a good vibe and a suitably crappy charm.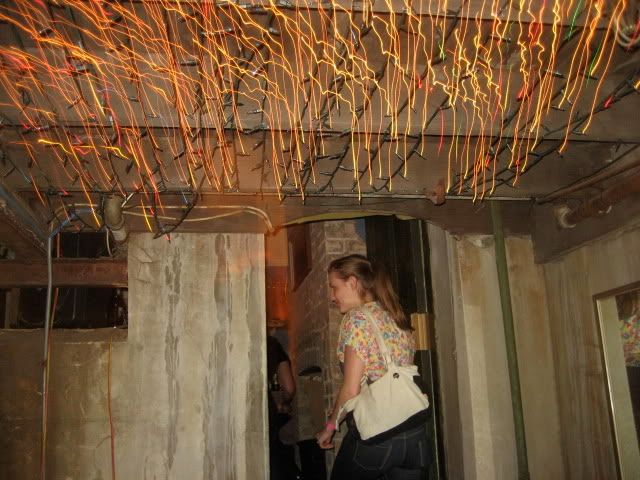 There were free drinks for all, including apple juice, which made Laura very happy because that's all she drinks.
The man himself
Rohan skipped off to DJ at the trough party. He's a big name in the gay scene.
Sinead and Joe appeared, over from Sydney!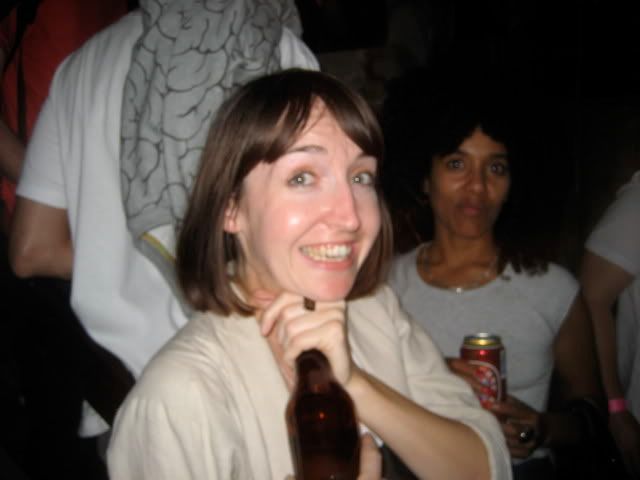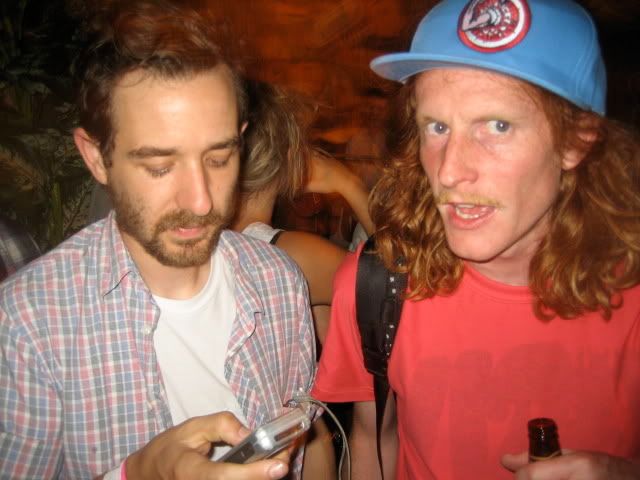 Kath and Sarah, plotting bbq's and daft punk tickets. On the way home we bought some bread, then she climbed on my shoulders with a stick so we could get a lemon off a tree to have avocado toast this morning. We know how to live!