It may surprise you to hear I've been out walking with Tess on several occasions of late.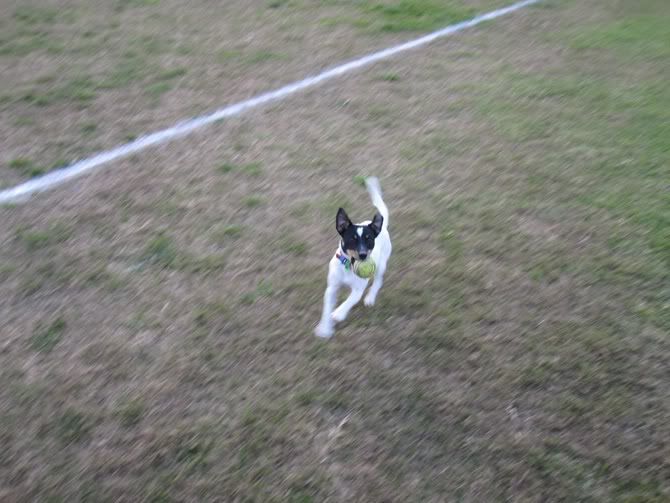 And drinking a lot of this tea - it's been getting me through the endless amounts of 100 word long descriptions of bar/restaurants/art shows/books I've been writing.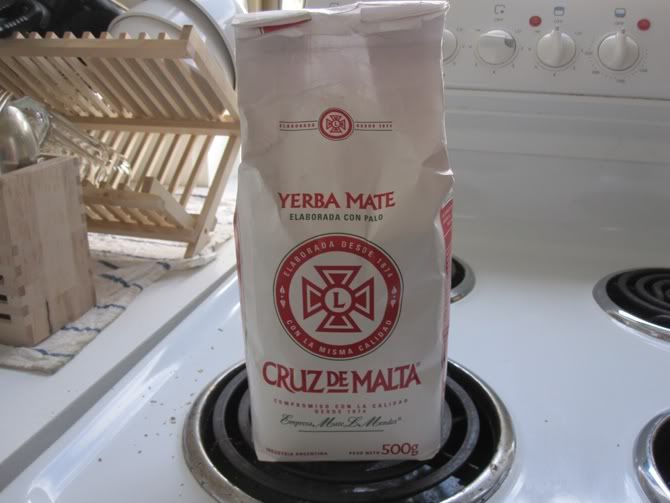 Went skating yesterday, to a couple of parks and then the call was made to check out a pool.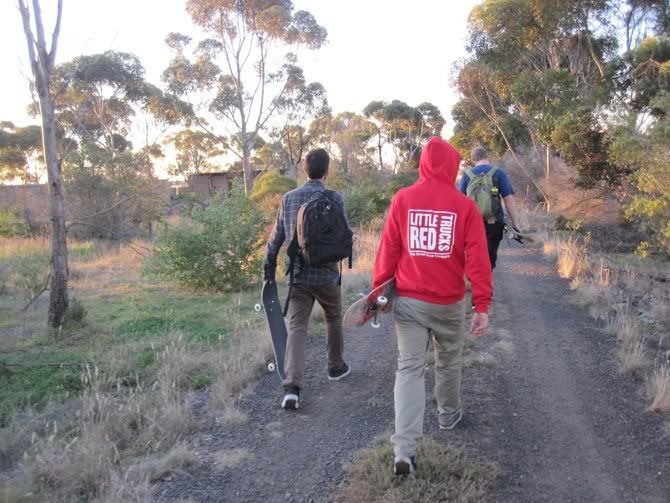 Always so exciting and eerie approaching these derelict scenes
There it is!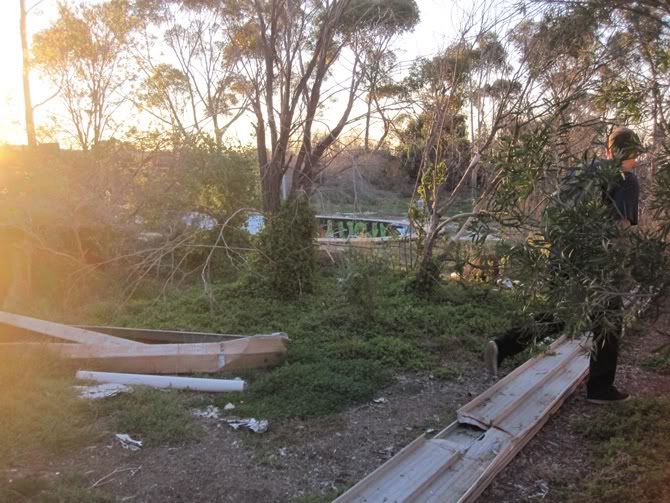 Doug and Marcelle bailed out the little puddle of water, while I took photos of them.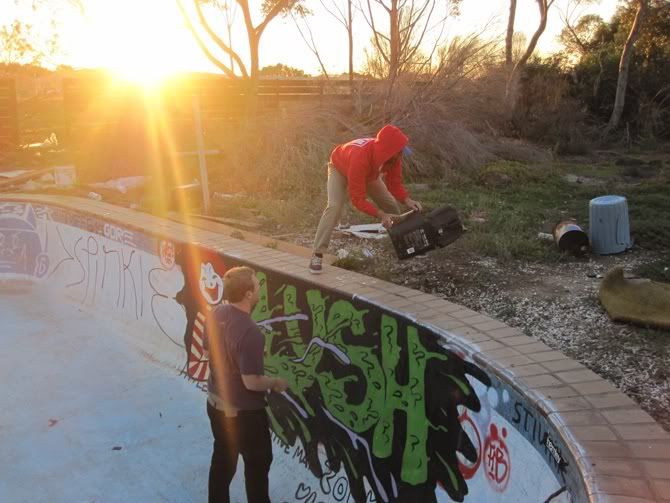 Bail shot
It was a rather 'photoshop' moment.
Then we got to skating. It was easily the best pool I've ever skated!
Tim edging the coping. We all got grinds of varying descriptions eventually, which felt incredible.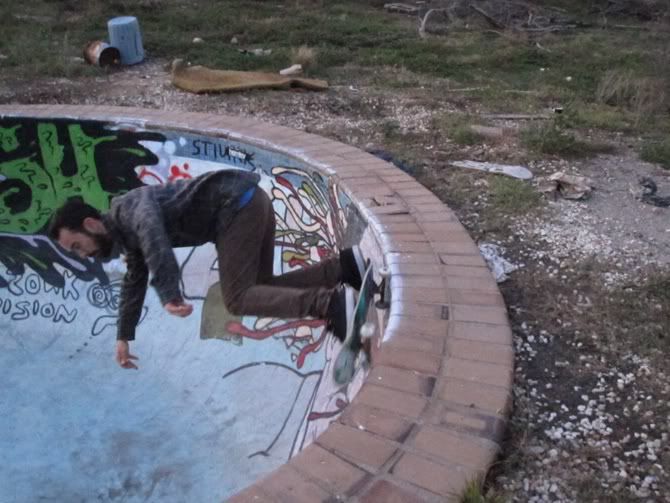 Look at how Dougie's wheels are making the coping move - so sketchy!
I like this one because it reminds me of how it feels to ride the wall. You have to compress and approach it differently to as regular quarter pipe. I couldn't figure it out frontside at all.
Unlike Dougie and Alex. This frontside rock impressed me a great deal.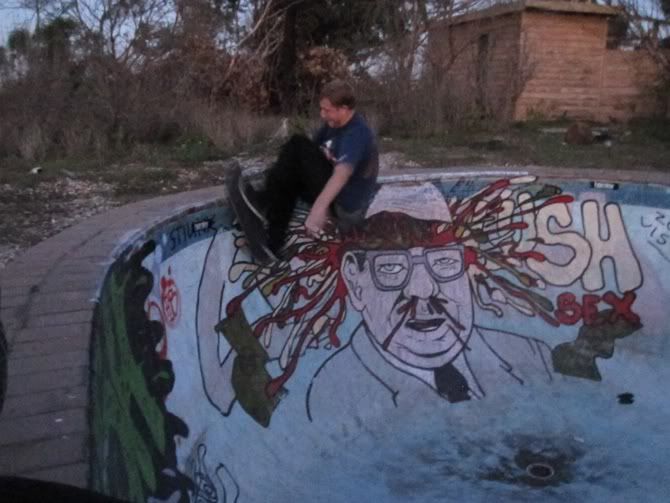 We left in high spirits.
And today, Rosie and I had to leave the house early, unusual for a Sunday. Tess was unimpressed.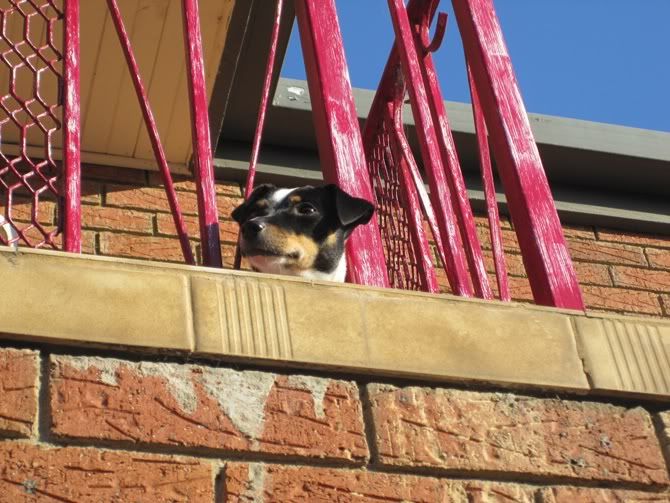 We came here! I've always wondered if I'd ever get inside here.
I was there to talk on radio about my work for ThreeThousand with Alan Brough, he of Spicks and Specks fame! It was a good time. Rosie took a few furtive photographs and was busted by the producer woman.