Ben came down from Brisbane to visit and host a premiere for the Osiris vid. It was a tough assignment, especially considering the other shoe company video that premiered a few days before, but everyone loves a free premiere, especially at ACMI. Speaking of the 'other' video, Ben brought a copy of fully flared with him and we watched it in awe at mine before heading out in the rain for a shred.
After much discussion, we decided on the drains. Following torrential rains, it was perhaps not the absolute best idea we could have settled on.
Adding insult to injury were a murder of bmxers.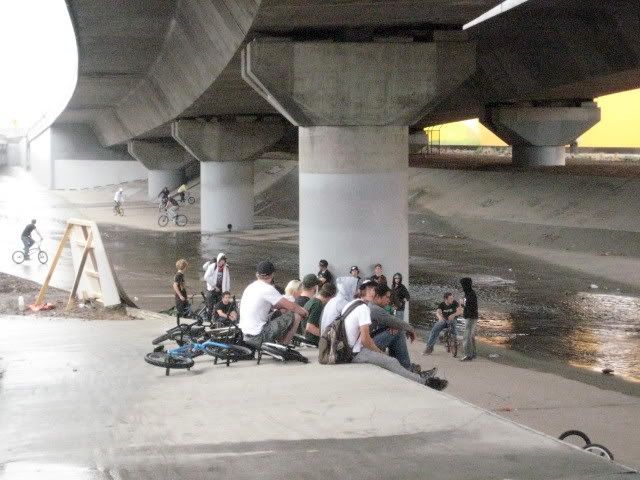 We played a game of SKATE on the bike track. Ed kicked all of our asses.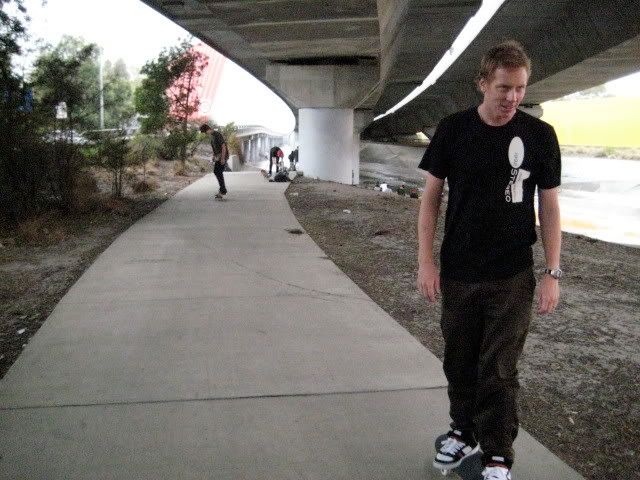 Then we went to Port Melbourne park, which lies under a bridge. It was surprisingly empty, so we had a good time. Reminiscent of the opening of fully flared,a piece of the bridge fell down on Jordan as he tre'd. Then it happened again!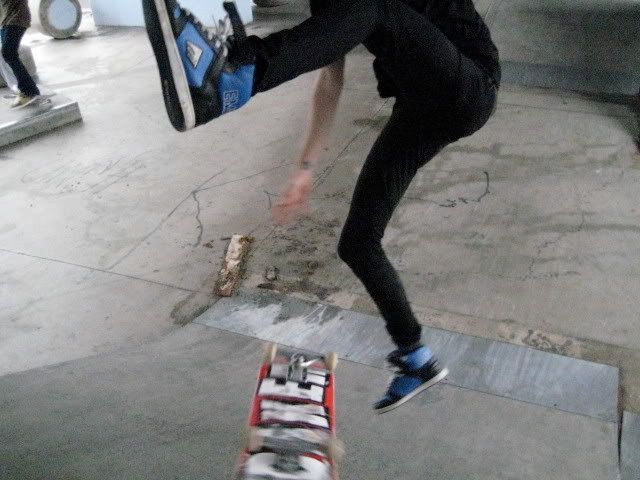 We high-tailed it to Rex Hunt's fish'n'chip joint on the bay.
Jordan was resplendent.
We tried to skate the capped ledges and got yelled at by a particularly rude rich person.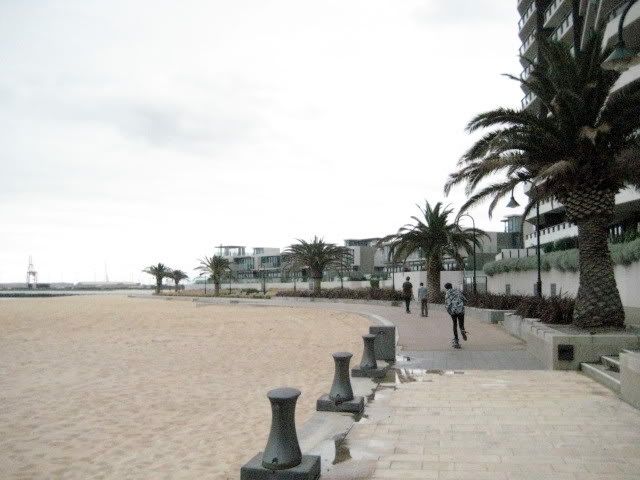 After a brief respite (including more Lakai viewings), we went to Seans for his bday barbie. Here he is with his presents, a board and some sweet kicks.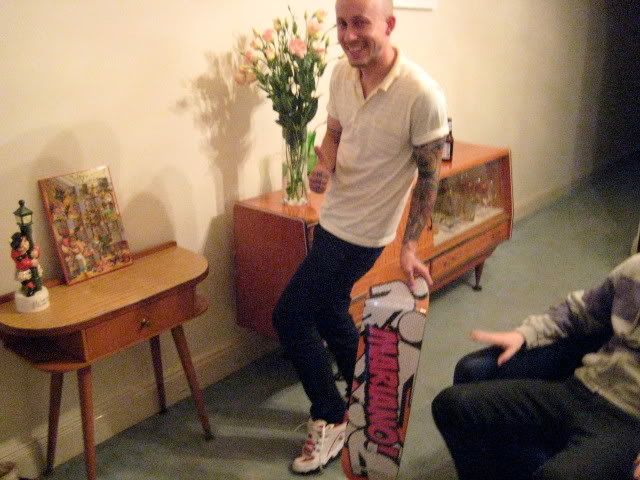 What a spread.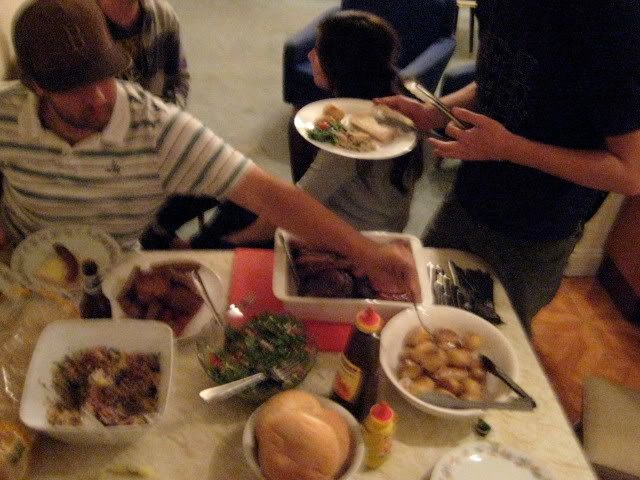 Tattoo Tim was loving it.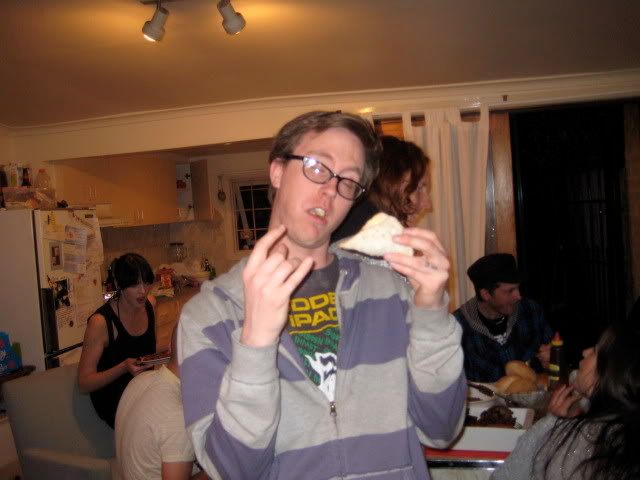 Sarah was too, despite the accusatory look.
Prior took a photo of Sean and Caitlin's advent calendar. We never had one with food in it, apparently that's normal?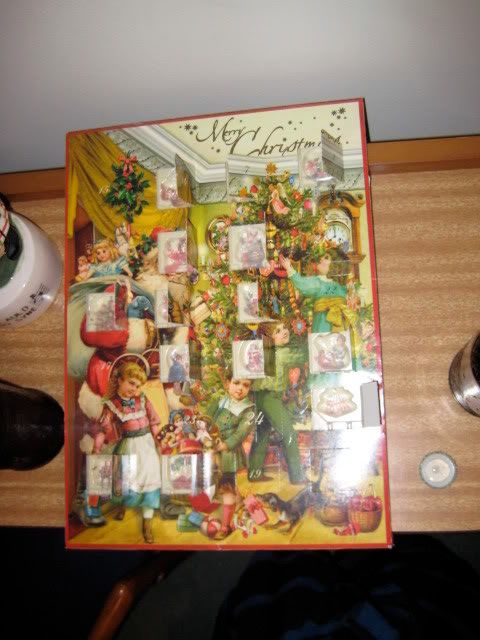 I prefer my food on plates.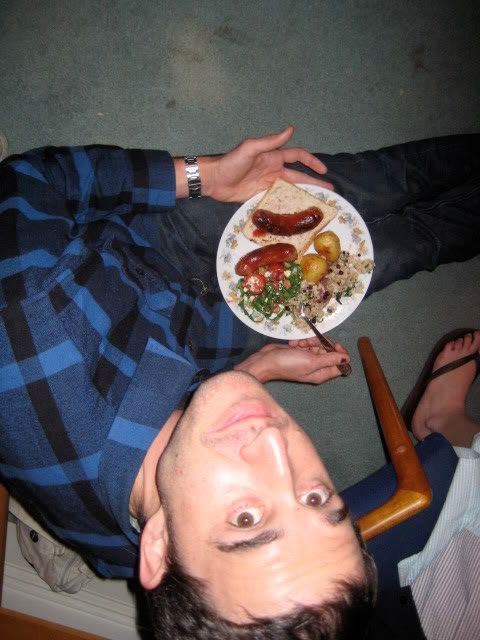 We milled around for a good while, eating and laughing at Sean's new shoes, then we all felt sleepy and went home. Massive! Sorry Sean!
Next morning, we went to the launch champagne breakfast for Won magazine, which is the brainchild of Chris and TJ. Impressive stuff lads, and I don't just mean the free croissants!
I write sometimes for a website called threethousand. This is Penny, the editor, who also does a million other things and gets me tickets to things, a wonderful person by all accounts.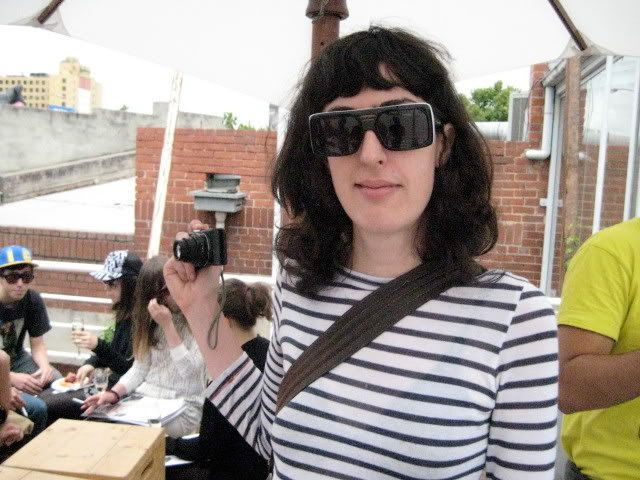 Good crew.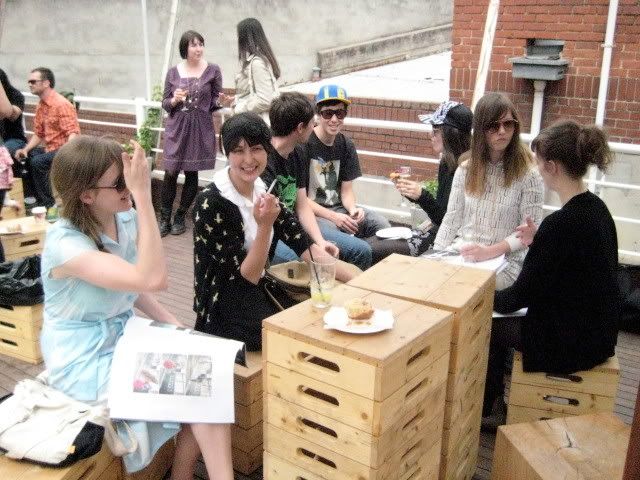 Then we went and picked up Andrew and Matea from the Skybus. They were over to see a show. We met up with Brett and went for a beer.
Later, I caught up with Blacky
and Little Grey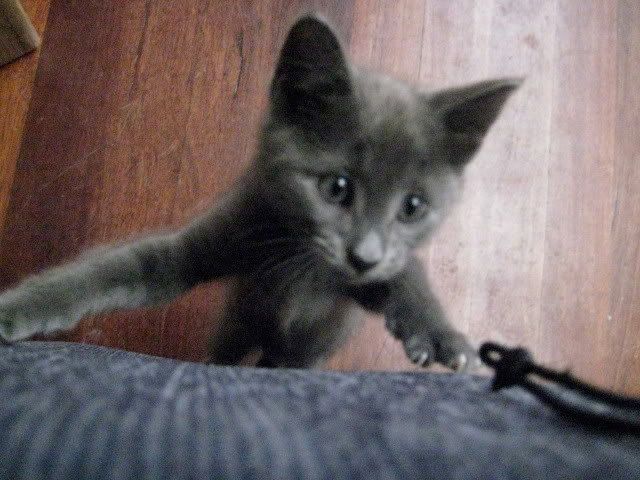 before heading to ACMI for the Osiris shindig. We even got free popcorn and beer, cheers to Ben and his employers!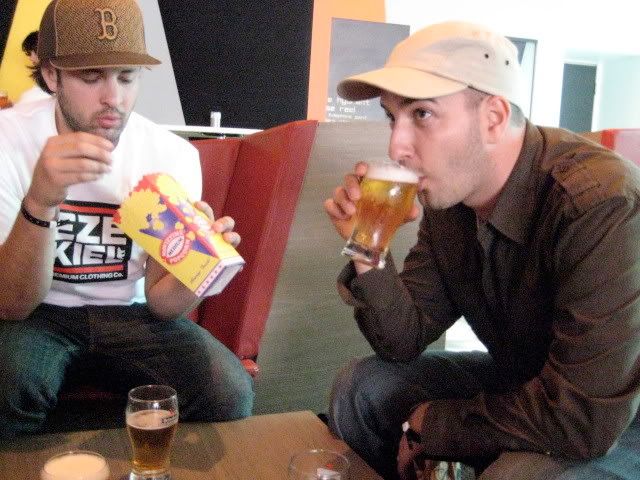 Time to get the show on the road.
Ben did a speech.
Then we watched the video. Not bad! Rattray was very good, as were a few of the young bucks. Not quite Mariano, but then, who is?