2 December 2008
My face is on the mend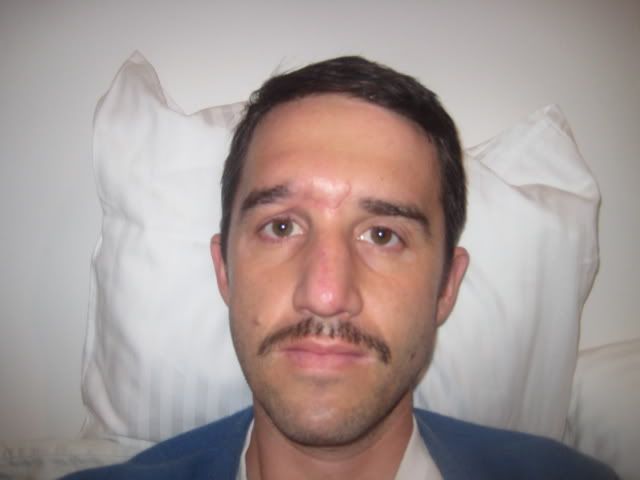 I flew back to Adelaide for a while
This was my view most of the time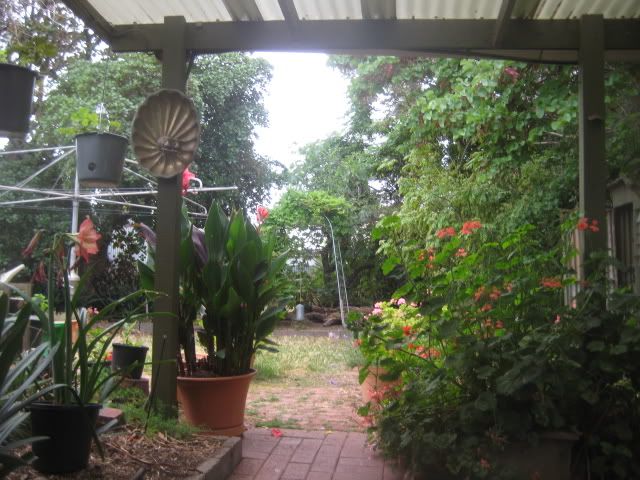 I've been taking quite a few of these, amongst others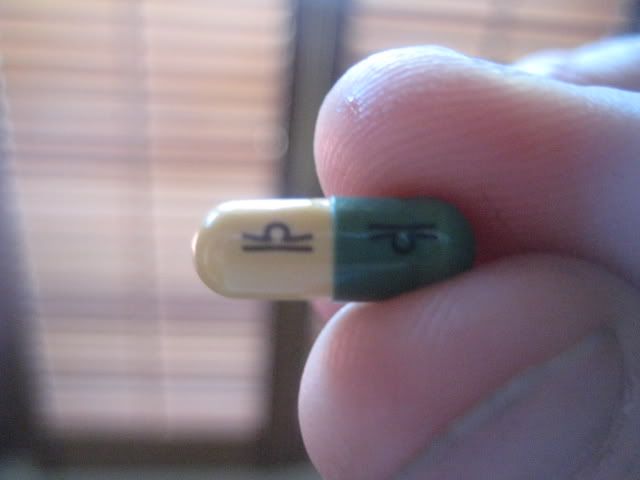 The compression of the plane hurt my head, so I came back by train. Plus, it's a good trip, especially if you are going to be just sitting and reading anyway.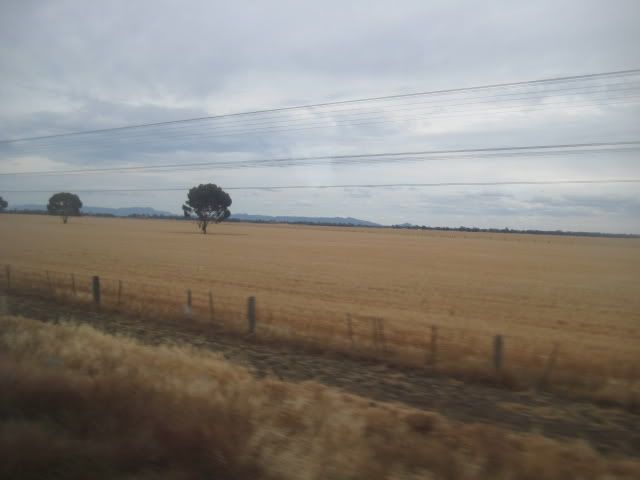 Came back for another CT scan. All clear!
And went to Wilson's Prom for a few nights with gary and Sarah.
Still getting crazy headaches and feel tired and woozy, but feeling much better, and finally have some energy in my body again. Thanks to everyone for their messages, visits, care packages and kind wishes. It's been a crazy month and I look forward to seeing you all soon.
Posted by

Max
at 09:56
1 comments