Lovely and cold, it is. Rosie's been rocking this woolly Burka look a bit, though she had to disrobe somewhat to consume her Raph burger.
Sofia has taken to carrying Raph's fries around in her pocket for warmth and nourishment.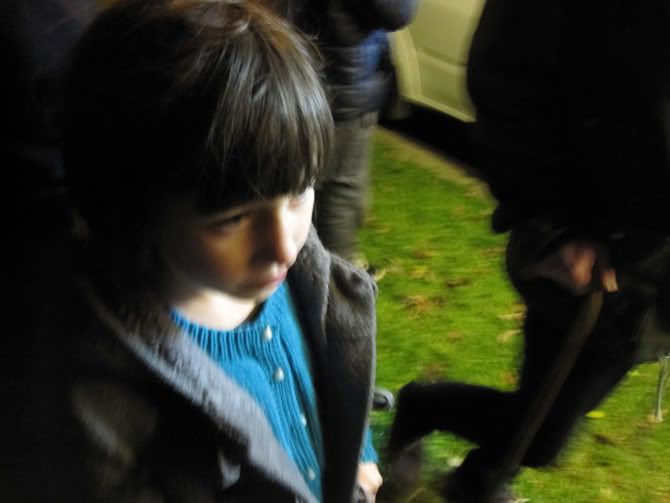 And Sam would eat there every meal if he could.
Raph has quite a hit on his hands with Beatbox Kitchen it seems, with customers flocking from all over, even on these frosty evenings. He sold out of burgers within an hour the other week! Interestingly, Dion said he knows people who are scared of going, because of the intimidating crowd of Raph's mates standing around drinking beers. Ah, that would be us. Shit!
The last couple of weeks, we've sauntered down to the nearby Great Northeren for a few beers following our intimidating burgers. It has a big TV screen, the works.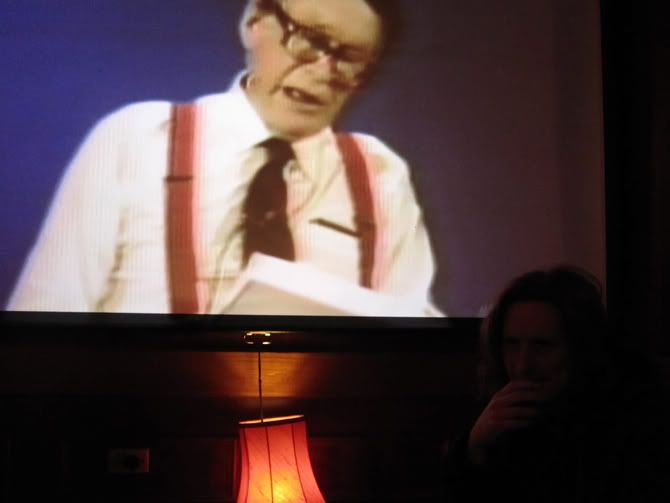 Even a resident pooch!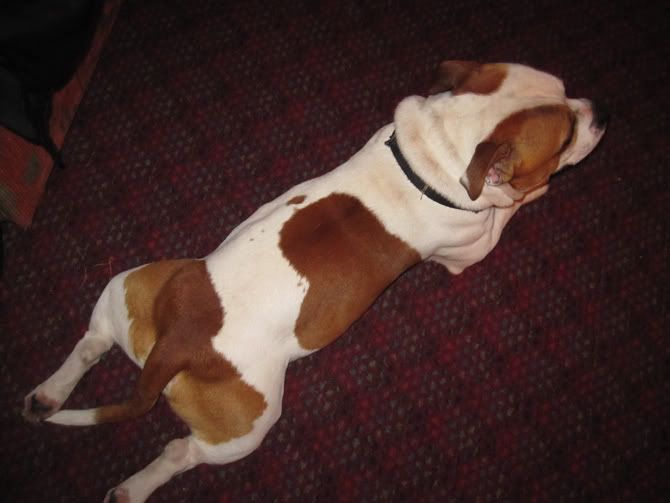 Not to mention disgraced masterchef contestants and free Coopers tees for every jug purchased! Andy shows his wide-eyed approval, donning his tee straight over the top of his kit. Dion is unimpressed, preferring to utilise the amazing soccer horn app on his iphone.
I, on the other hand, am in heaven.
Sam, ever the conceptual artist.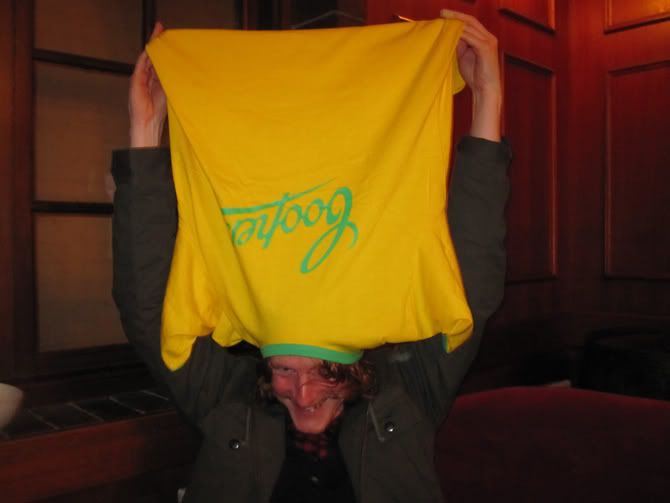 I've been taken quite ill of late with an unconfirmed goiter on my neck, but still found the time to have a quick roll with Andy the other day at Clifton Hill.
Self documented kickflip: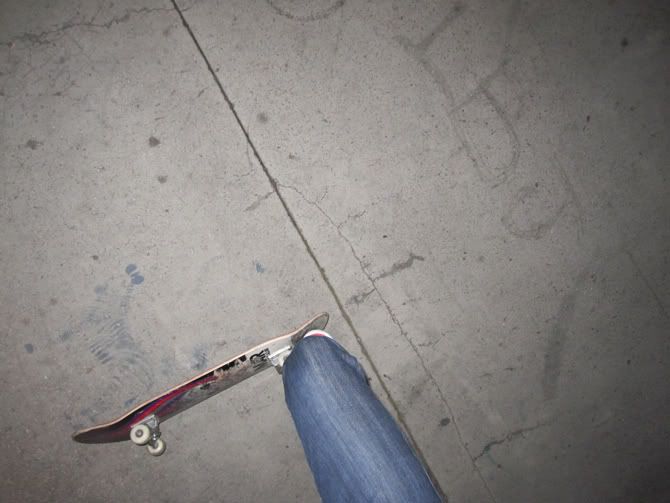 Tess, concerned for my welfare
Brand endorsement ollie down the 'big' three
In other news, Rosie and I only went and booked tickets to New York!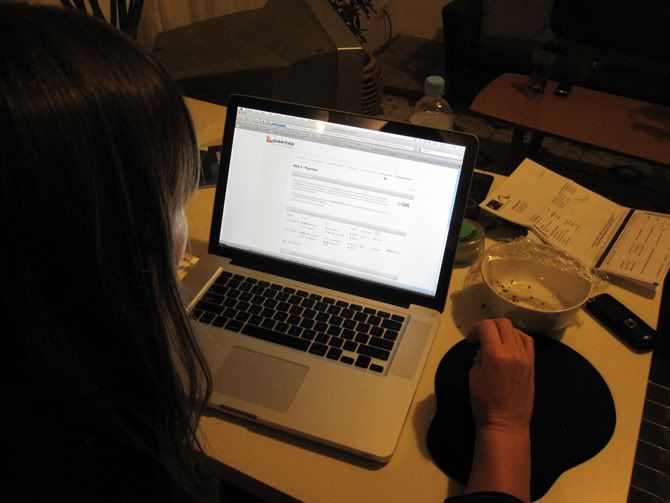 That will liven up the blog a bit!