We packed up and moved on the weekend, to the house that Conor and Amanda moved out of on Friday. Hilarity ensued.
Tom came from a champagne breakfast with a sack of beers. I love Tom's sacks of beers.
This guy dug a disturbing hole for himself by insisting he wasn't interested in this picture, but wanted it for a 'cutting surface'.
Cathy's soft toy tampon fell in the toilet.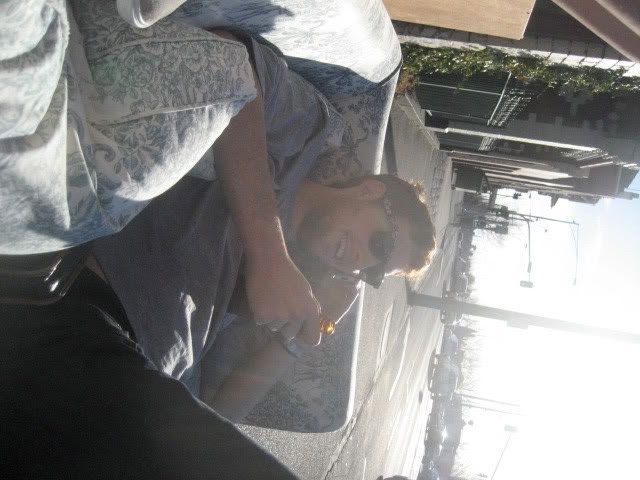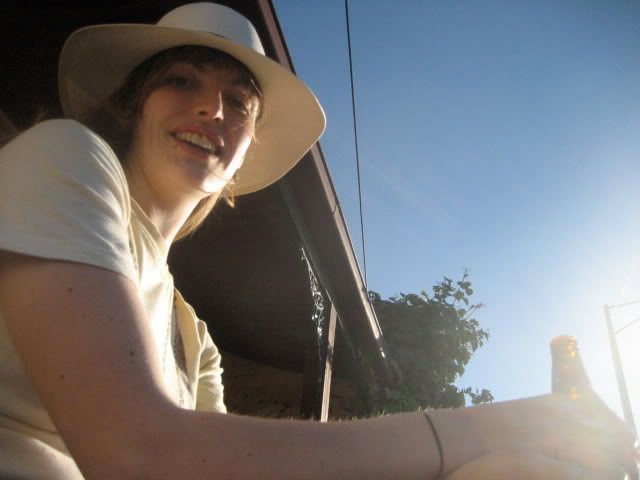 Sunday late srvo sesh at the revamped city park. Crazy Eddie shies away from the media.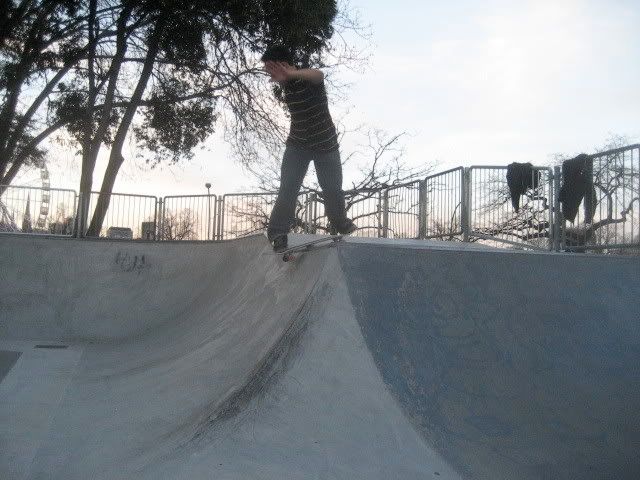 Joey drew gasps from the fresh lurkers here.
This would be my submission for Slam magazine's cover if it was 1990.
Winter is over! Lovely stuff.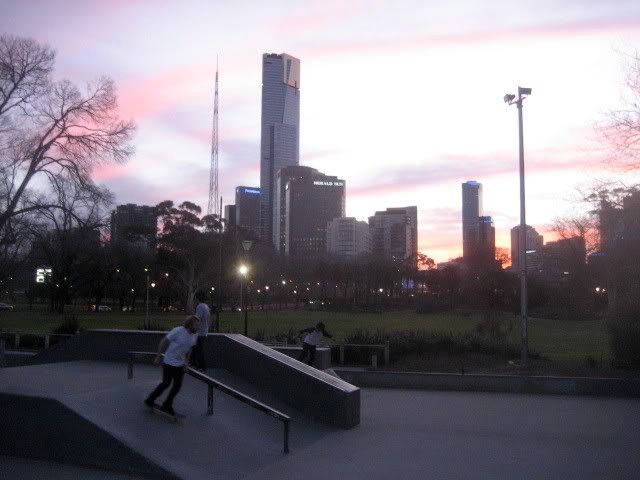 The street vibe has been somewhat diminished, but I must admit to enjoying the smooth new curves!