I went to Sydney a few weeks ago and neglected my blogging responsibilities. Here goes:
The right angle office where Tom was staying
pandering to hypocrites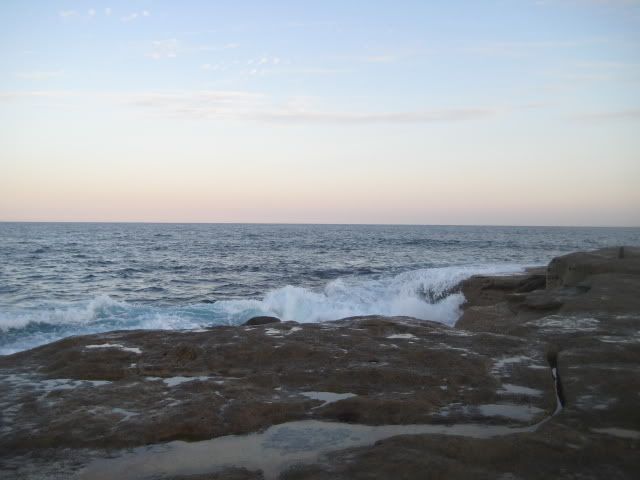 one obvious advantage sydney has over melbourne. It was too cold for me to go in, but the others did.
Tom
We were there to be a part of a photo shoot for monster children magazine. quite the ego massage!
they were all really nice to us and all the other people were cool, like andrew peters the skate photographer, the guys from keith & lottie in perth and others.
I think it comes out in the next few weeks.
Amazing pinball machine - we speculated on who had decorated it - not Steven Powers?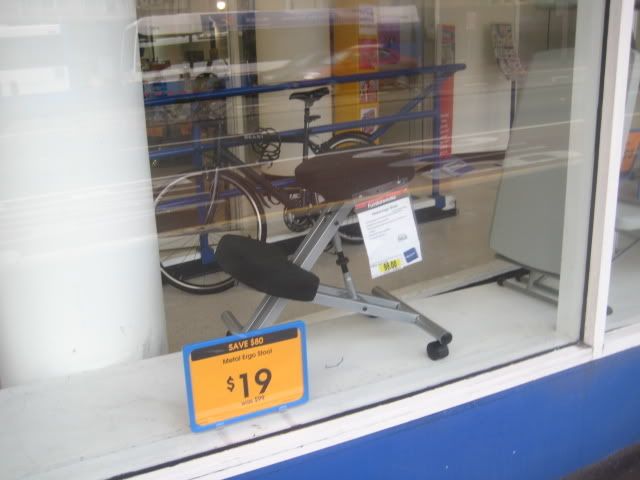 Ergonomic chair! We used to have one when I was younger. They're great, the castle gave them a bad rap.
Numerous spots were spotted
Desperate times.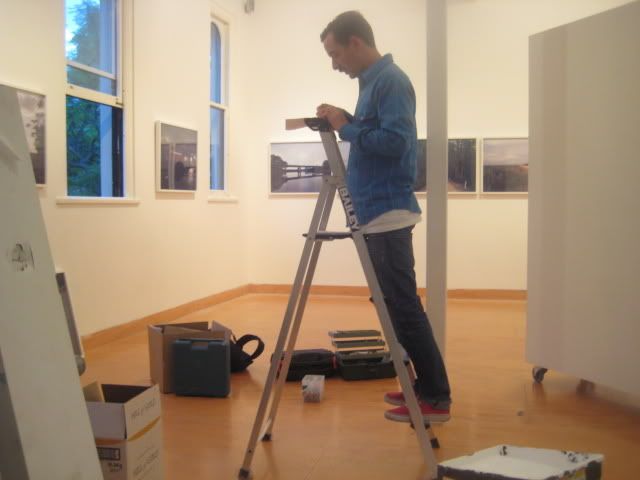 Visited Joe in his gallery for the first time. There was a show of photos of murder sites in Adelaide, including a curved roof we used to skate, where a man was killed by his lover and left in the freezer, apparently.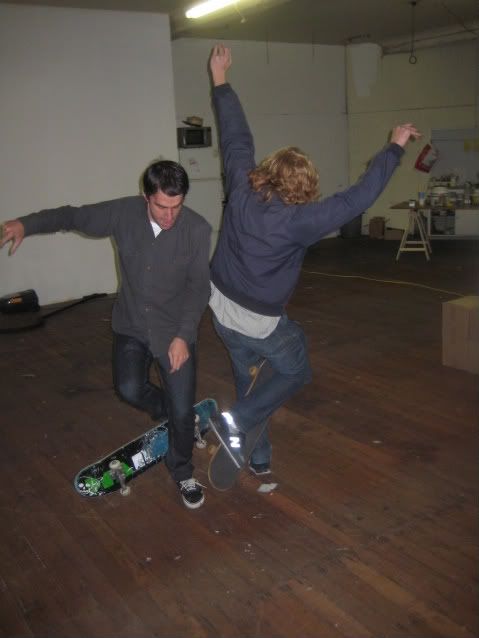 Double flamingo as a celebration of reuniting with Condor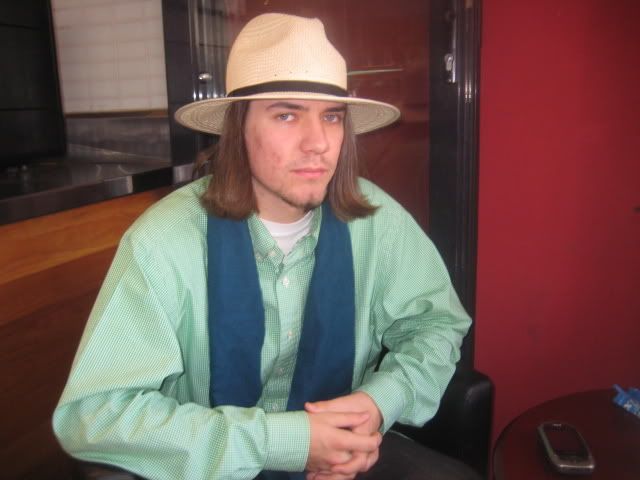 Randomly met Tom the next day, to great effect.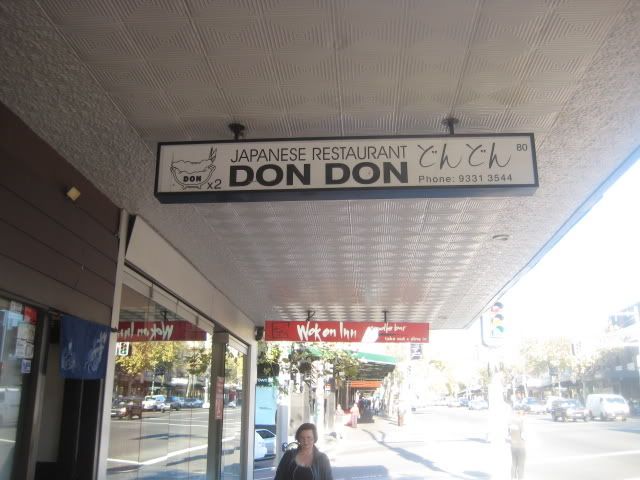 Poor (read:rich) mans Don Don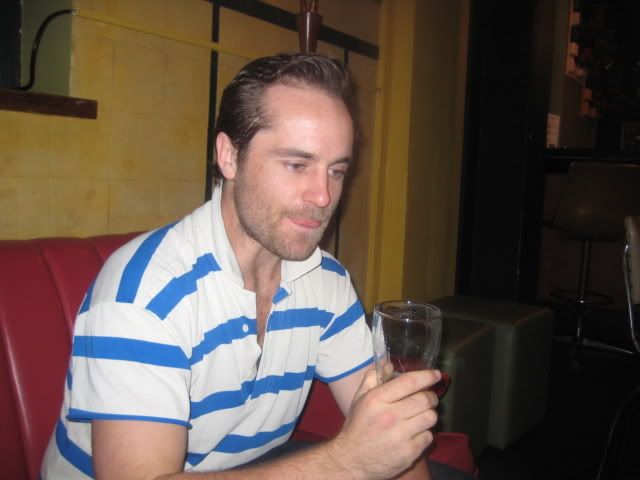 Another chance meeting with Doug, which was great. We had a good beer and chat.
This is the special shop that is stocking my jeans in sydney - Via Alley.
Gabe and Kashi, the friendly, flannel clad inhabitants of the right angle office.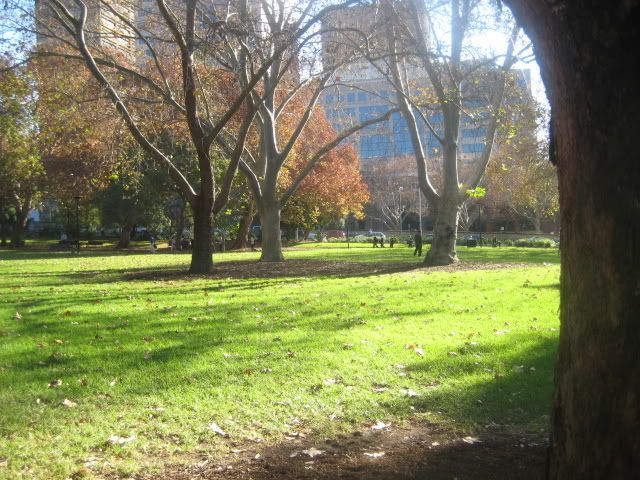 Sydney, you're alright.