For a while, we weren't sure if we had booked tickets for this, but sure enough, we had. It was Liam and Tara's wedding so we flew to Adelaide. Friday was spent with the esteemed Olijnyks.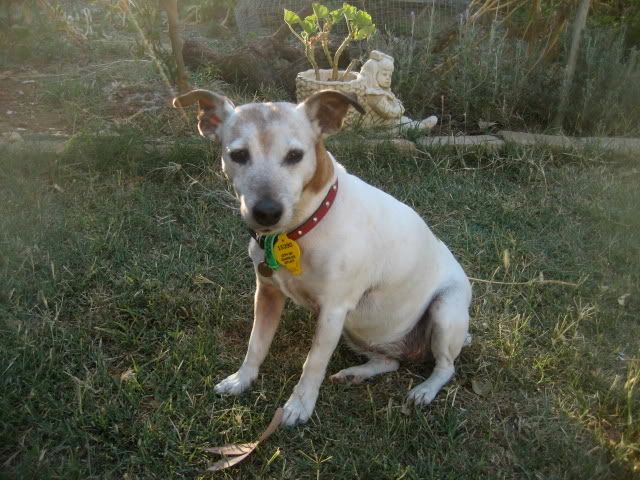 Following a typically expansive dinner at Warradale, we headed for my old watering hole the Exeter, where Jolan and Mandy were, along with James, Pam, Andrew and Matea.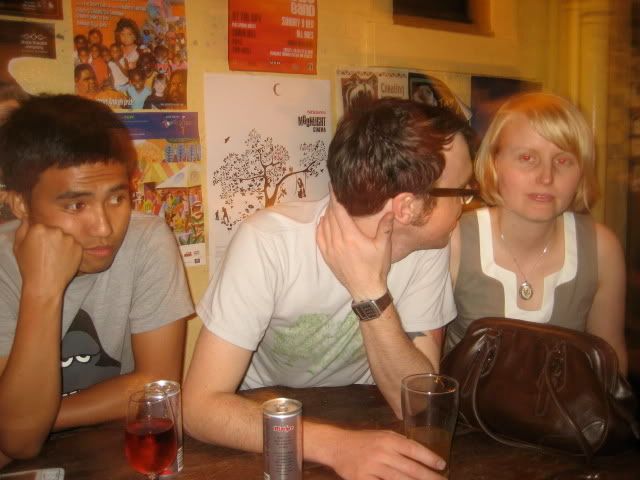 We had a few laughs, then had to bail.
Saturday morning, after breakfast at Pij's, we went and surprised Ben and Sarah and little Elias. We gave them chocolate scented bubbles, which went down very well.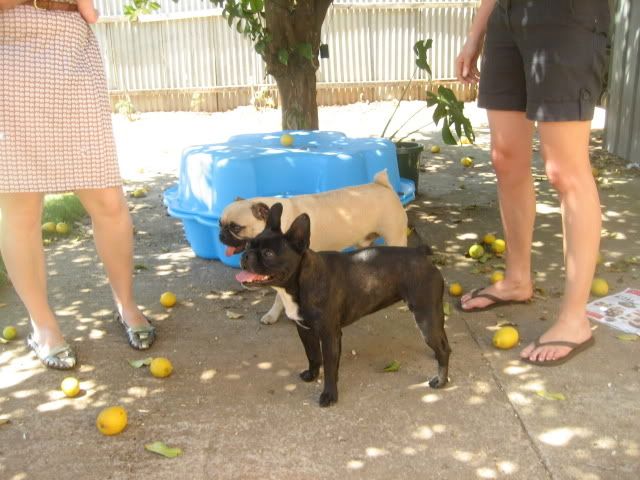 Next installment: the wedding odyssey!