Hello! It's a new beginning.
What better way to kick things off than a blow-by-blow description of my weekend back in the home country. Sarah was off to a science camp where she was to dress as what she would be doing if she wasn't a scientist. Australian Idol is quite feasible.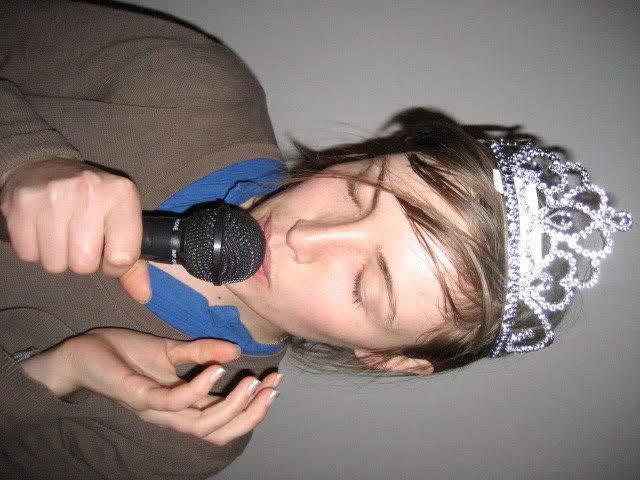 While I was headed off to the land where people look like me.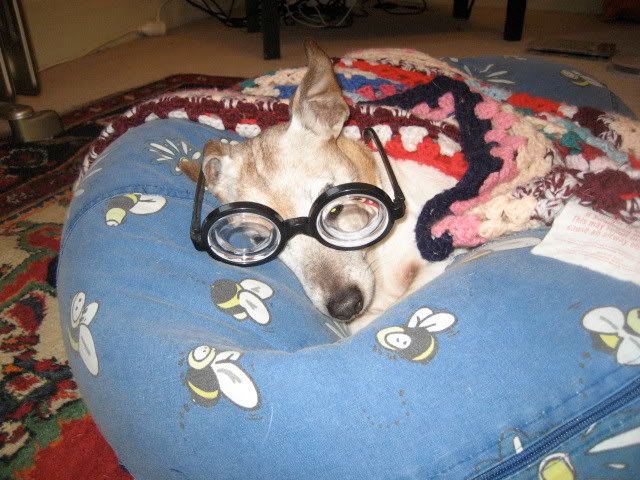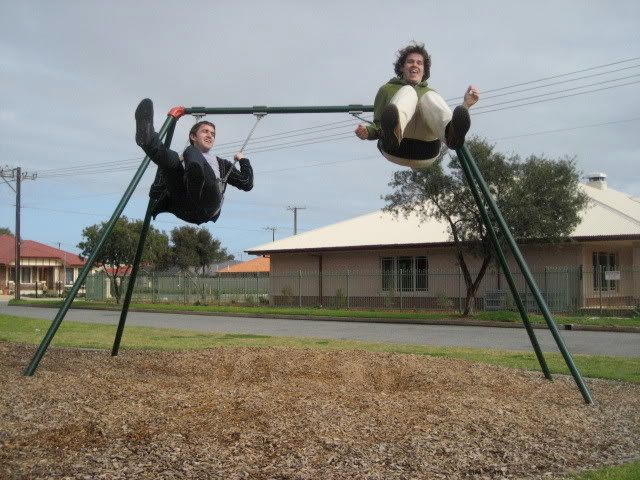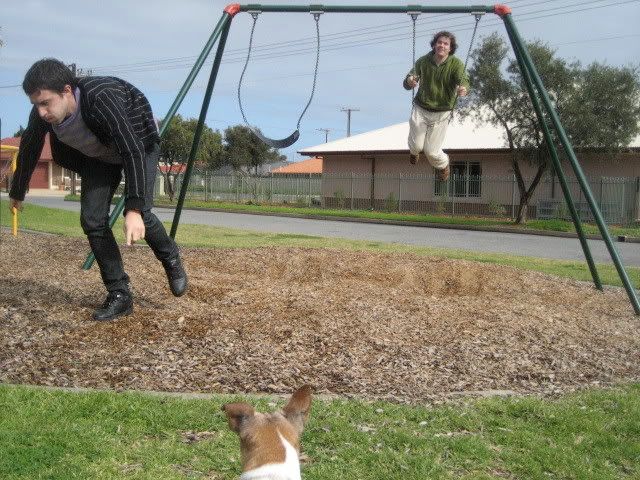 Lest we forget.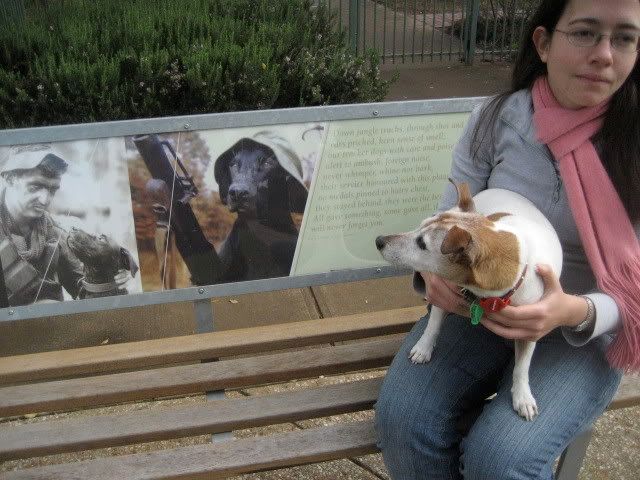 Went and talked business, real estate, shoes and Japan with Jolan and Mandy.
I couldn't resist trying on Jolan's rad glasses. I've always wanted some, but have never passed (failed) the eye test.
They suit him better though. Mandy couldn't take her eyes off him.
Frick'n traffic into town after dropping my mum at the airport. She went to England again for a while.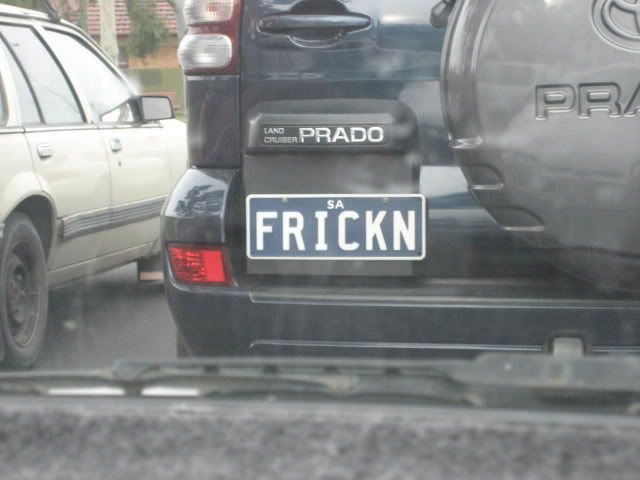 Grenfell rail RIP (the one covered by construction). This place still gives me freshness goosebumps.
Hooked up with Walker and his crew and rolled in his van for a while. Young Adelaide shredders are the best.
Met up with a personal fave: Liam. He's getting married in December, as is Henning on the same day. Marriage fever, who's next?
Andy still holding his own in games of SKATE against the wunderkinds.
We had dinner at Pij and Jenny's, where a tense stand-off ensued between Toffee and their dog Lucy. We chortled along, in between watching Catweazle on Youtube.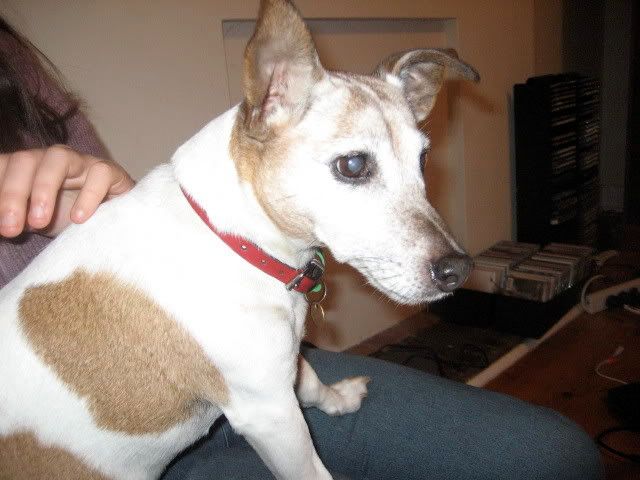 It was all forgotten the next morning at the beach.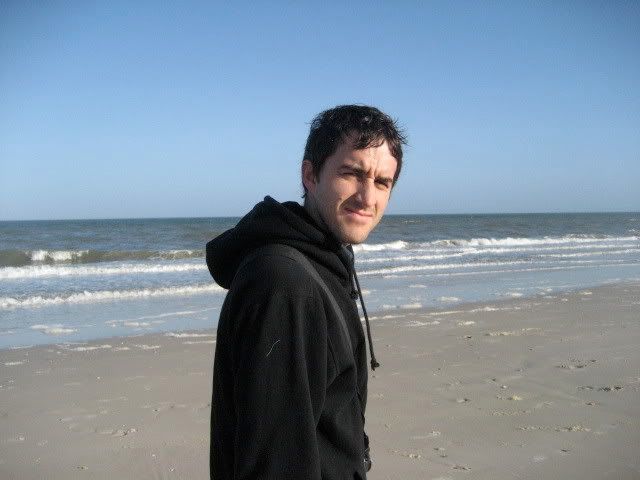 Lunch at D and Joy's, complete with R. Quite a crew.
Cocky and the duck, famed from my short story. Cocky does a great array of noises, including a great cough and a convincing white noise.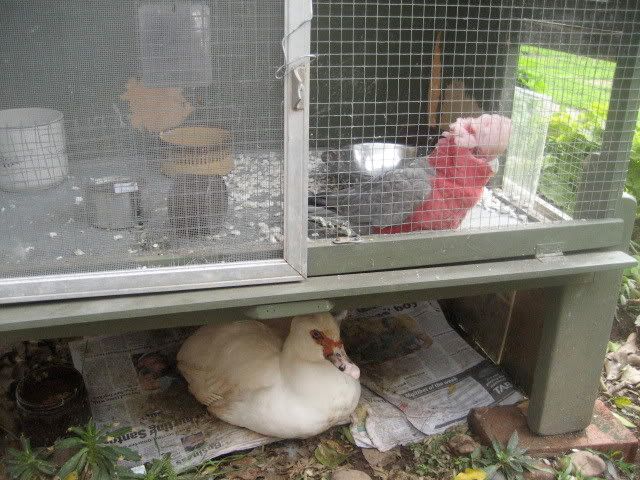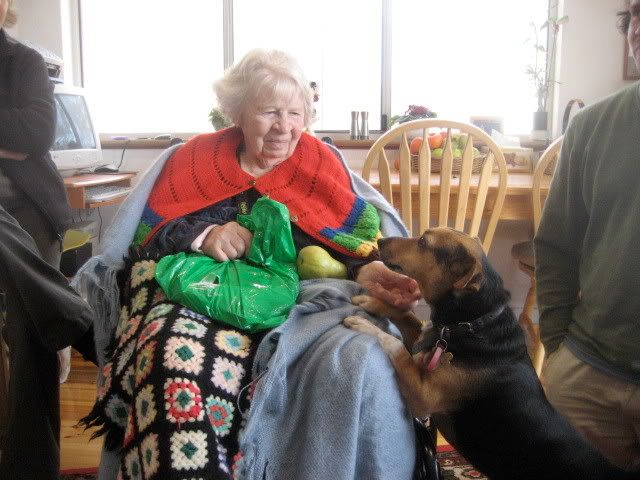 My dad infused me with the photography bug, and he has shared my descent into bloggy-land.
Finally, I caught up with Ben and Sarah, who now have a baby boy named Elias! I held him for a while and he vomitted on me. I didn't mind.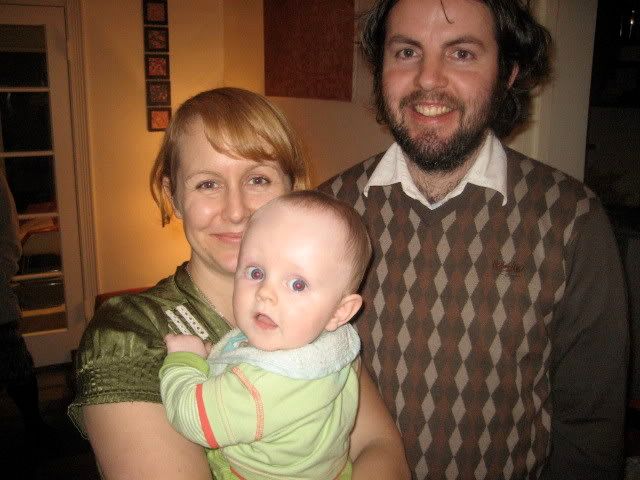 I promise to be speak nothing of family, marriage and babies next time. Skate or die!