'If they can make another Rocky, they can make another Tweekage' - Anthony Mapstone
Callum has been working round the clock for quite some time to create what will hopefully be the final chapter of the Tweekage trilogy. Referencing the high-level casting yet ultimately tedious B-roll montages of years gone by, Tweekage 3 is entirely filmed on blogging cameras and goes for freakin' ages. It was genius and premiered on Wednesday night.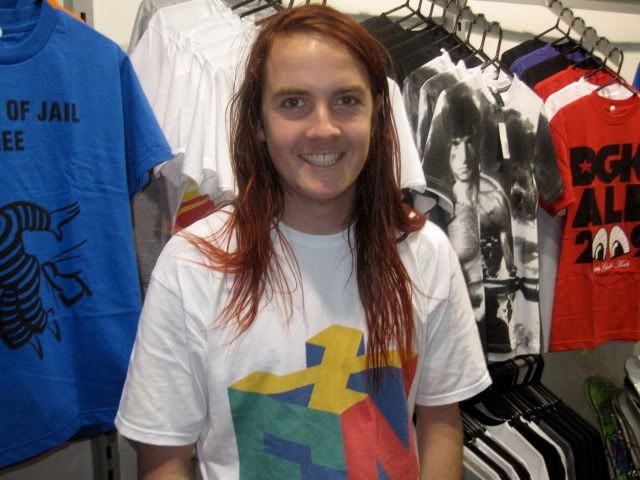 Who's who.
XEN reunion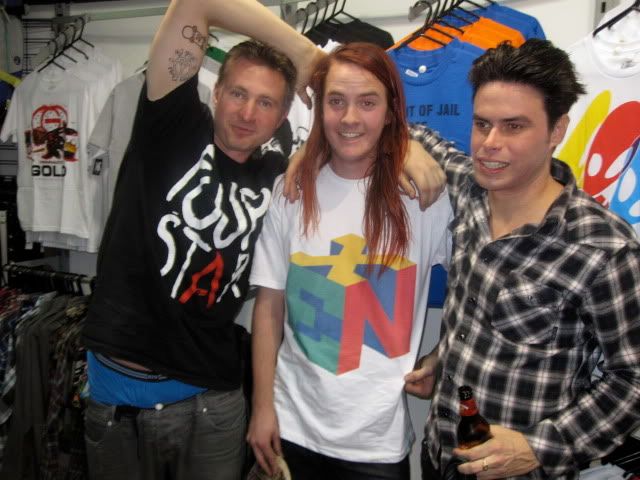 There was a point about 40 minutes in with a bunch of Prior footage, complete with fly adjustment and lines consisting entirely of pop shove-its. That's when you know you're in Tweekage territory.
Nate and a bemused SC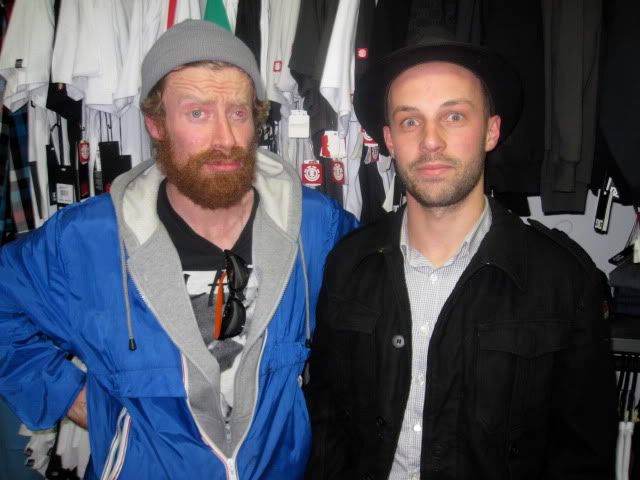 The red hair dye didn't go unnoticed.
Mike Martin on his new ride. BTW, it's super cold.
Good one.