Up at the crack of dawn on Friday to assist Scottie again on a photo shoot: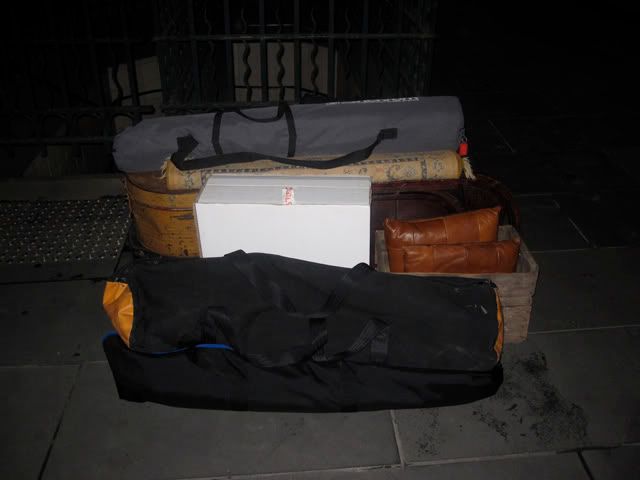 We only needed two shots. This was the first: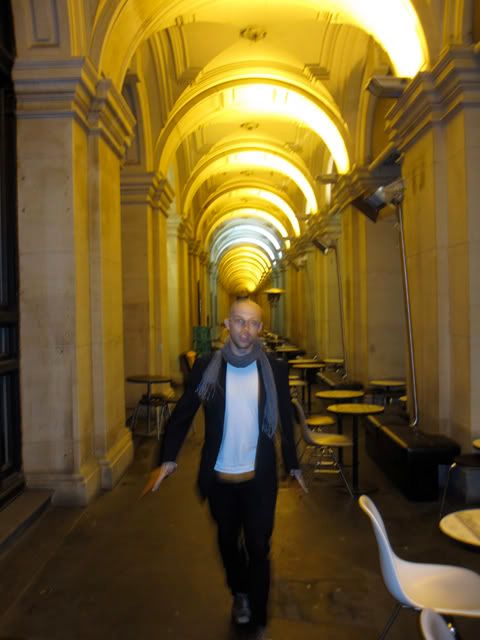 And this was the second. If we had my way, we would have been done by 7am. But I am a huge fan of Scottie as a model, and bad digital photography. The suits at the GPO disagree.
There was a spaceship there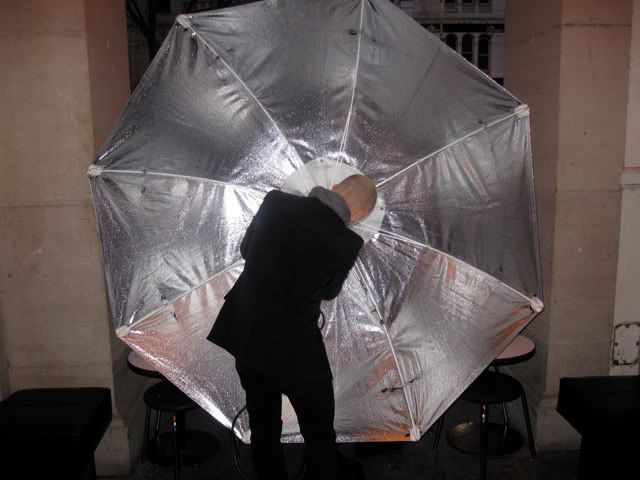 Actually, it was a big light which we call 'big socky'. There it is, with socky. The trick is they make it look like daytime, and famous.
The model Olivia was cool.
Jellyfish impersonation for shot 1
Shot 2
Too many cooks in the kitchen. I said to Trevor Salmon, they're making paella when they only need risotto. He knew what I meant and we had a good chuckle.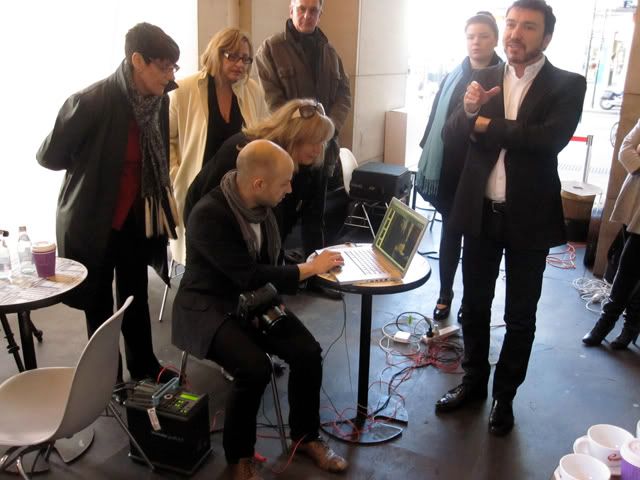 Scottie, nailing it.
Packing up big socky.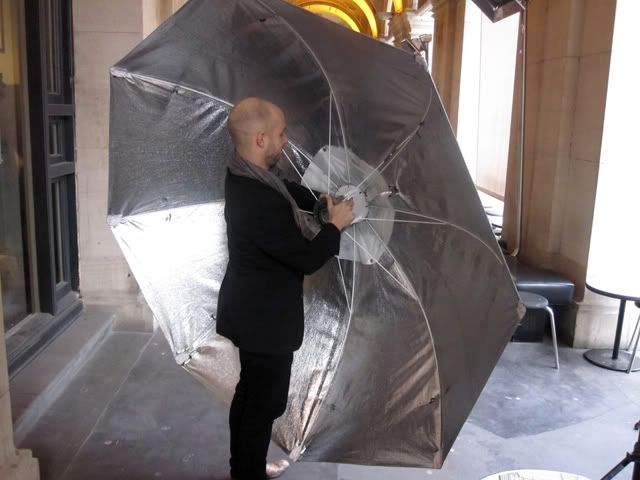 It was a productive morning. But there was more to come.