Last week, Chris launched the first book by his and Tom's
OWN books
. It's called 581c and it's by a Swedish photographer named Thobias Faldt (one of those a's has a double dot thing over it) and it's rather good.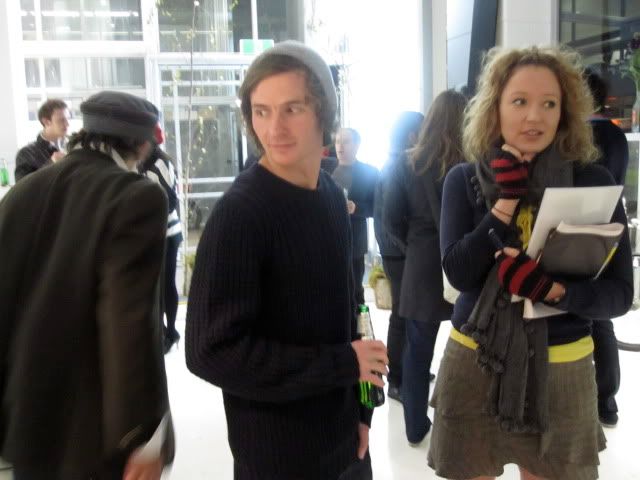 The photos are all taken at night, with people, creatures or strange things emerging from the inky blackness.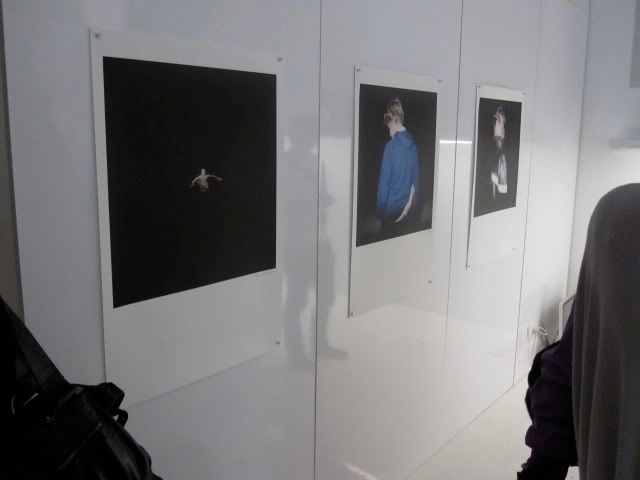 So on Saturday night when we went to a party at Rooper and Rosie's place, Faldt's work was having its way with me. I took this one during a brief 'Pat Cash' excursion, as Sam would put it.
Beautiful tree in the backyard. I'm looking forward to having a backyard again soon.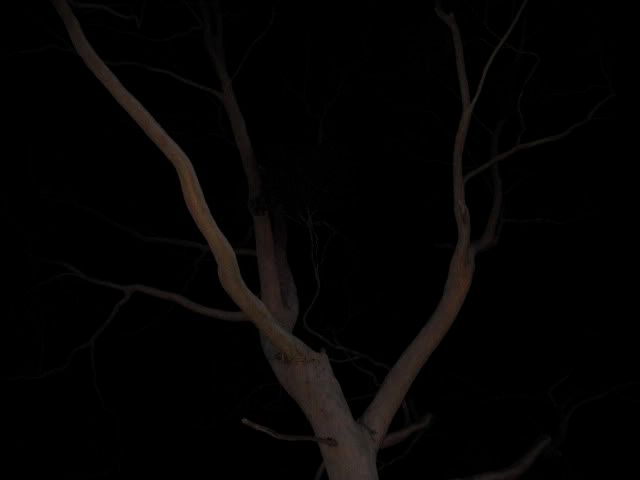 En route to another party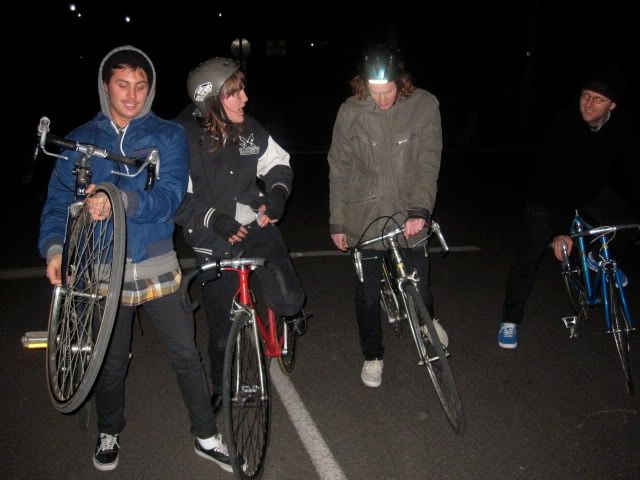 Georgia and some men.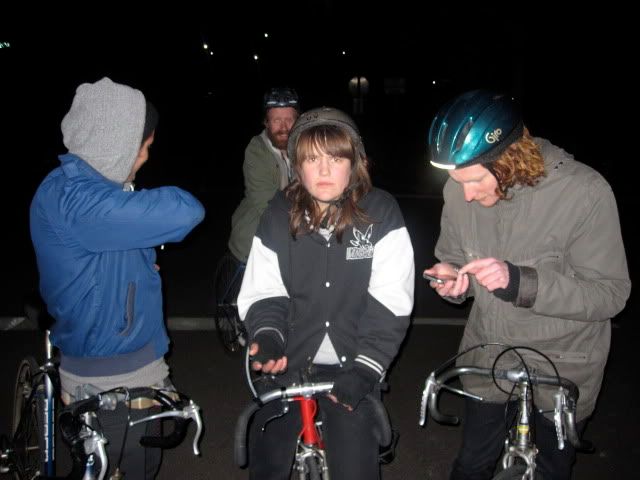 Georgia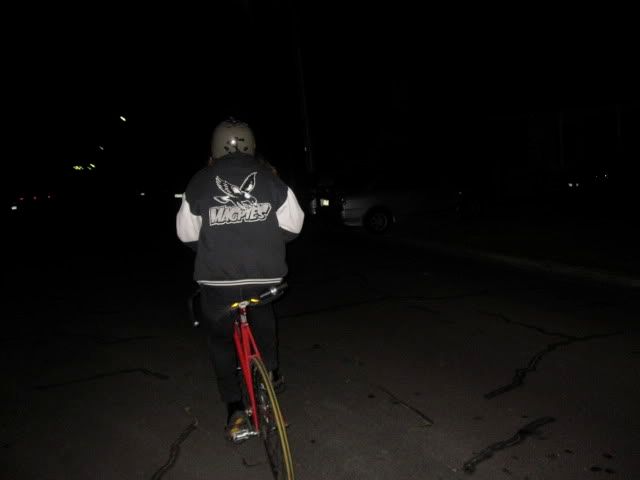 Kate
Caroline
The second party was a bit extreme for our liking, but we did get down briefly to a bit of the Dead Prez.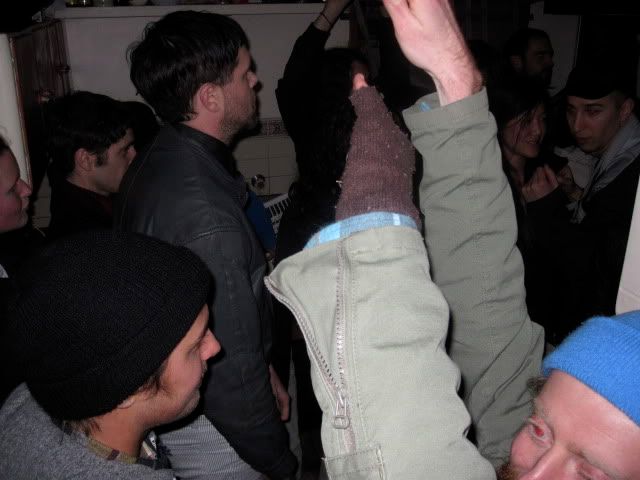 Ginger Prince heading homeward.