We had a big work get together on Friday, with all the editors from the other states flying in and such. This is the great Penny Modra, PM, editor in chief and partner in crime.
Robbie Coleman and the other Max. Fancy that, another Max!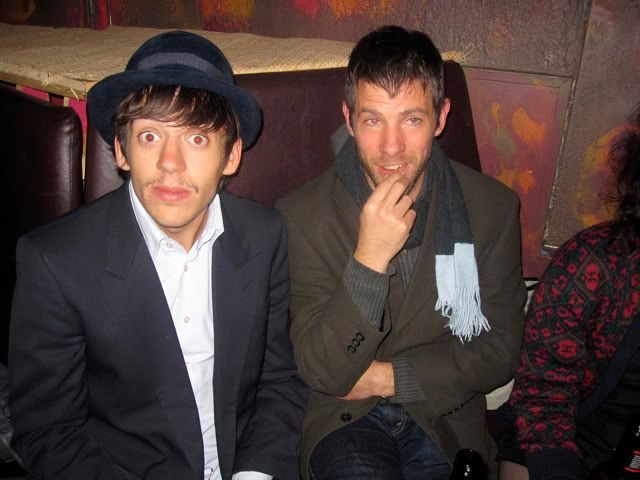 The lovely (and usually very camera shy) Lisa and bossman Barrie.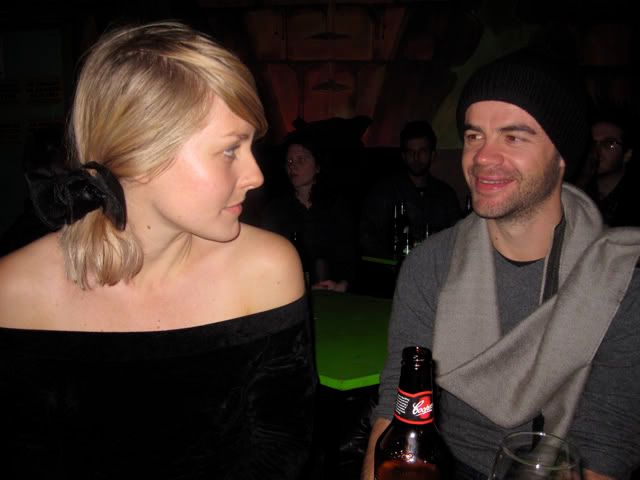 Penny and Chris. I could say the other Penny and the other Barton, but that would be doing them a great disservice.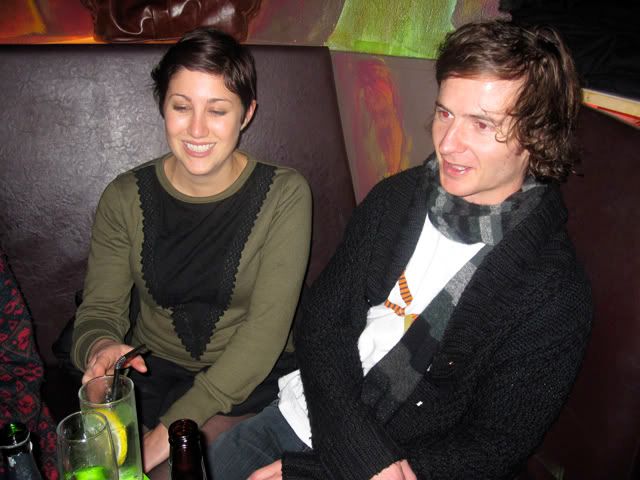 Why did we go to the Tote? I'm not quite sure, but I am sure about their coffin shaped tables. That's Danielle from Perth there in the blue.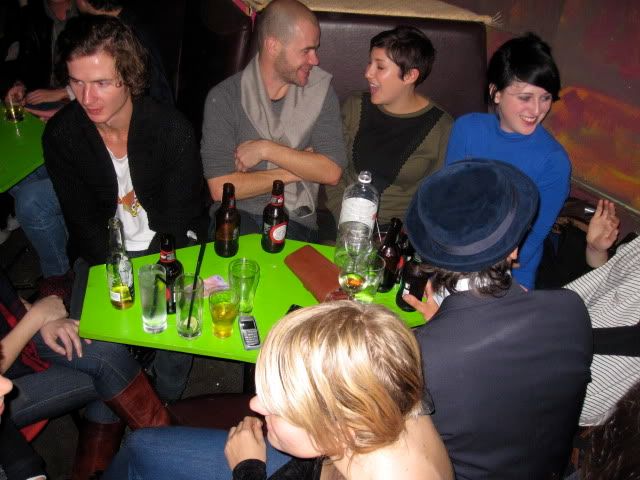 Frunch! And a partially obscured Alice.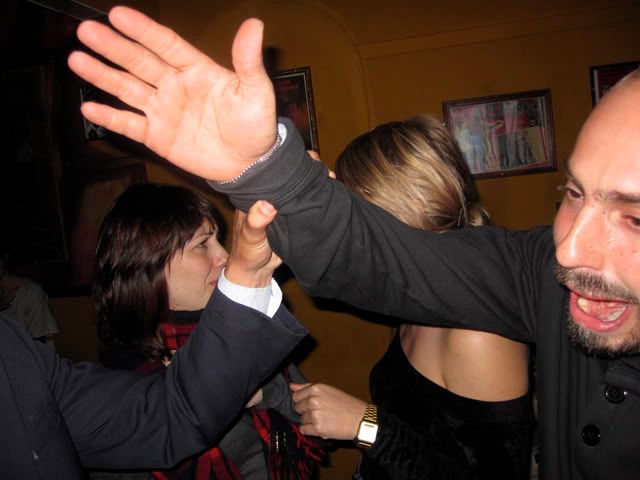 Max and Nadia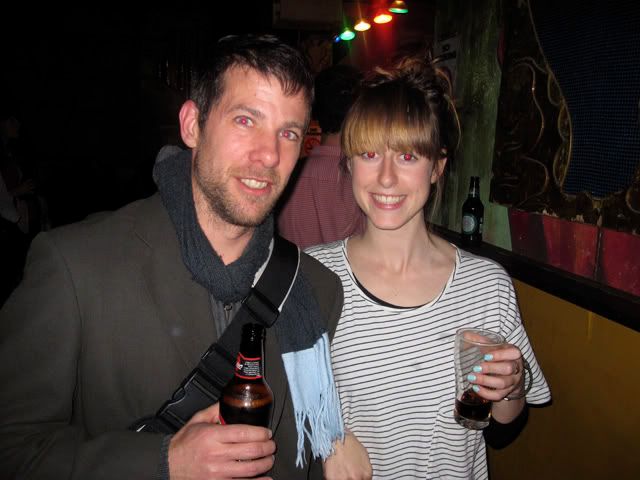 I know Craig from ages ago. He wore this tracksuit.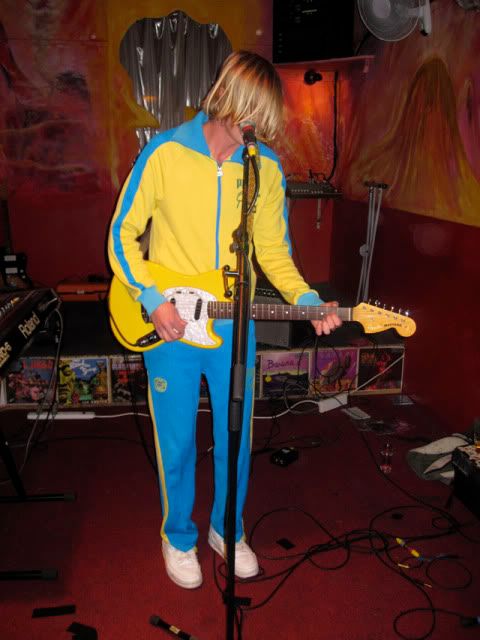 The wonderful Kashi Mai was also visiting from Sydney. I can't quite remember what this pose was, something to do with anonymity?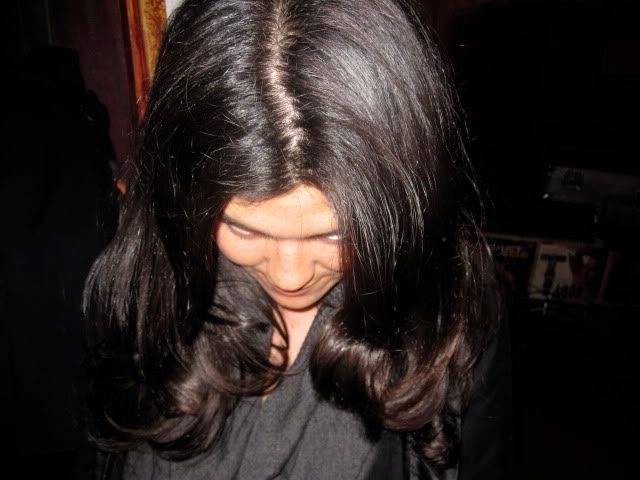 Darren Sylvester one man band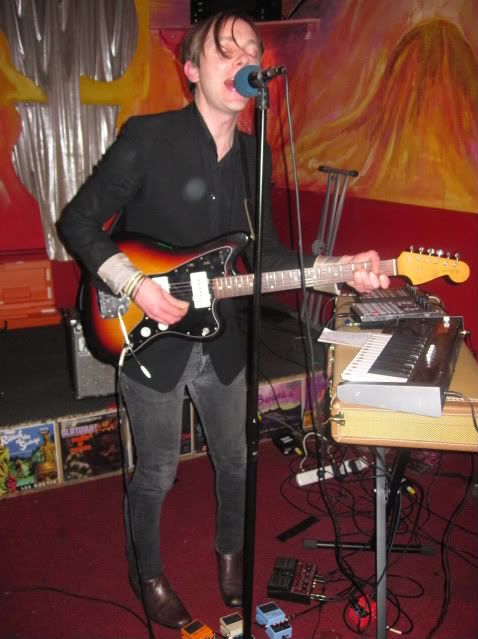 Robbie Coleman one man band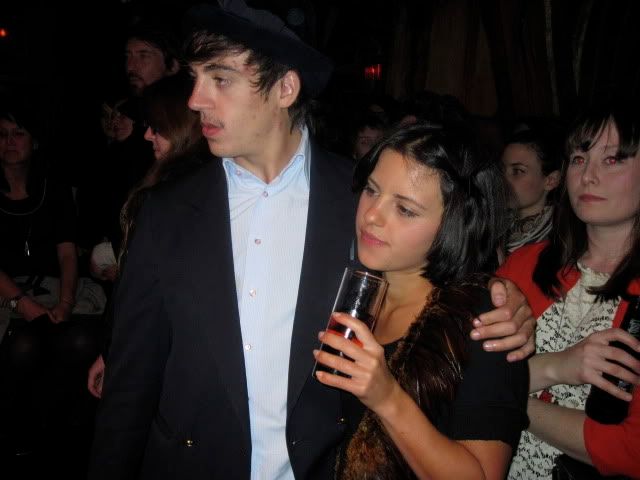 Casual as you like