Conor had an opening of his new photos at the ACP in Sydney, and we wanted to go. A few plans came and hovered around for a while, only to fall through. The inevitable solution was arrived at to drive my beloved beetle there and back. There were doubts held by many as to how successful we would be, which only fuelled our desire to make it happen.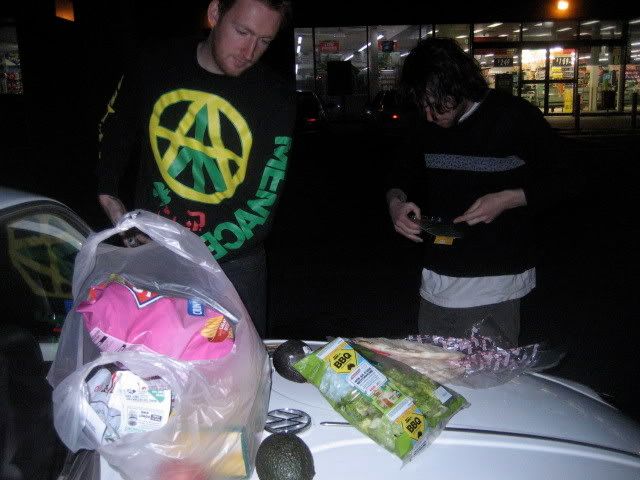 First stop was Safeway in Coburg for supplies. We chowed down on pita bread and hit the road. The crew was Prior, Tom and myself. None of us require introductions.
We drove to Albury, which is by far the superior township to Wodonga, which is often unfairly lumped in with. How many single futuristic horse floats do you find in closed service stations in Wodonga? None.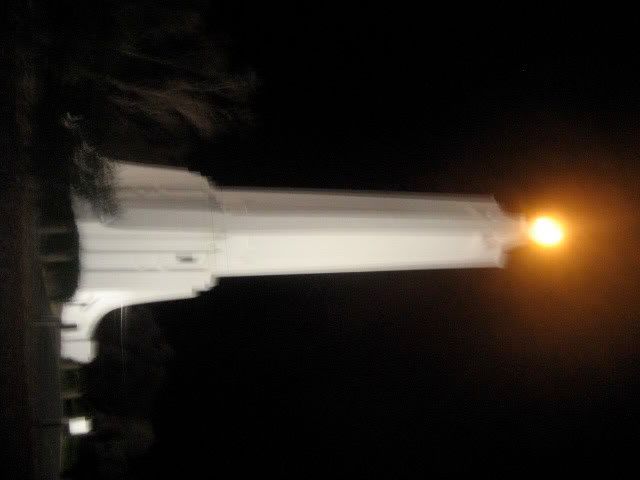 After chucking a few mainies, we headed up to this lookout tower place, which we were hoping would double as our campsite for the evening. However, within five minutes of arrival a car full of drunken locals did a driveby, evoking images from Easy Rider, so we hightailed it to find a plush motel.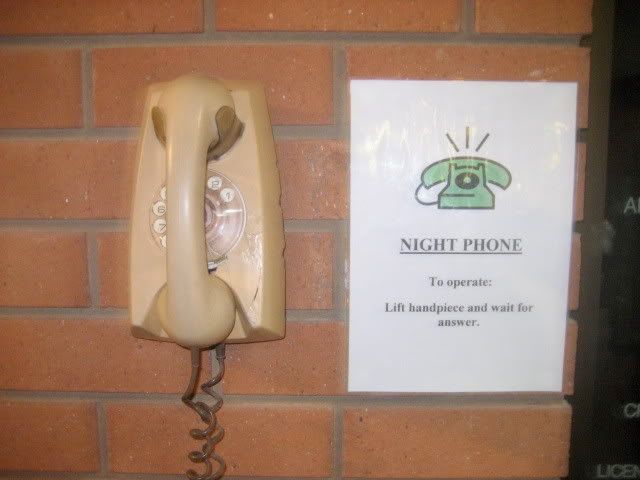 This was our second attempt at finding a motel. The first one was looking hopeful and cheap, but when we entered the pokie lounge, all that changed. The lady in charge informed us that they had no vacancies, and when Tom quizzed her on the flashing 'VACANCY' sign out front, she said she had simply forgotten to switch it to 'NO'. We got the message, and headed out of Albury, never to return. Maybe Wodonga next time.
We pulled off the road a few k's out of town, and found a dirt track next to the train tracks. We then made an ill-fated attempt to erect Sarah's tent, while Prior gave us directions from the comfort of his sleeping bag in the dirt. It didn't take long for us to give up and join him.
Tom's sleeping attire
Late night train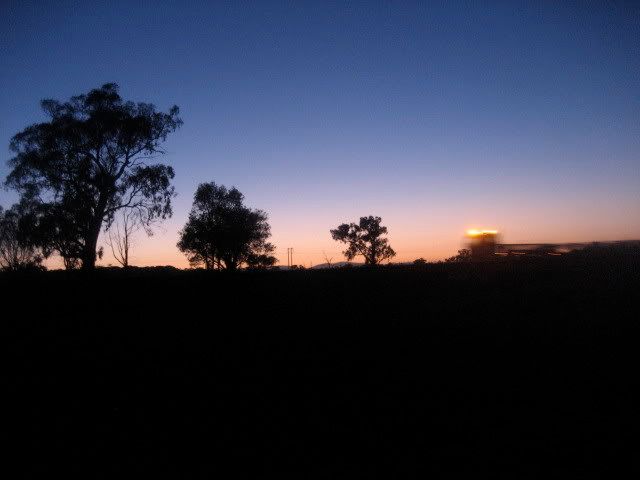 Woke up early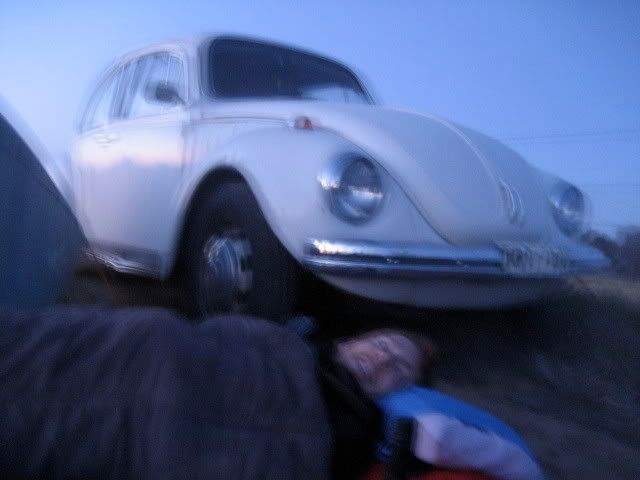 As did Tom. Prior was snoring, so we knew he was sleeping.
Then he woke up, instantly chirpy.
Prior left a coin on the tracks and it was flattened. When he put it there, I said not to do it because it would derail the train. Then I realised that was crazy and I had been thinking that for over 25 years.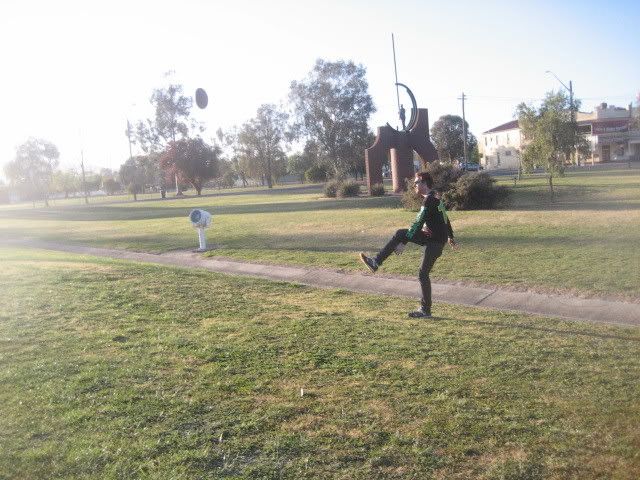 On the road by 6am and stopped in Holbrook for petrol. Tom had a kick of the footie.
While Prior skated the submarine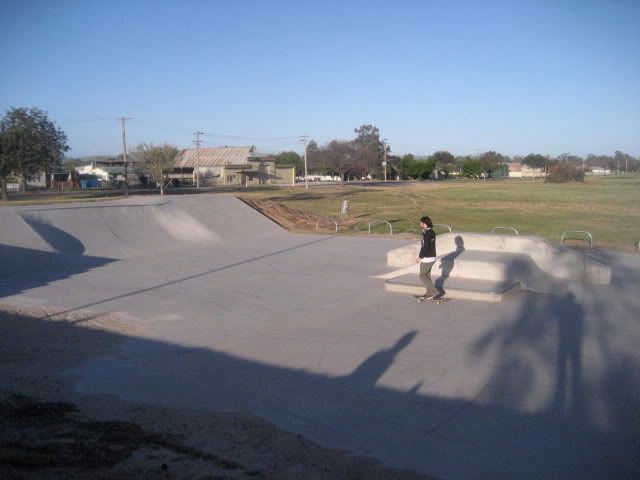 I spied a park behind the sub. It was terrible! All kinked out and badly made, but fun. Prior slammed hard at 7am.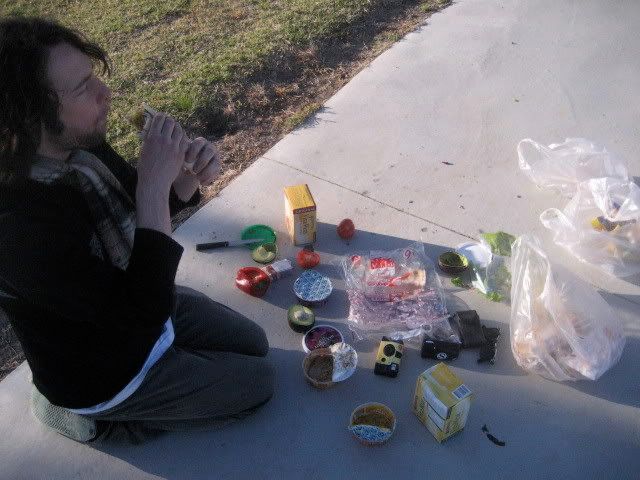 Breakfast of champions
When it opened, we hit the fabled Holbrook bakery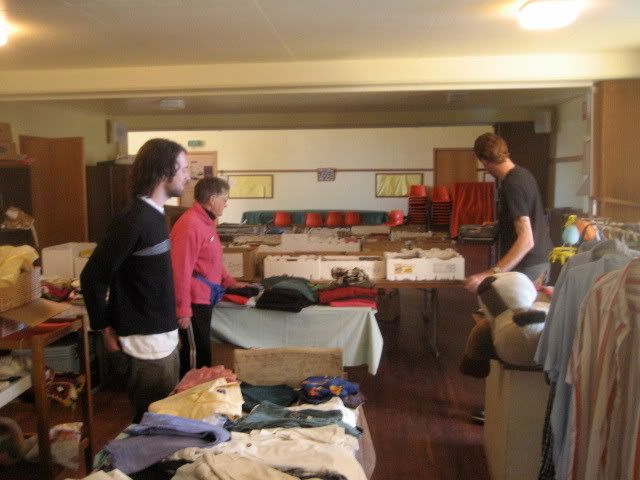 Next stop Goulburn, where we went to 6 different op-shops. This one was staffed by the newly crowned citizen of the year, Jenny. We bought our tape player from her, as well as a fantastic Neil Diamond tape.
Goulburn park, a Dorfus creation. The kids there love the fly out and hate the local jocks.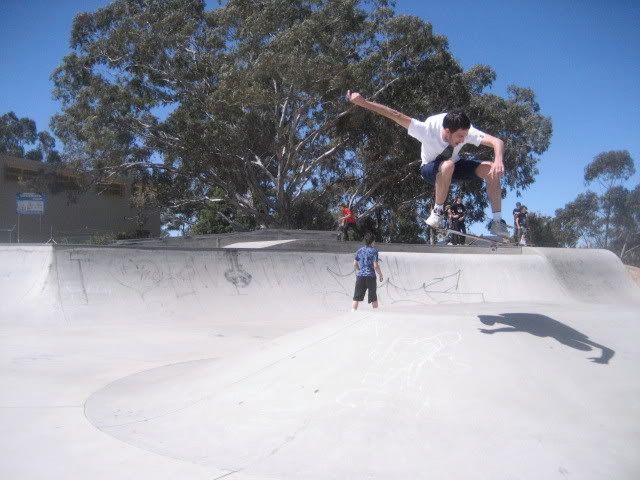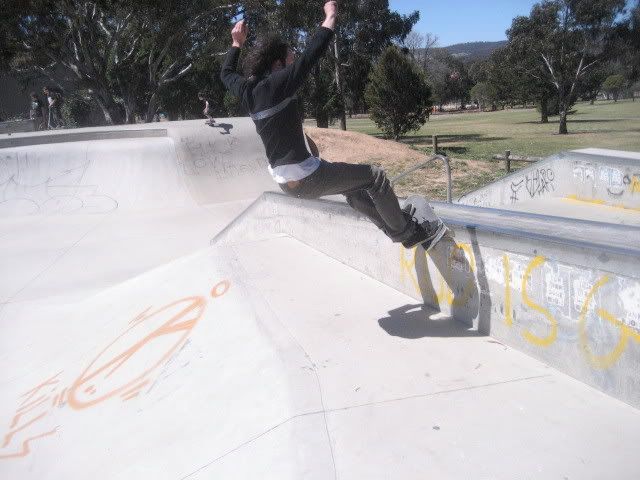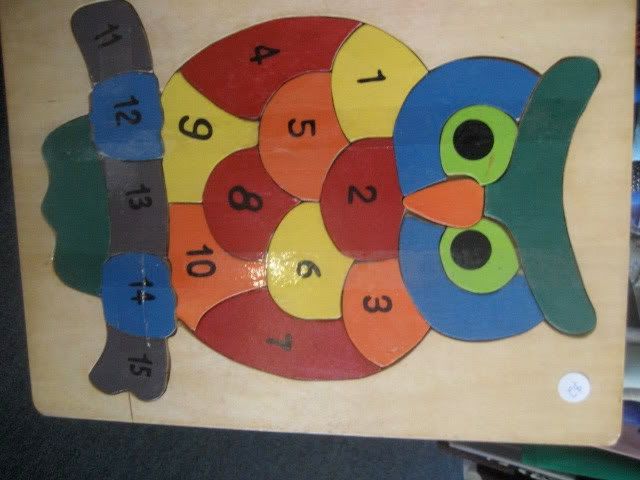 Why didn't I buy this?