Hot on the heels of the Sydney trip, I picked up Martin from the airport the next morning. He stayed for a week, and we basically just skated, drank, looked at bikes, and laughed. It was great! What follows is a pictorial representation, interjected with the odd observation.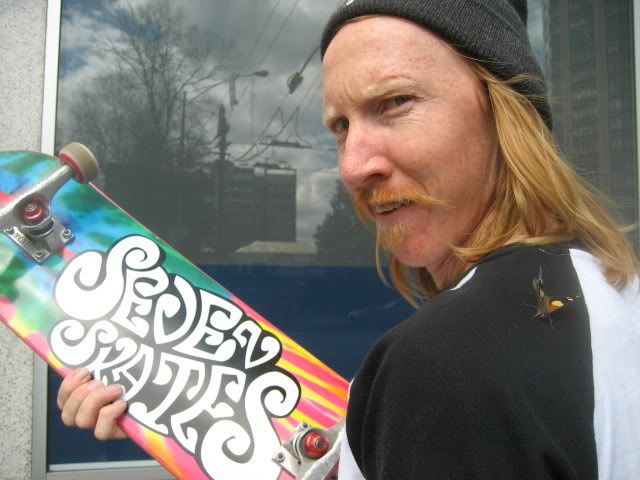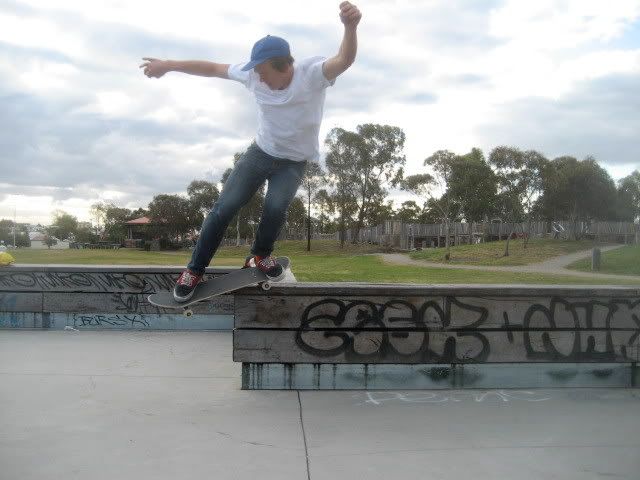 Keegan! Good vibes shredder.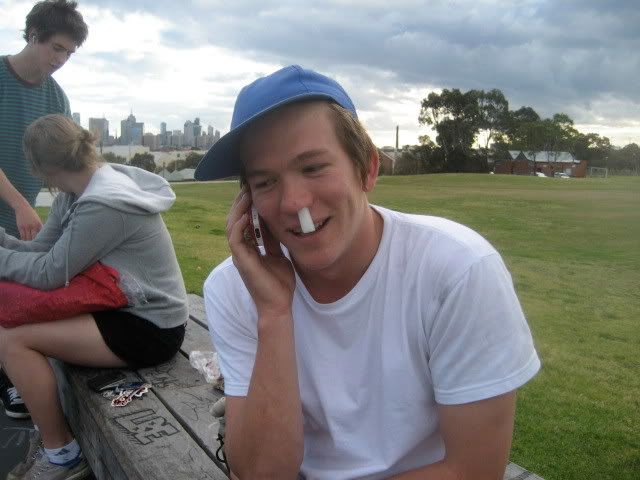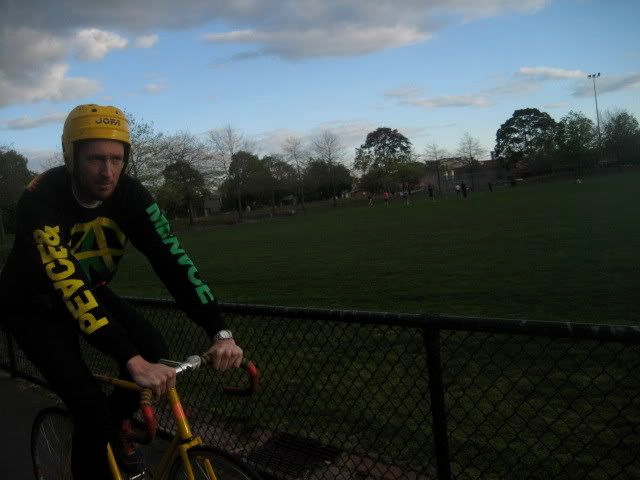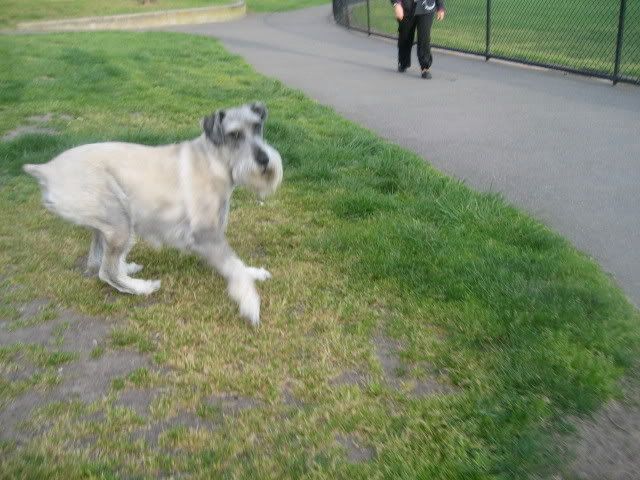 Ghost dog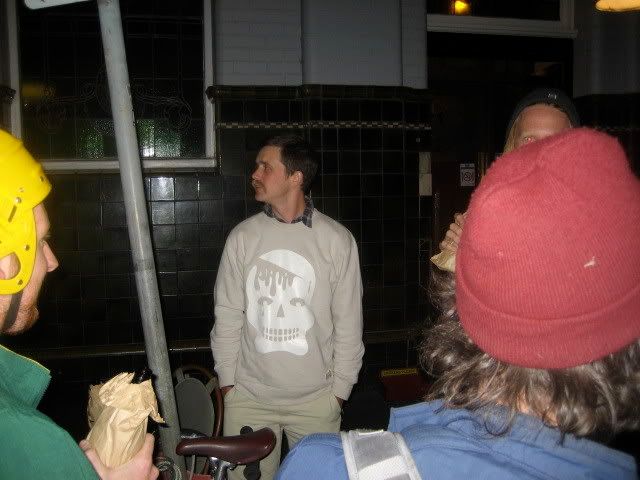 Ra: unflappable. Ra loves asparagus.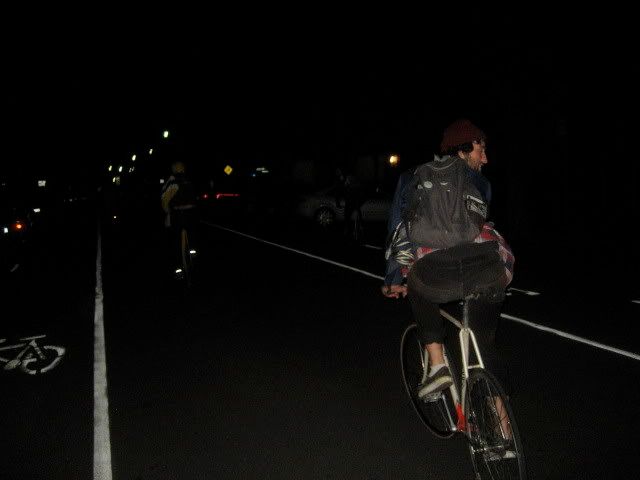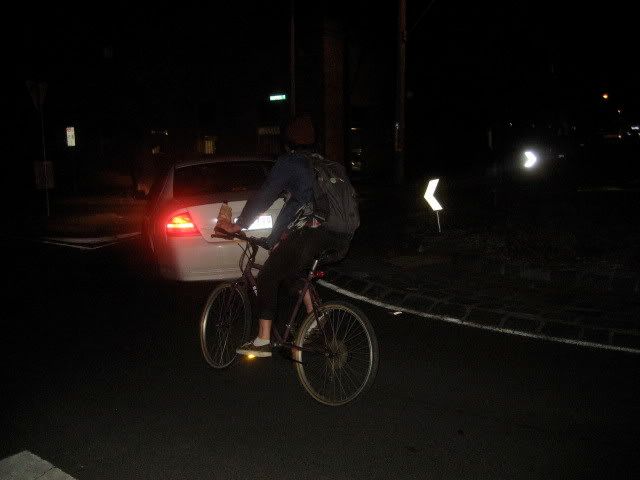 In an impromptu comedy performance piece, Harriet drove around the roundabout repeatedly, playing Bruce Springsteen's 'Dancing in the dark' at high volume.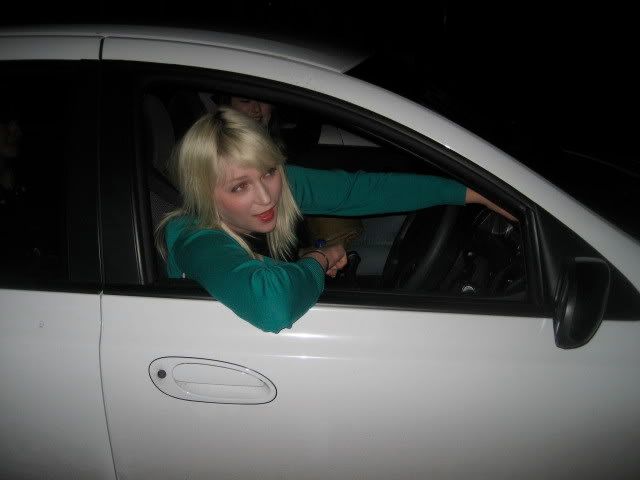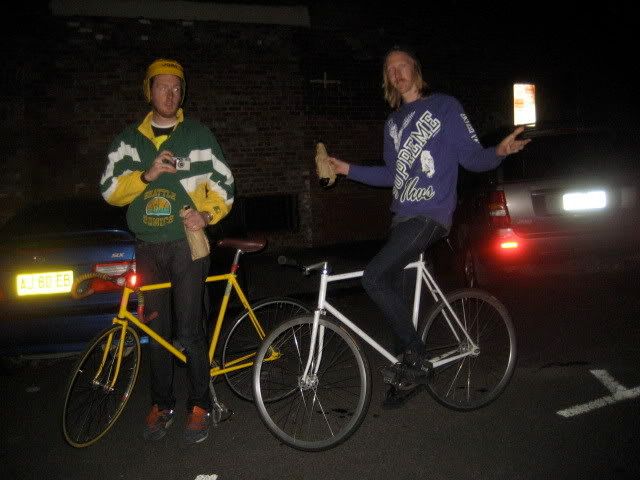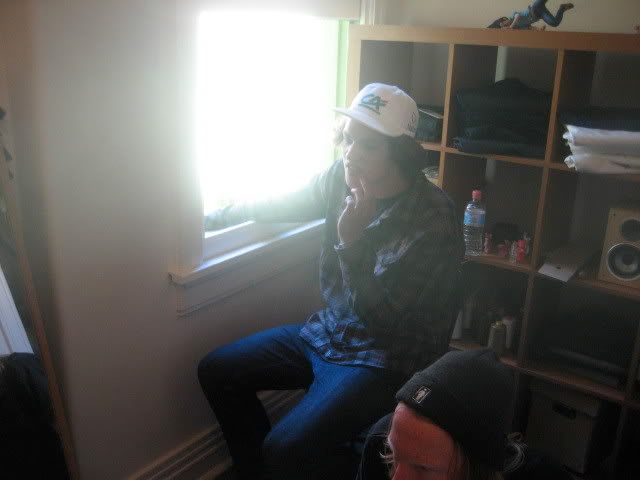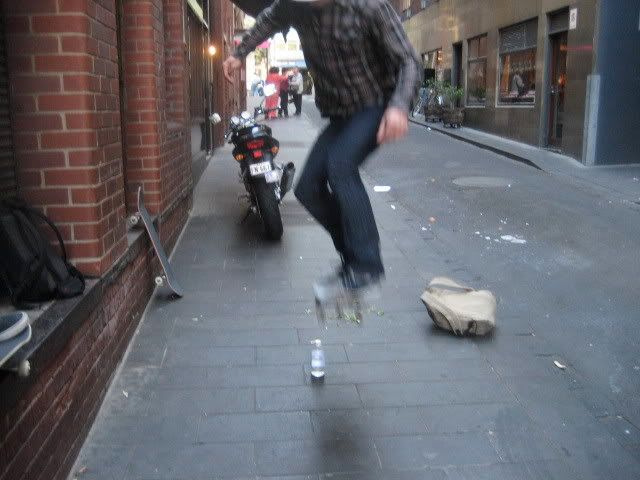 Rare photo of Brophy doing a small ollie!
More typical form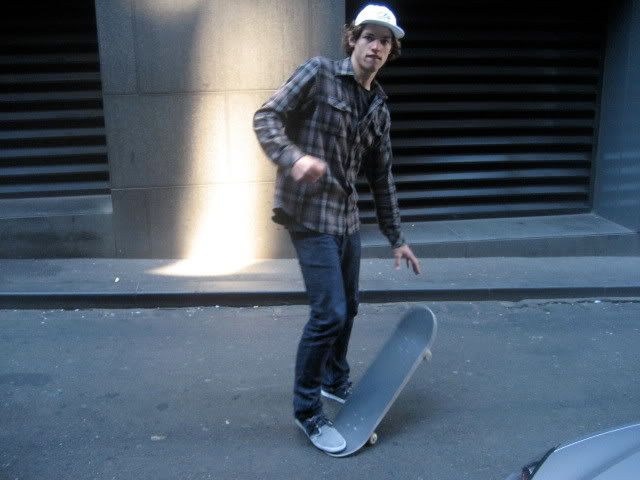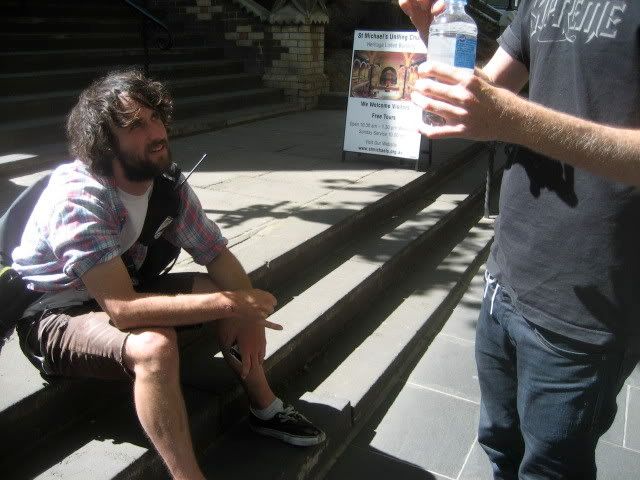 Chris taking a breather from his courier duties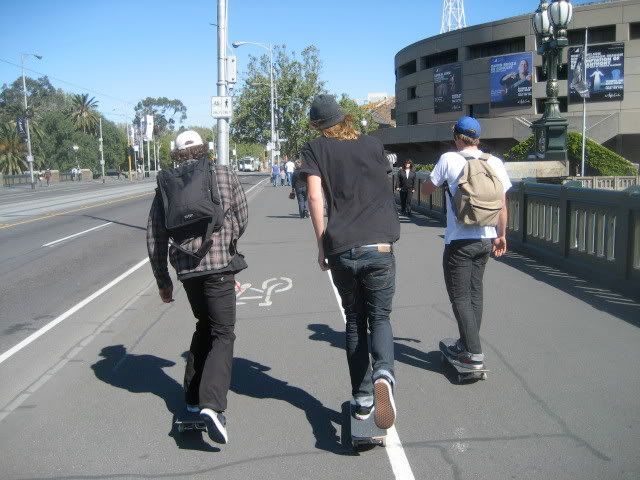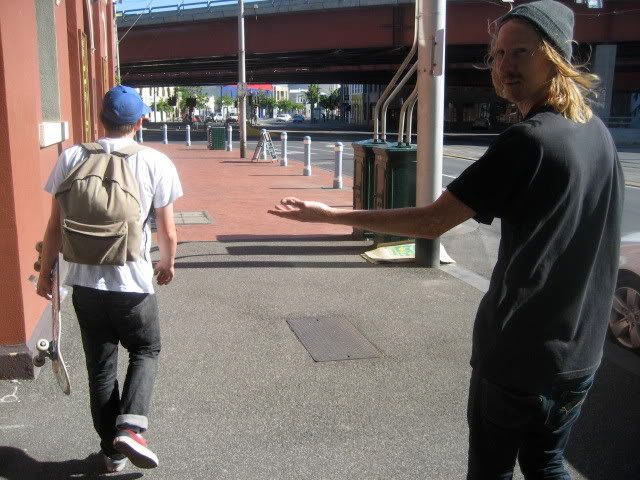 Keegan: what a guy!
Heavy move. Look out for this and more in the upcoming feature 'Vintage', coming straight outta Brisbane!
dead bird ollie gone bad!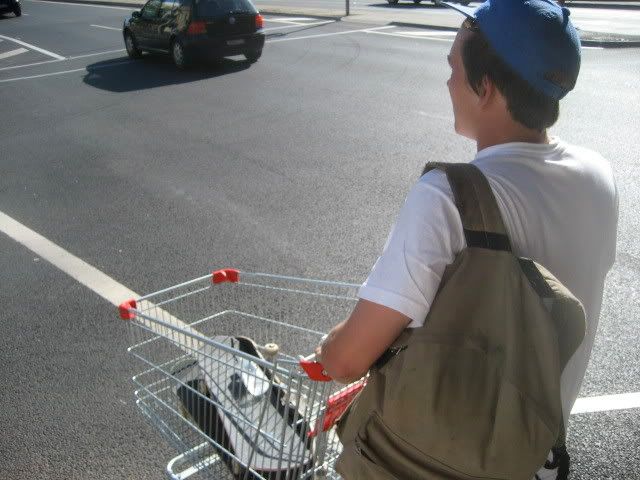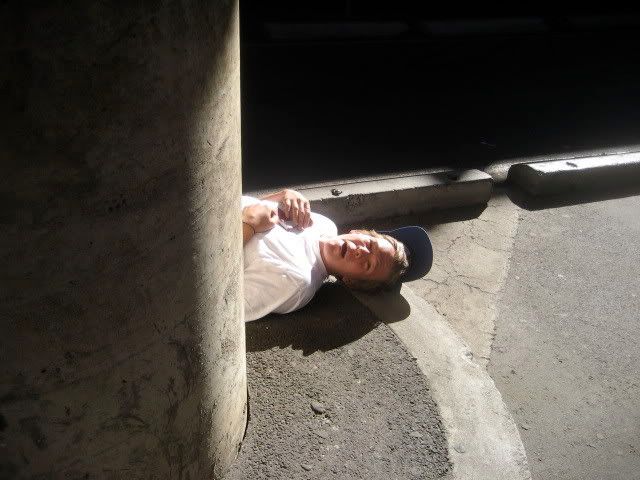 Sometimes I wish I had film in my camera, not megabytes.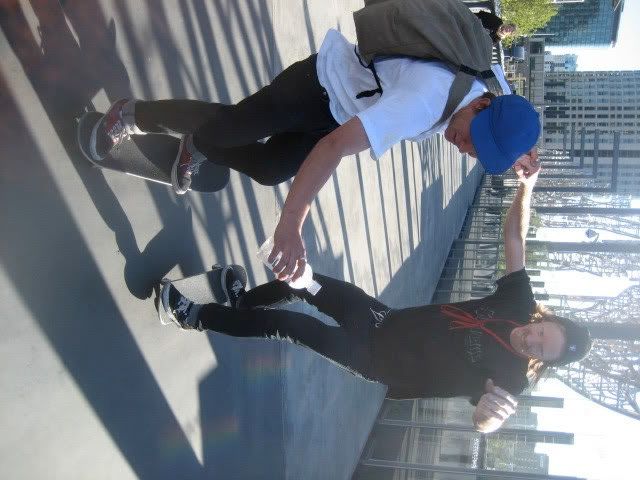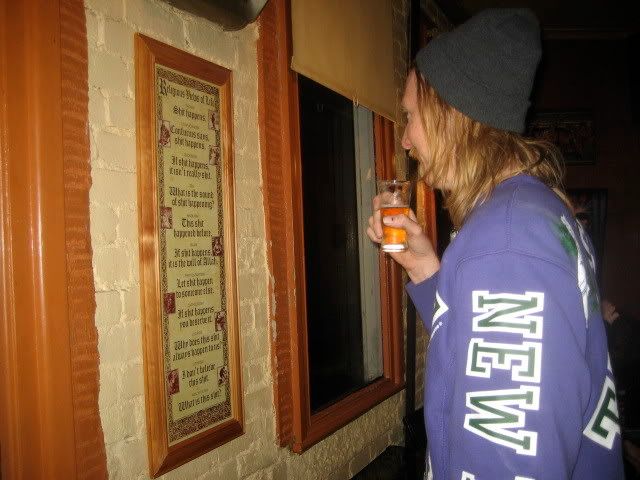 Had a few ales at the Tramway where Tom works. We may be holding a Melbourne premiere of 'Vintage' there!