Last night, I trundled along to a Vans do at the Lab on Brunswick street. They were celebrating the release of their 40th anniversary book, well, there were some good folk in attendance and a few flashes to poach, so i was happy.
The holy grail - an era with a suede toe. Just needs a removable insole and a can of black spray paint and Bob's your uncle! Actually, I'm digging the aussie colourway.
Then to Gorker gallery, where they were winding things down after another hectic street art thing, this one all based on cigar boxes. I added my drawing of a long stemmed rose to the mix. Quite rude of me, I know.
Would a Minty come in handy at this point, Jeremy? Really?
A couple of bloody blokes having a bit of a good old fashioned text.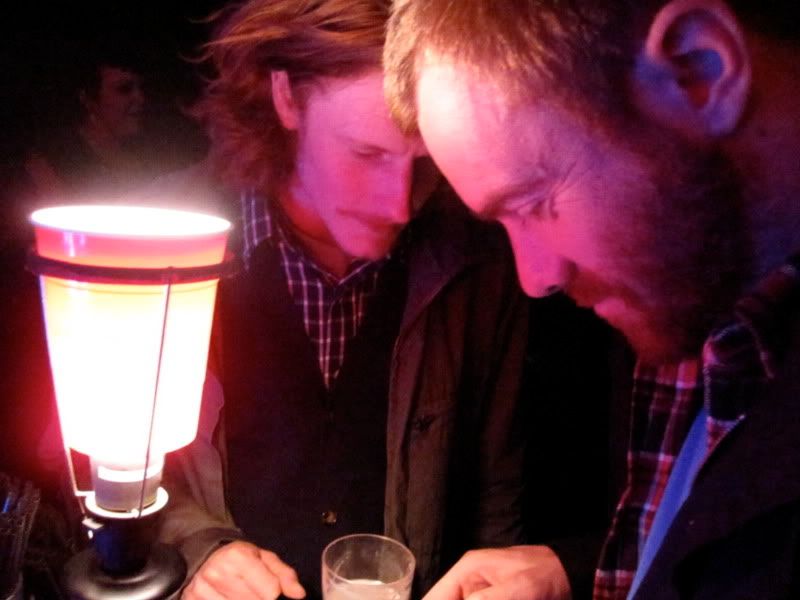 The first time I have seen
the UV Race
play! Georgia plays sax. Amazing vibes!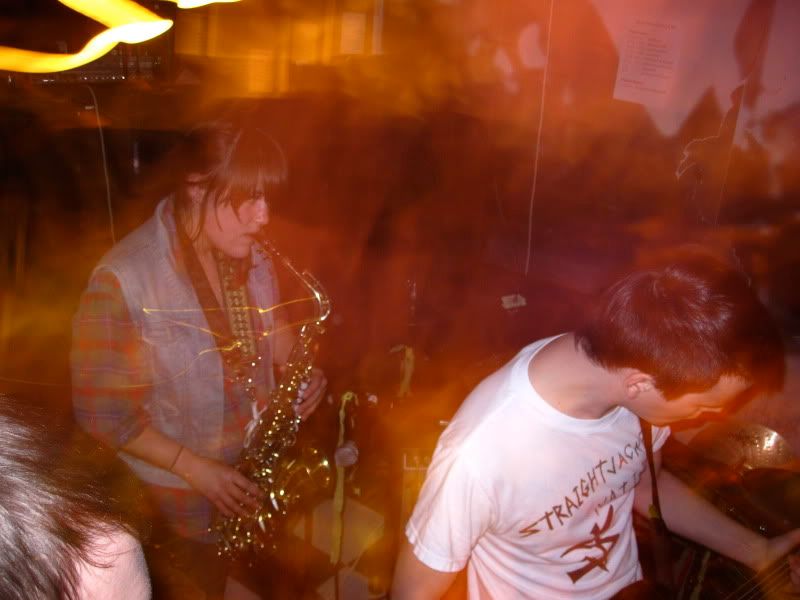 Singing. Very exciting gig, spine tingling at times.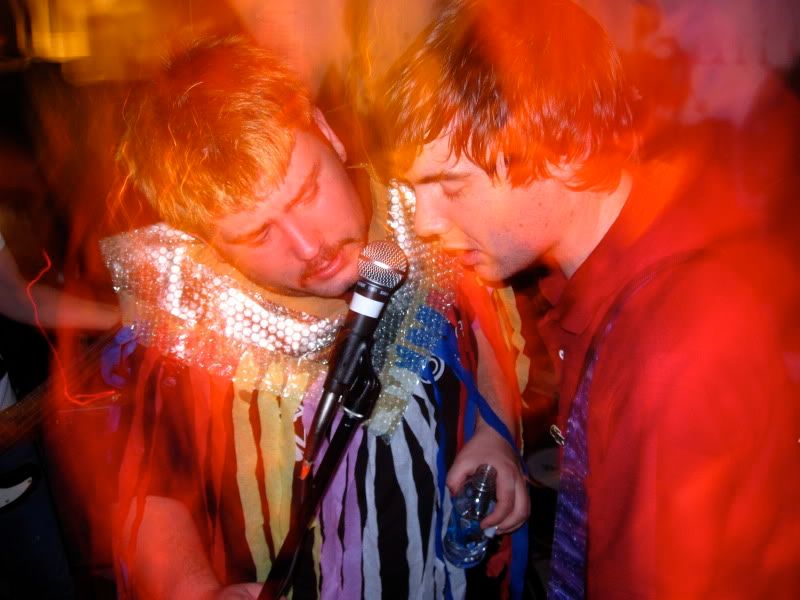 The crowd were young, hopped up on $8 jugs and extremely into it.
Georgia, signing autographs post gig.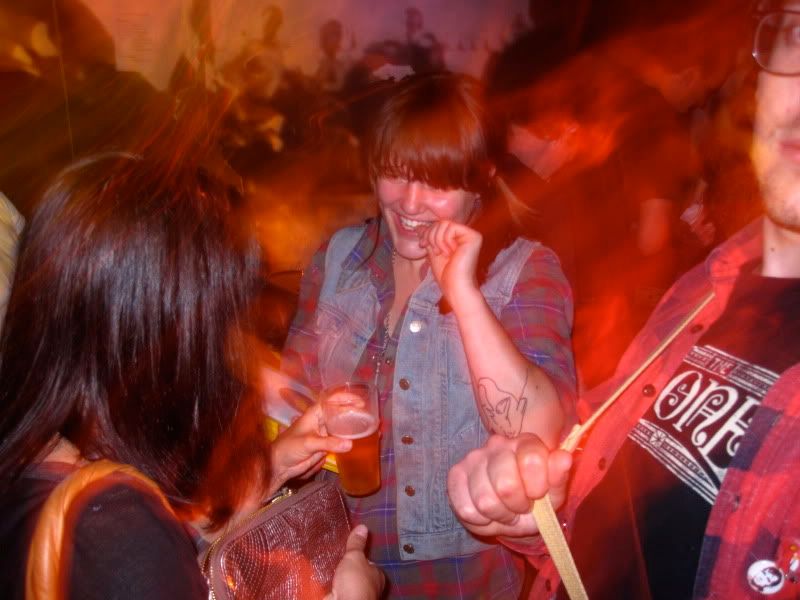 Rod and Meats!