Doug is a lovely fellow who resides in Sydney town. He came over here to launch the second issue of his
Mountain Fold
magazine, at Utopian Slumps.
We spent Saturday driving around in the beetle, picking up all this PA gear and cases of beer.
This is the magazine, it's great! It's free too.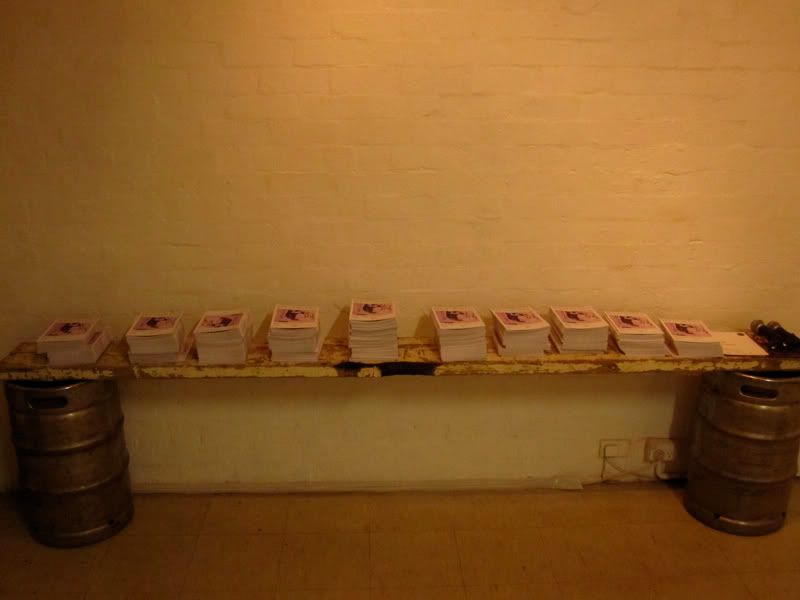 There's Doug on the right, having a bit of a chat with Brendan.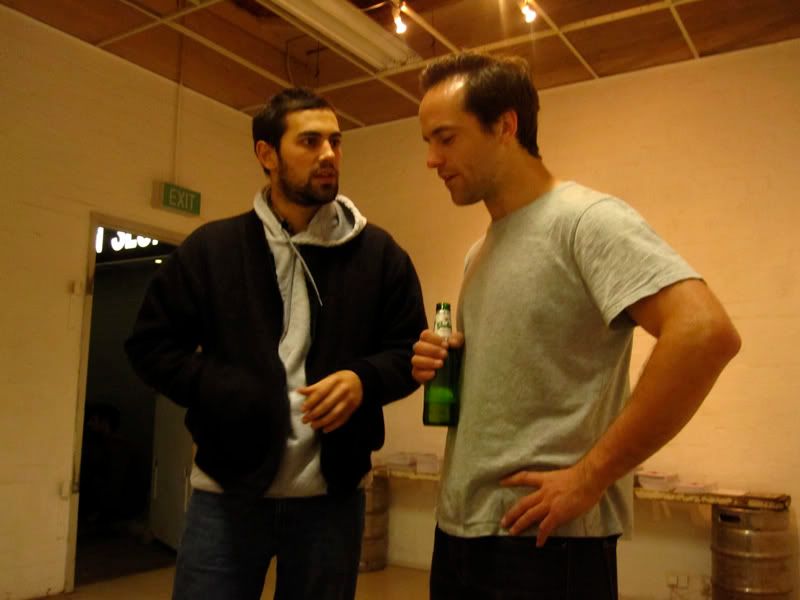 There's Brendan's girlfriend Brianna after having a bit of a playfight with Brendan.
Jason and Ed manned the bar for the majority of the evening, while I swanned about 'taking photos'.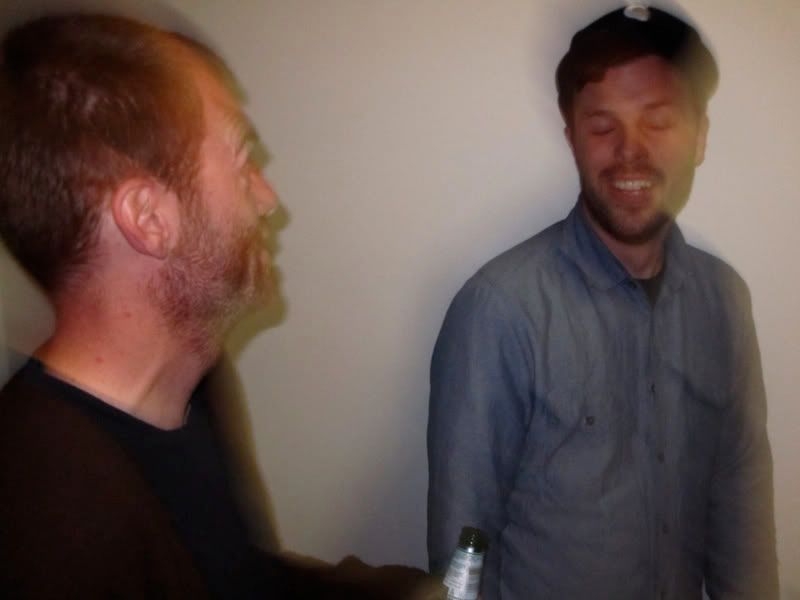 Michael Q played some records while Biscuit looked on appreciatively and Laila threatened to ruin everything.
Quite a crowd came along!
The first band were RIDICULOUSLY loud. Why so bloody loud?
Three of my favourite gingers.
Three of your favourite brunettes.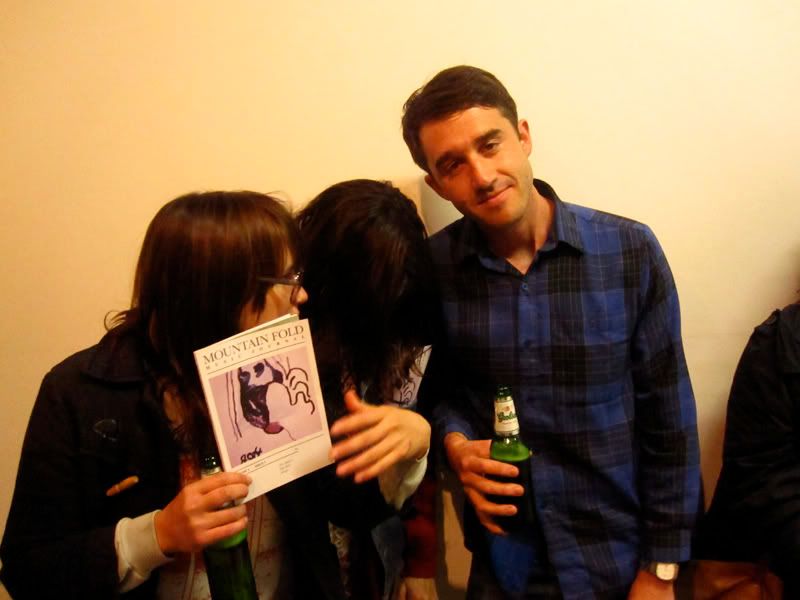 Post launch drinks at the Birmingham. This recliner was utilised to great effect by Marion here.
East Brunswick chic
North Fitzroy chic
Sam went camping the night before and had washed his mane.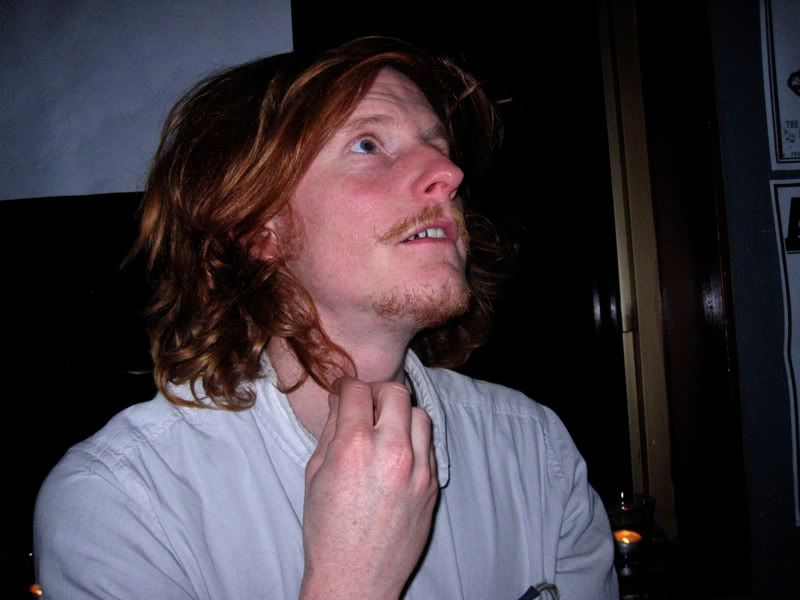 A great night and an even better bloke. And a kebab. And Jason. Nice one, Doug!