I hadn't visited Tasmania for over 20 years until last weekend. We got super cheap tickets and stayed at Gen's mum's place outside of Hobart.
Gen was happy to be back.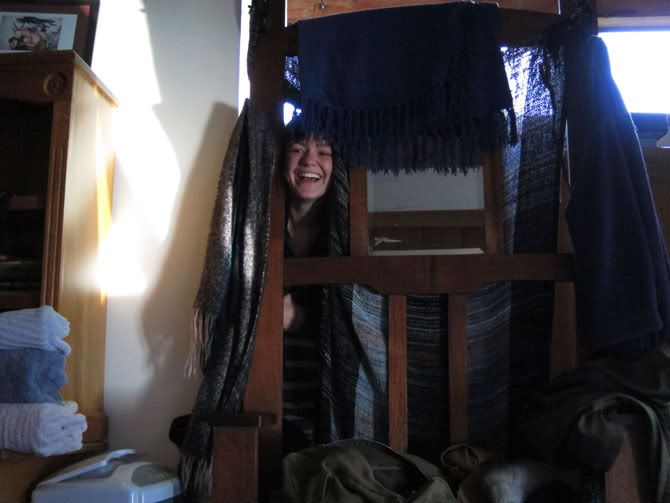 Heddie and Peter live in an amazing house that Peter made himself.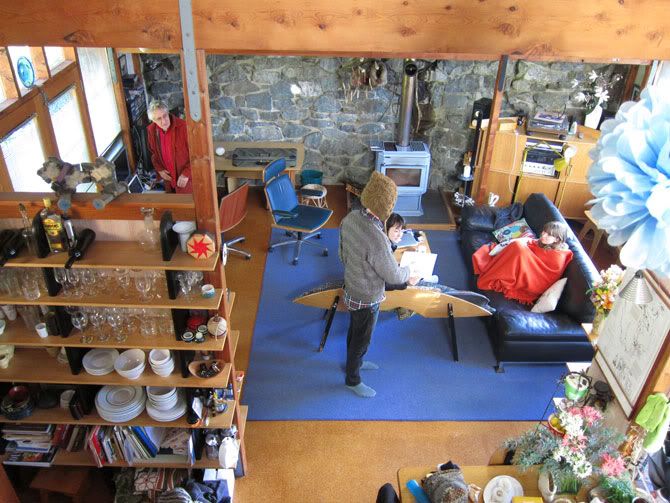 Here it is from the outside. It's right on the water, in a big forest. Pretty good.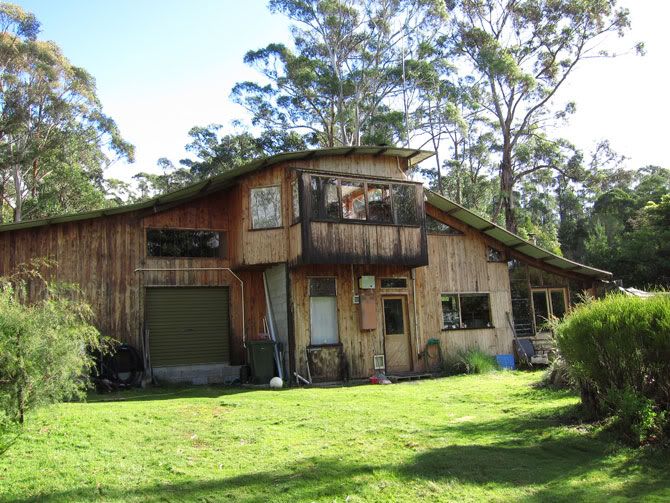 They're rebuilding the old shack on the property.
Should be ready for our next visit!
Gen and Heddie, examining a scarf.
Jake was in top form for the entire trip, right from when he realised he had left the heater on at home with some undies drying on it in the taxi to the airport.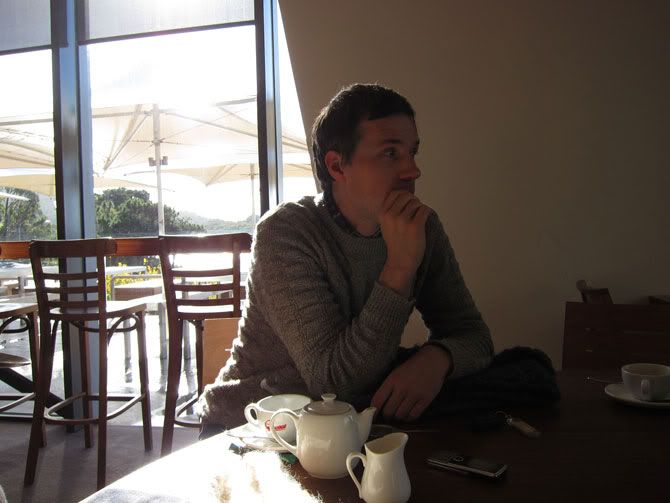 Zissou-style underwater study centre
We were pretty sure this was going to be amazing.
But this guy was the best thing we found in there.
Rosie pointed out this fork in the road.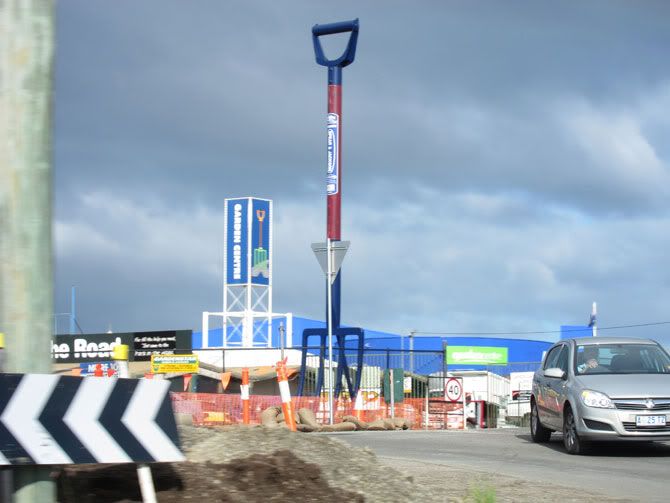 We stopped for pies and headed up this mountain
Which was covered in snow!
I flew into action. It was a crazy time.
Snow woman?
Lovely stuff
Jake in Hillary mode
As if the day couldn't get any better, we stopped at the amazing West Hobart snake run. I skated this with my brother every day on our last trip. It is an incredible place and is about 40 years old by my estimation.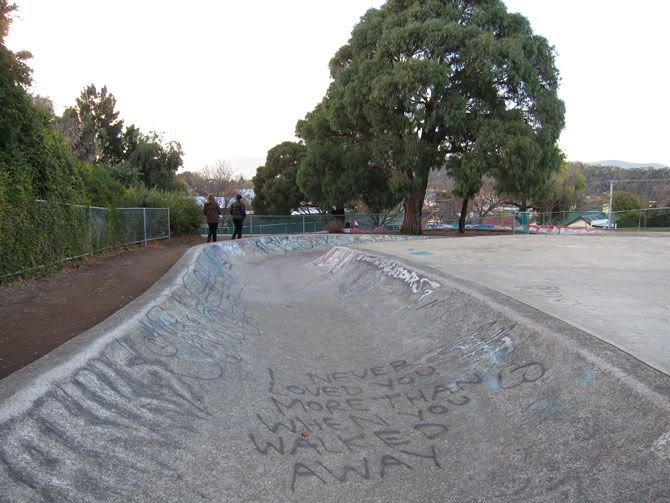 Trying a move on the infamous Thrasher wall.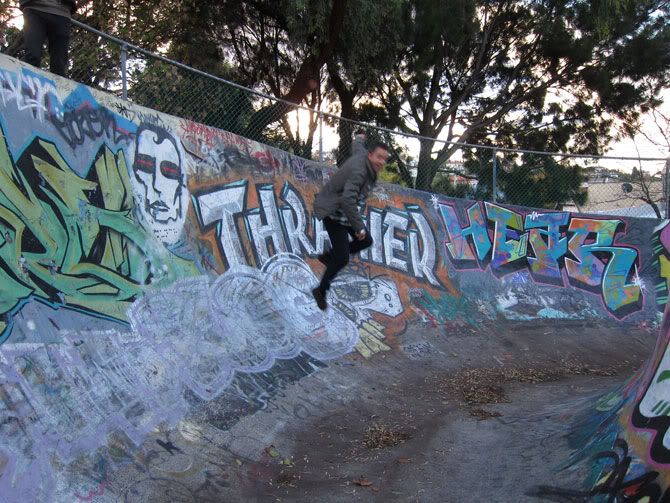 So happy!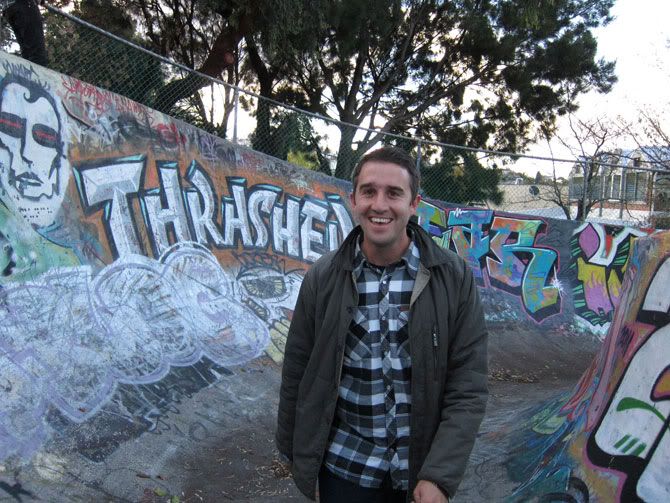 The snake run feeds down the hill and ends up in this big bowl.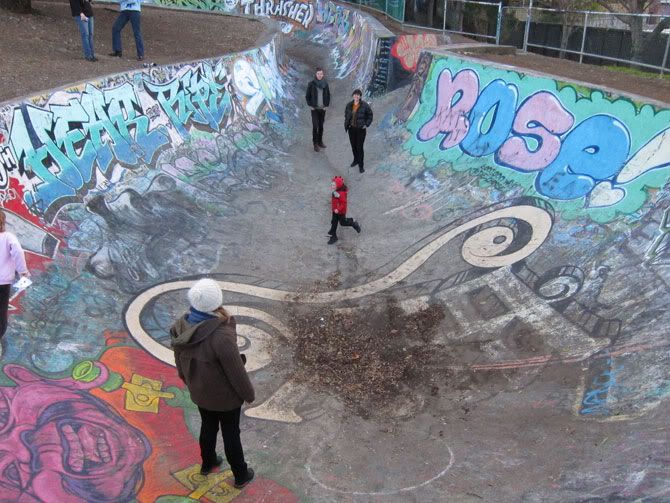 They don't make 'em like this anymore.
I really love it there.
Nice coastline stop.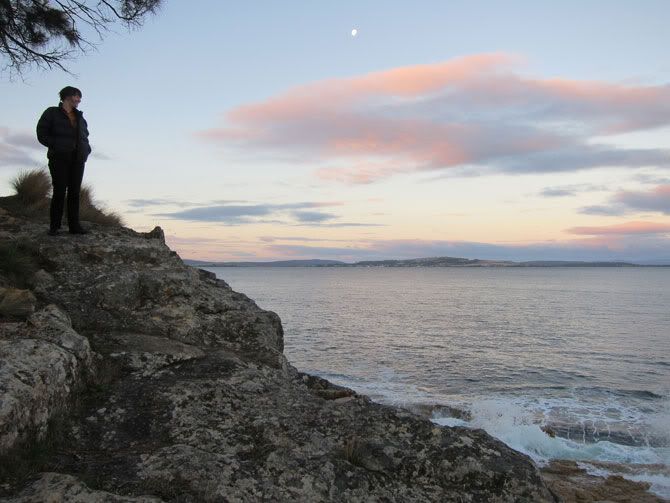 Then back to the house for a few rounds of Jenga.
Heddie cooked us a delicious roast dinner.
Peter entertained us with his fiddle and handmade mandolin. He oftened answered questions in song.