I've been away from all this stuff for a while. But I've been taking badass photos the whole time! It all started a couple of weeks ago, when we had our work do at the brothers Barton HQ. PM was there, looking forward to a week or so away from relentlessly pursuing the scoop.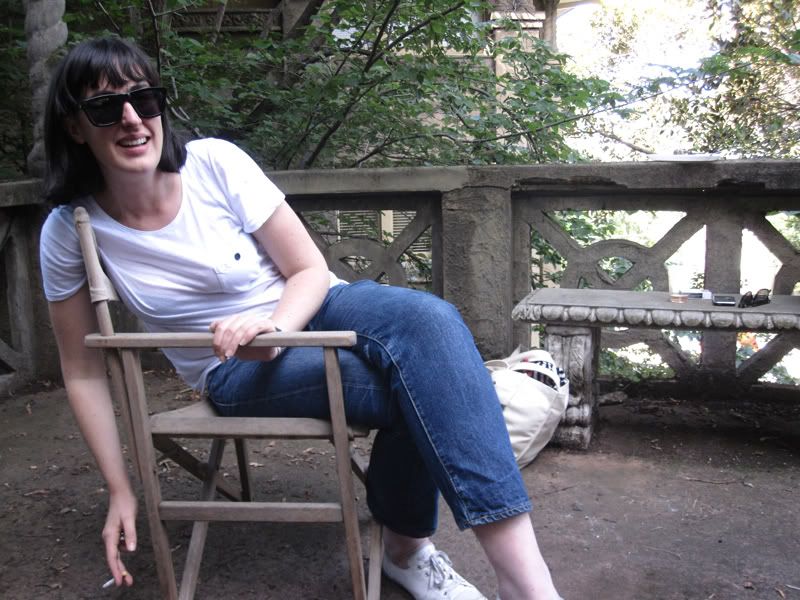 They have a pool there with a window in the bottom. Quite the spot.
We dined extensively on delicious meats of many types, expertly prepared by Frunch.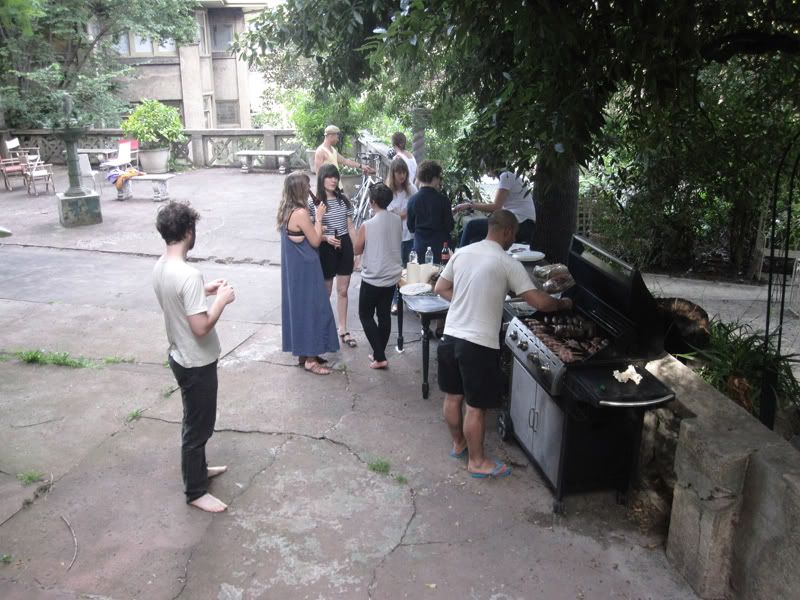 I forgot to take a photo of the building itself, it's amazing, like a lost mansion you may stumble across while exploring a jungle.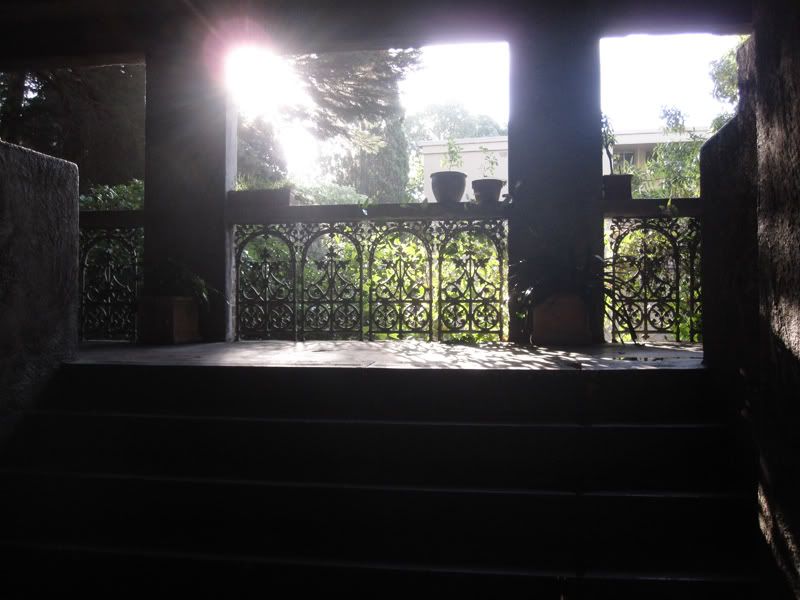 After eating, we gravitated to our natural collective habitat, the rooftop, to survey our domain.
We looked at this for a while.
Olle was in fine form. I sit next to Olle at work. We talk camping, black metal and other top shelf subjects.
Barrie popping bubbly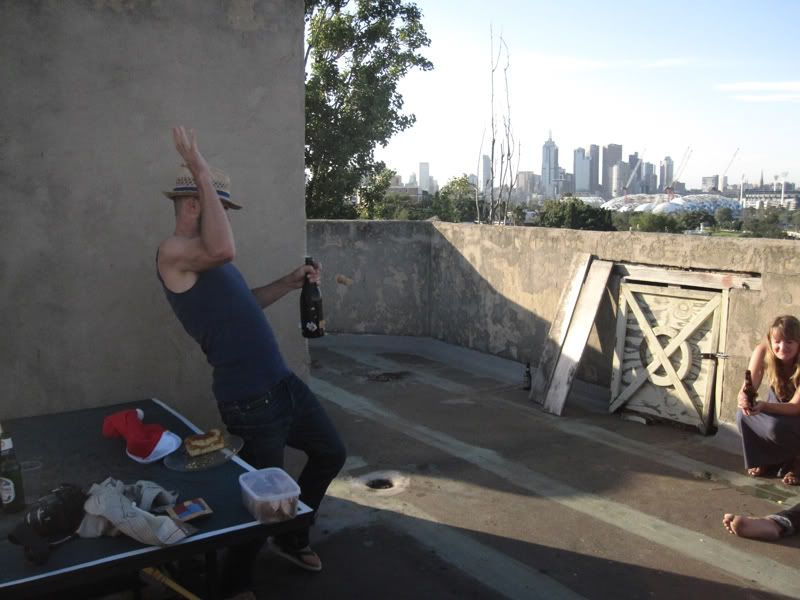 But while the mood was festive, it was far from explosive. We were all knackered!
This wooden puzzle was handed around and solved very quickly by everyone who touched it, proving our collective worth as whiz kids of the highest order. I couldn't get anywhere near solving it. My brain is obviously special in a different way.
Took the hell out of this photo of a butterfly, though: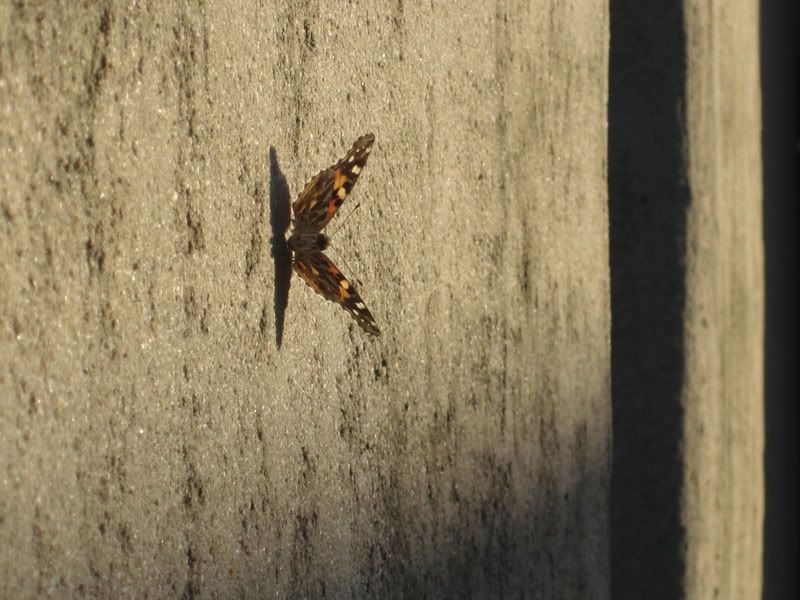 Olle regaled us with live versions of classified ads in an old magazine Barrie found.
Maybe next year, we could get a robot to serve drinks:
It started to get dark and I said my goodbyes. I had a dog to get home to, bags to pack and presents to wrap!