The next day, we picked up this camper van, bid a fond farewell to my kinsfolk and headed back for the sophisticated, urbane laneways of Melbourne town. We got it for basically nothing from standby campers, which can be found
here
and for which my probing, in-depth review can be found
here
Crown man showed Rosie all the sites and smells of the great south-east where he (I) spent many of my formative years. Here we are at Ray the Cray in Kingston.
We camped at places like this - not bad at all. Better than a kick in the face, etc.
Rosie got lots of photos at this amazing diner/petrol station in Salt Creek along the Coorong. I just took one of the toilet sign.
What used to be my closest skatepark, the psychedelic pavement in Beachport. This thing is pretty old and hasn't aged a dot. It's just as shocking as I remember!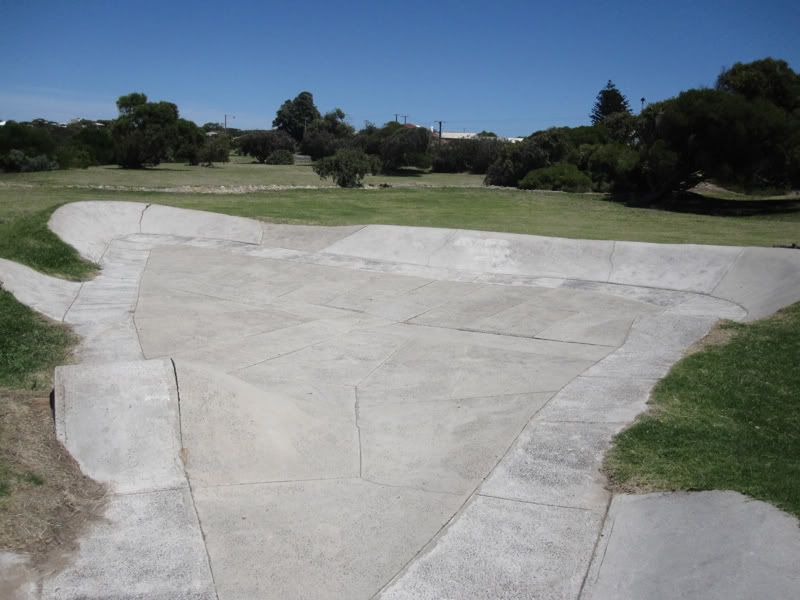 The old homestead in Rendelsham, where I first heard Nirvana, the Sex Pistols, Public Enemy and also began my extended PhD in skateboarding.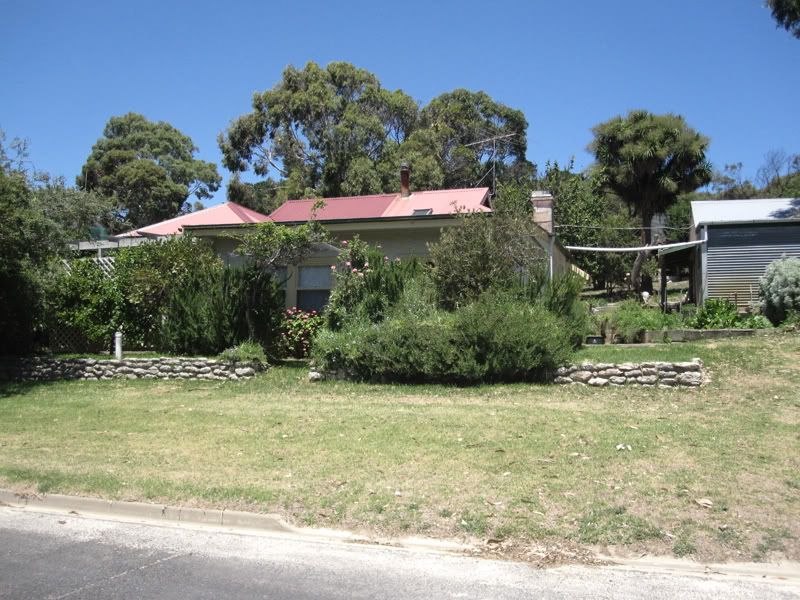 The shockingly blue, Blue Lake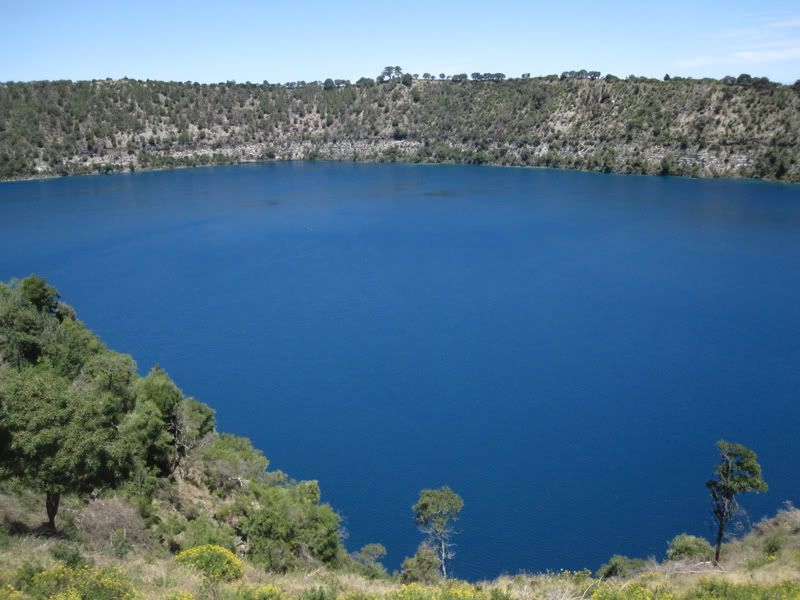 Here we are at Mt Gambier skatepark, which is still awesome, one of the happiest places of my teenage years. I know what you're thinking and yes, Rosie was enjoying herself.
Port Fairy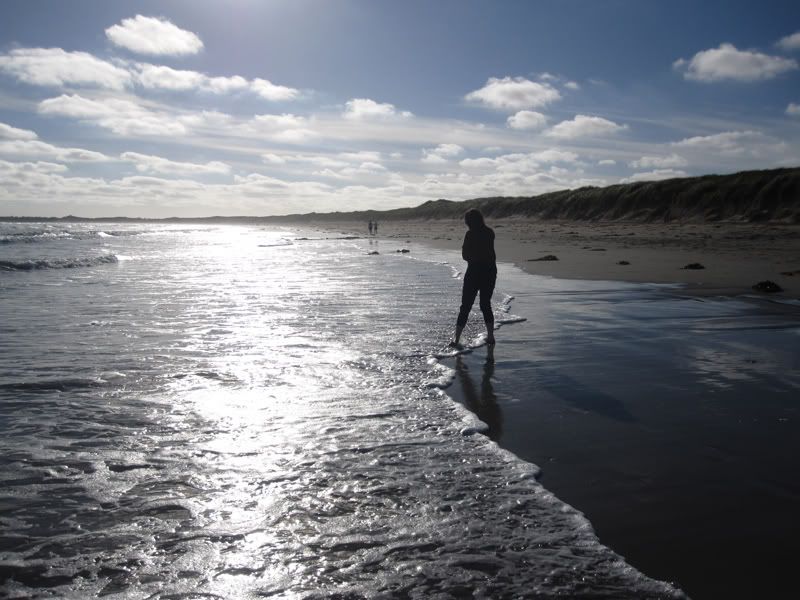 We got a kilo of deformed strawberries from a farm and amused ourselves finding ones that looked like grumpy faces.
After a last minute race against the clock, we returned the van, got Tess back from Joey (who kindly looked after her while we were gone) and promptly hit the road again to the Mornington Peninsula to visit Raph, Beci and the gang in Rye.
This swimming hole was particularly idyllic, save the bogans.
We had an impromptu rave that night, initiated by Tyke.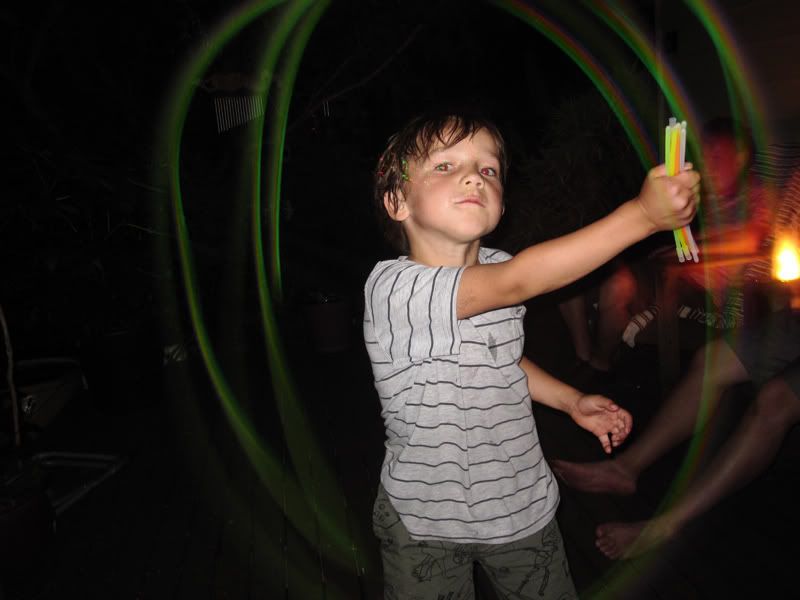 Ari too was all over the dance floor.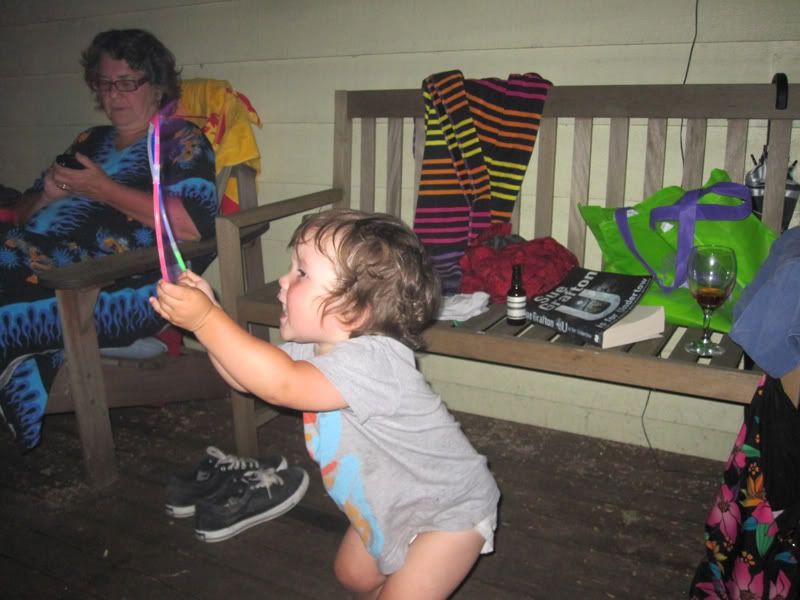 Beci and Marg, who is Beci's mum and who kindly put us up at her beautiful beach house. Thanks for everything guys!