The very next morning, we caught a train to Adelaide. We played Scrabble Scramble, slept, watched Larry and made a few trips to the dining car. It was very relaxing and not short on laughs.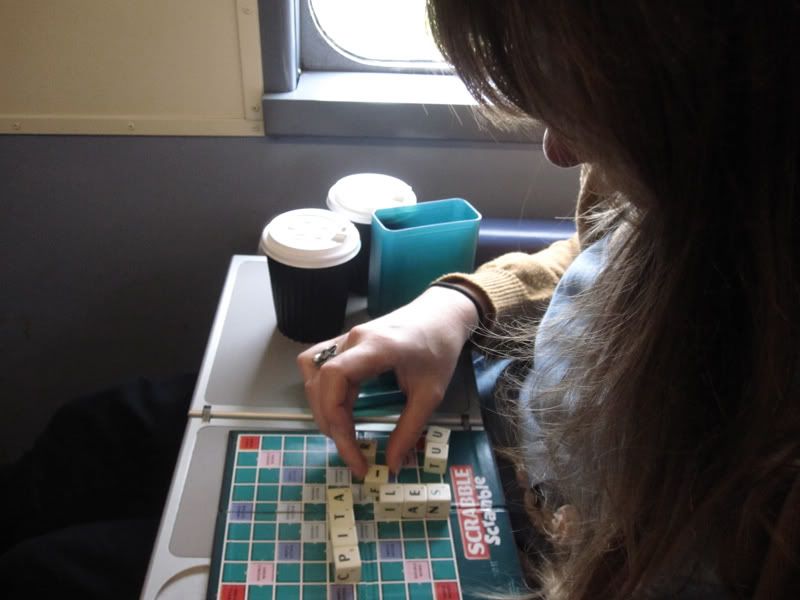 Next thing you know, we were surrounded by my kin!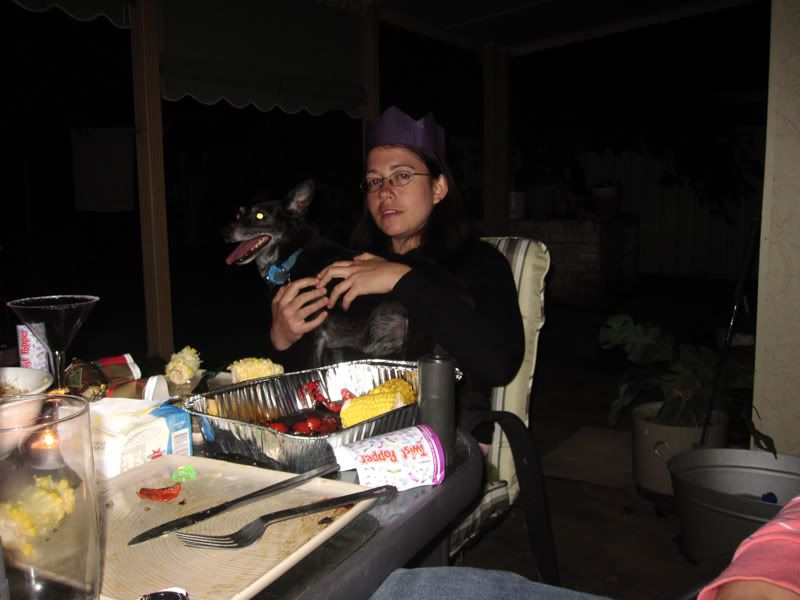 Jenny and Pij had us over for a delicious, outrageous xmas eve bbq.
The next morning was xmas! We went to Jenny's parents' place for another delicious spread.
Rosie was reeling out gags on this new, appreciative audience, to great effect.
Lucy had just returned from New York, which she said was great and she couldn't wait to get back. She was a bit too cool for the whole xmas thing.
Penny on the other hand, was embracing the xmas spirit wholeheartedly.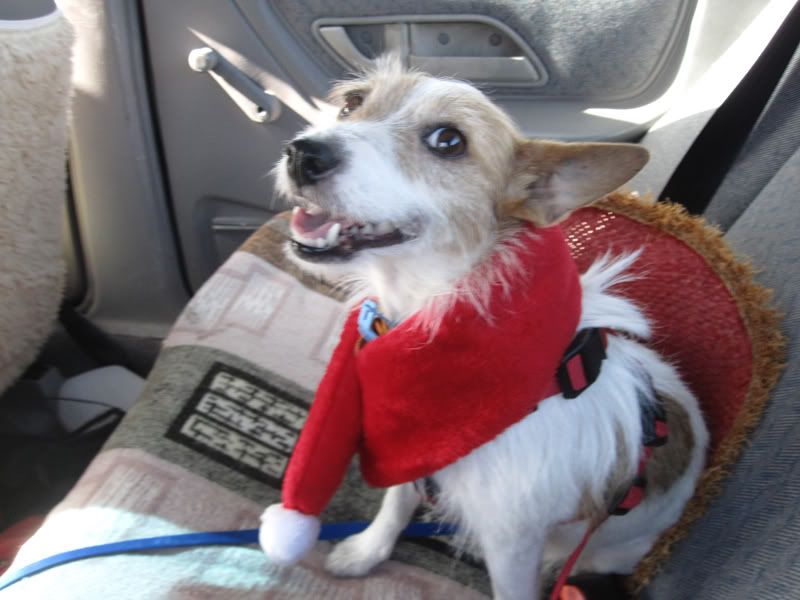 Next stop, my dad's for xmas dinner and presents with the extended family. Here's Nicholas and Lachlan, opening one of Lachlan's exclusive gifts.
Pij, Jenny and Anna
Joy and D, backed up by Kym and Michael, whose hair was looking great.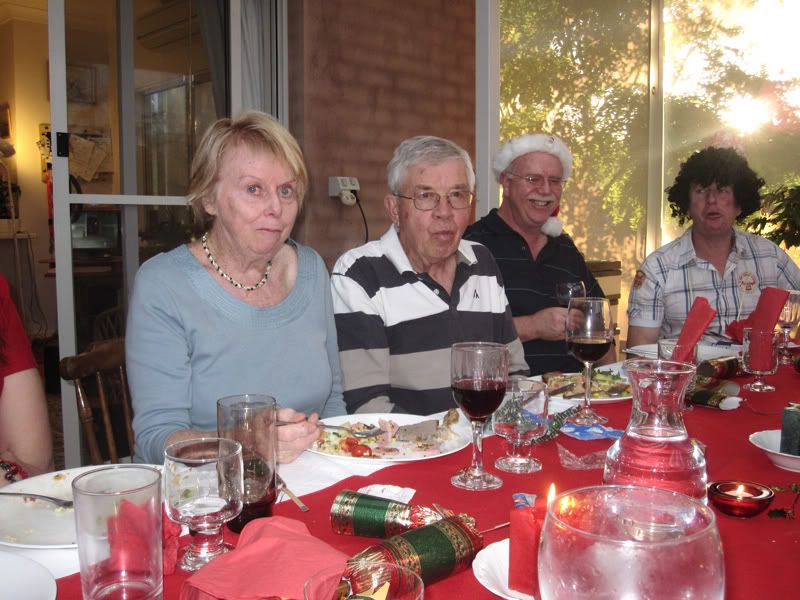 Xmas Rosie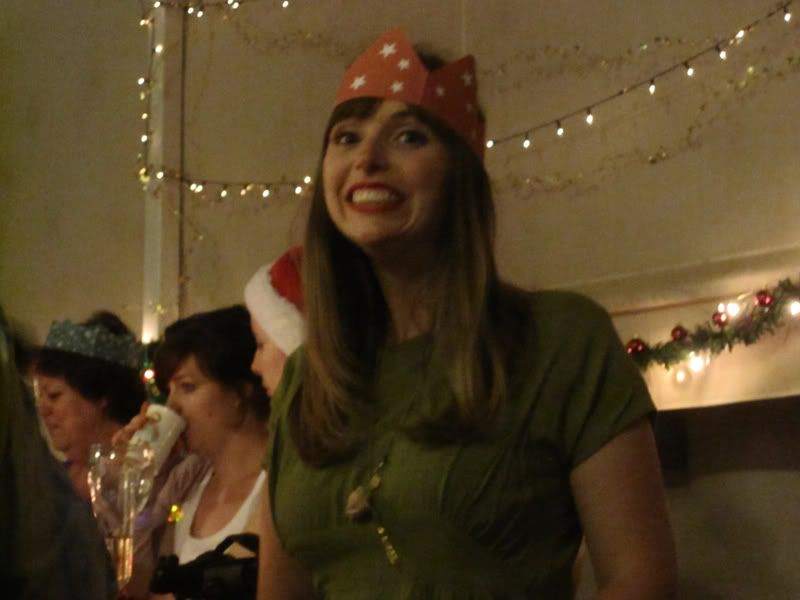 We ate a lot of ham. I wore a 'silk' gown and a crown. Lachlan called me Crown Man. It was great!