Yesterday it looked like this out our Wellington window:
Today, it looks like this:
So I've finally got around to uploading some photos from the past week. This is Maggie. She is a great dog, very fast and clever.
This is Lulu, who reminds me of a person sometimes.
Tom draws a cartoon every day for the newspaper.
I experienced the wonders of the Warehouse
And skated this park, was great fun. I love oldish parks that have got all weathered and rough, then have been painted over so they are sort of rough and slippery at the same time. Will logged some rollerblade footage of me shredding there (on a board). Confusing sentence.
Ralph is pretty amazing
He loves Auntie Rosie
This is the antipasto platter that Sam constructed - it has ruined all future platters. Note the very photogenic Jessica in the background.
Averil's turkey, wrapped in muslin cloth and looking a bit like a big crab. It was very baconny and delicious.
Everywhere's a party when Ralph's around!
xmas eve mayhem
Slinky madness!
Milly arrived!
The reaction to Rosie's infamous marmalade joke.
We went for a walk somewhere in there too (Sorry, I'm switching between two cameras, it's a bit confusing).
Xmas morning on the balcony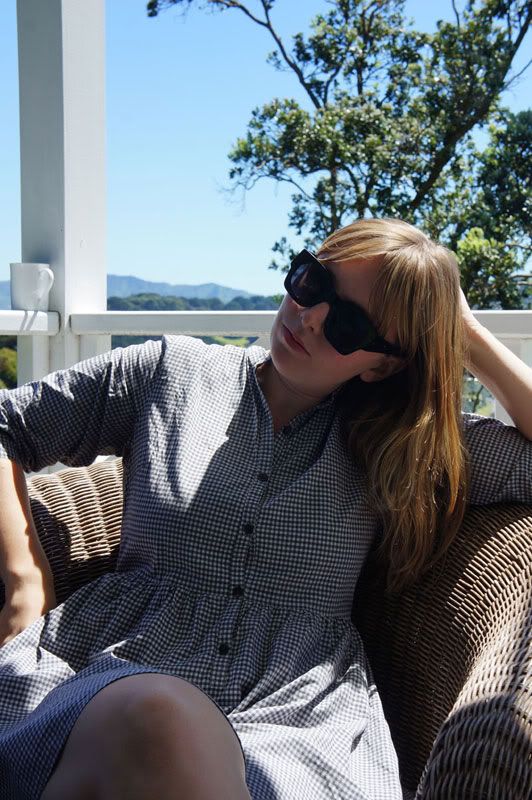 Beau - the best cat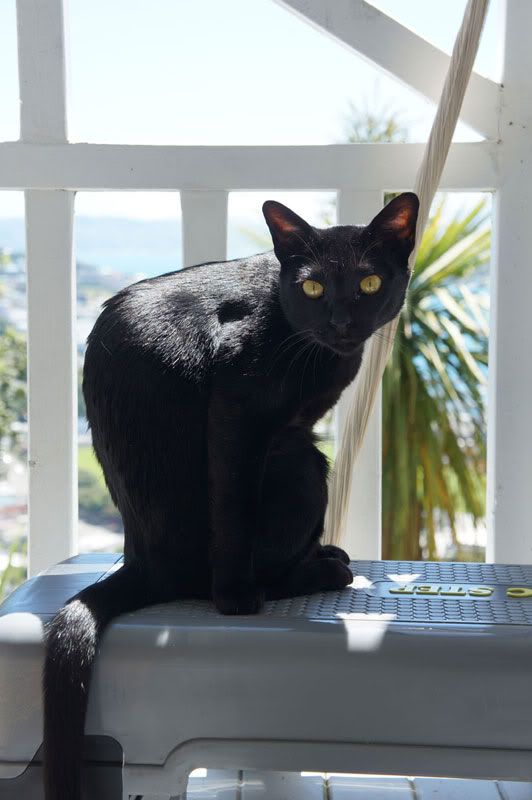 Tom burns all the wrapping as he goes. Once he burnt all Averil's presents by mistake!
Then it was time to trek over the hill (crazy mountain range) to Helen's place. But that is another story for another blog post. Besides, I've got to go and watch Tintin. Oh, what the hell, here's a taster: