This is the cafe called Colette where we've eaten breakfast both days so far. It's delightful.
Scottie loves it there.
We walked over the Williamsburg bridge into Manhattan. It was nice but we were buggered within an hour or so. It's super hot!
Here's a cute dog sitting at a Ukrainian cafe where we stopped for an iced tea.
Chicken sandwiches at the diner part of La Esquina, amazing stuff.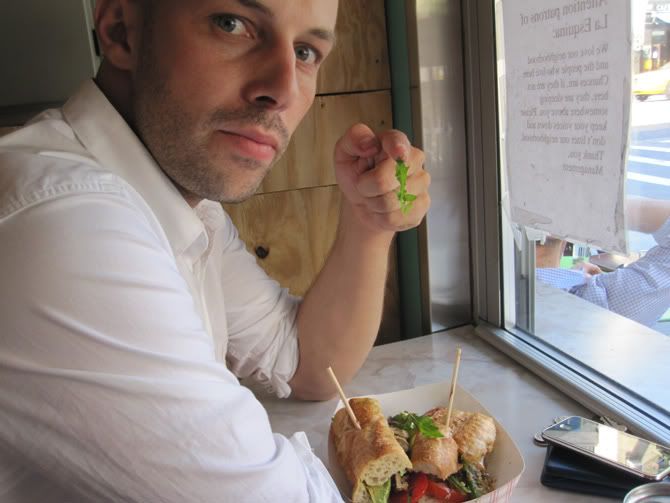 The holy grail of t-shirts, thanks to Sam for the tip. K-Mart here is awesome!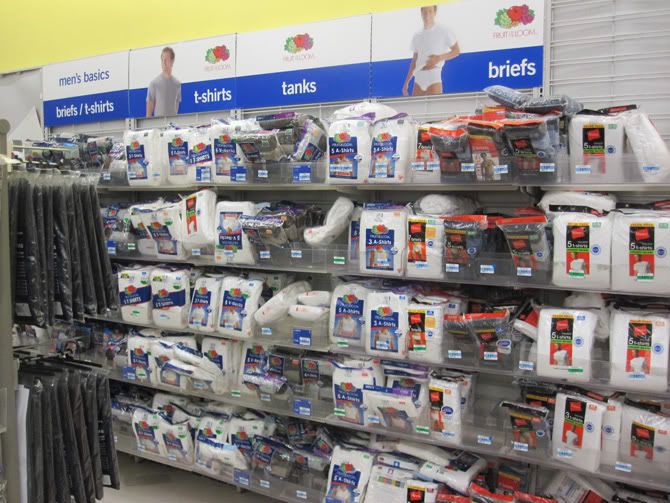 Later, I ate my first NY pizza slice at a place in W'Burg, accompanied by Rosie and a copy of the Williamsburg paper, with the startling lead story about a guy getting in trouble for selling lobster sandwiches by appointment.
Right near ground zero - pretty gnarly.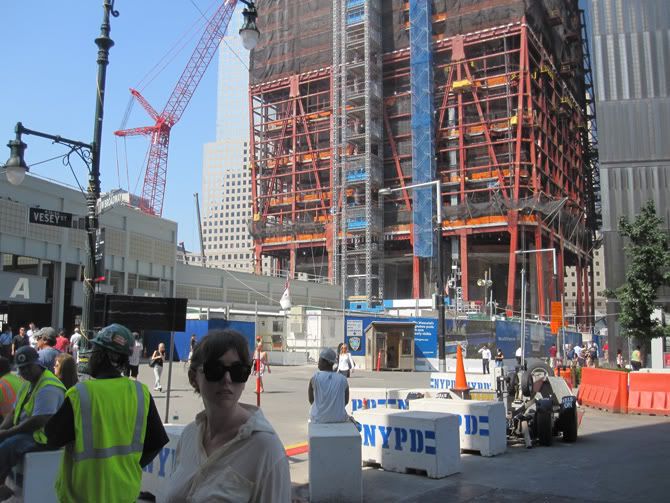 Century 21 discount designer store. We were here for air-conditioned hours. While Rosie busied herself finding amazing bargains, Scottie and I had adventures including an extended stint in a service elevator, chatting to employees.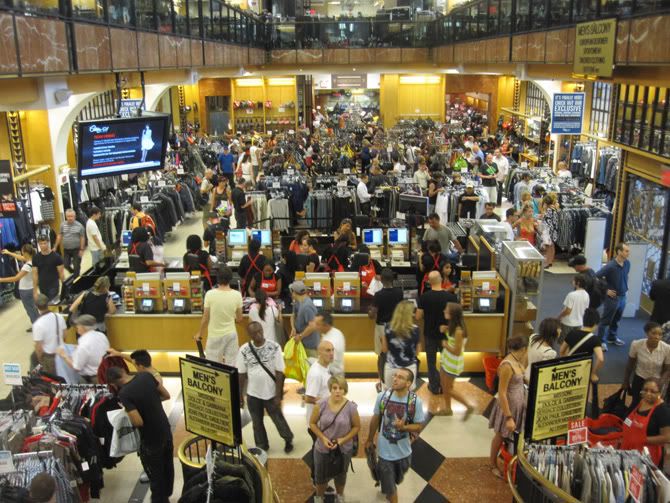 Hot dog! I realise most of my documentation thus far has been of food.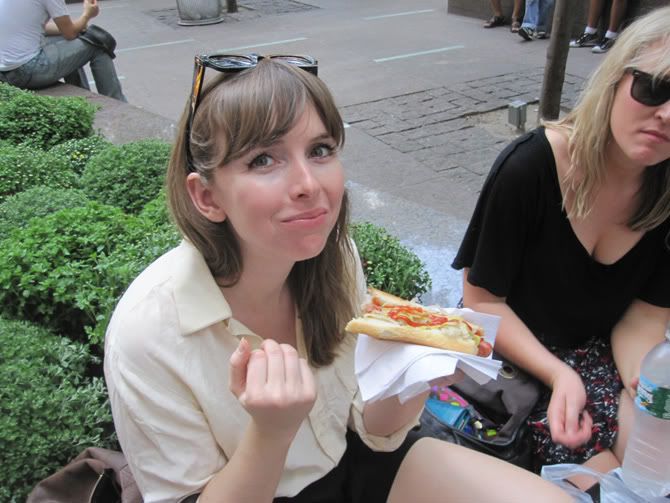 Down the hatch.
Without realising, I paid less money than I should have for the dogs. Feels like much more because it is all in notes.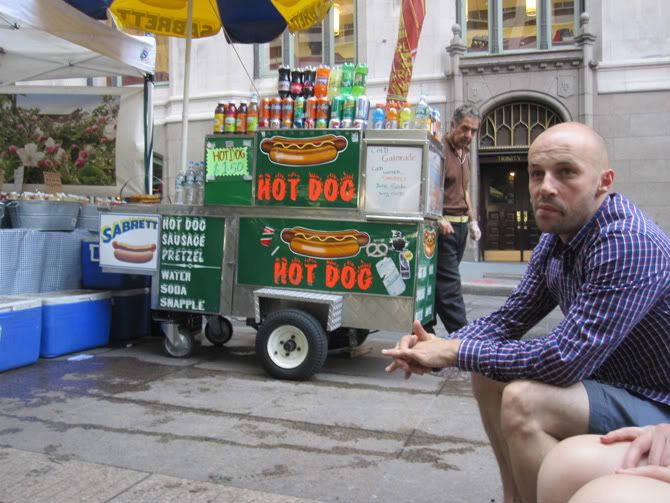 Battery park, scorcher.
We went on the free Staten Island Ferry, which is a pretty sweet deal, especially considering they sell beers.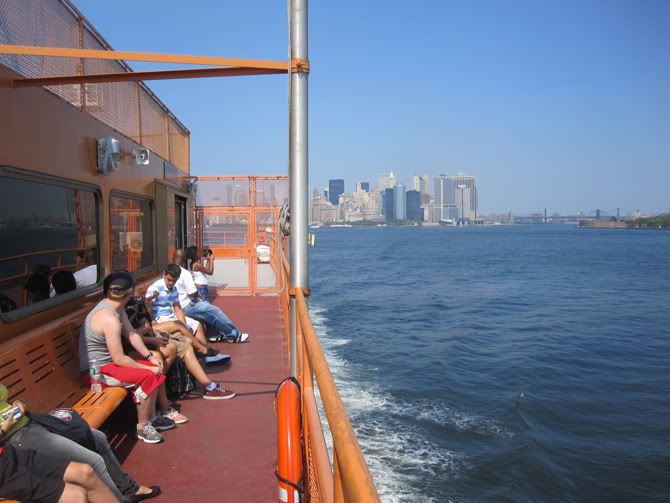 Milly came along for the ride. For a window into what I have to deal with while taking photos of anyone besides Scottie, check the reflection in the window.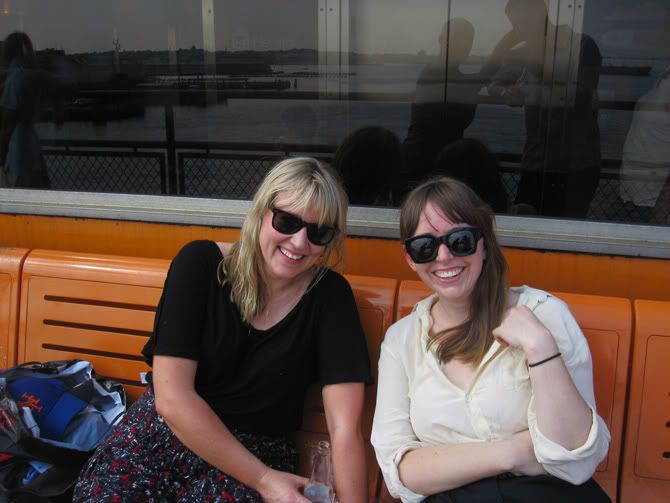 Statue of liberty.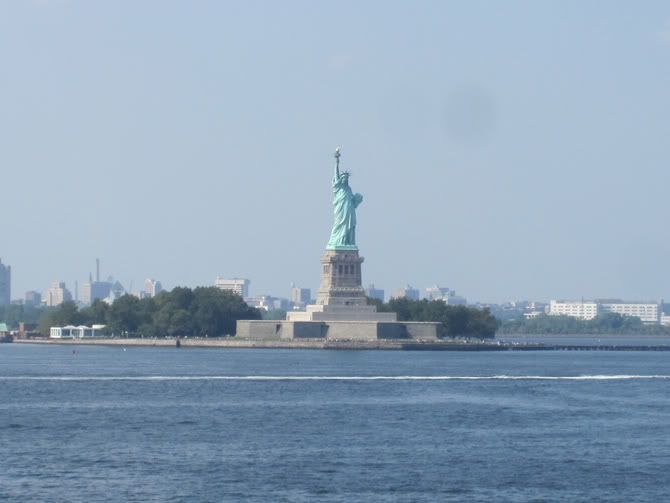 Amazing portrait of me by pro photog Scottie Cameron.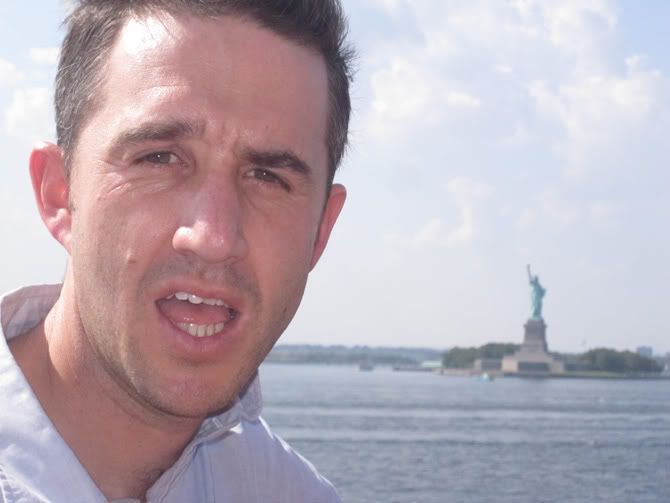 Same caption, swap the names.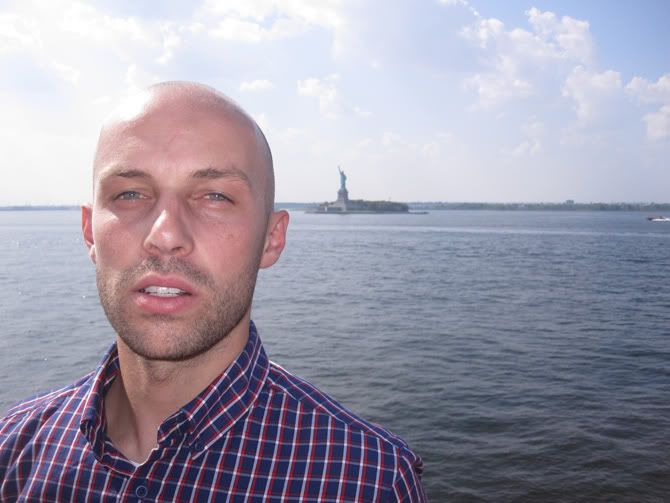 Amazing portrait of Rosie by me again.
A few stores are shut while they change their stock for the new season, but will reopen later in the week.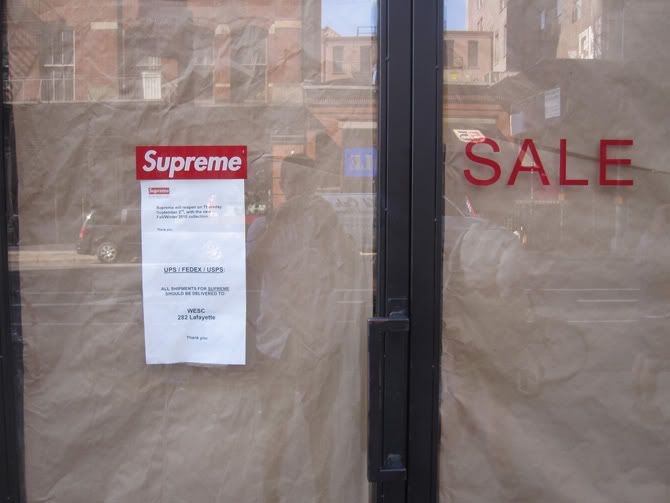 We hot-tailed it to Cafe el Portal in the lovely area of Nolita.
There we sampled incredibly strong margharitas, spicy guacamole and delicious corn.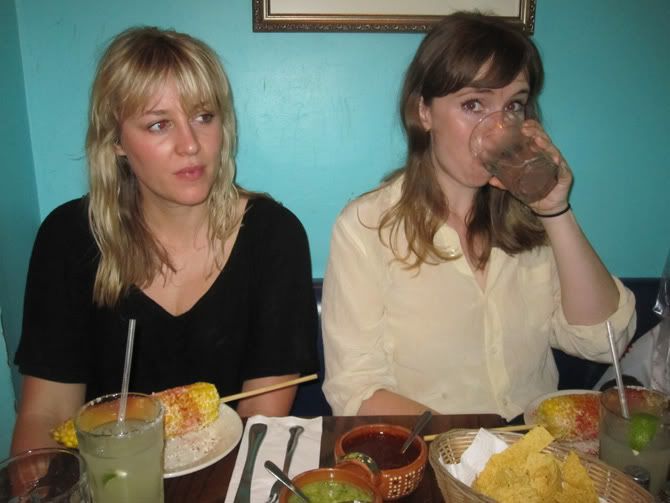 Bloody lovely.
Milly fell in love with her corn, prompting a frenzy of puns.
Scottie, drunk off his tits.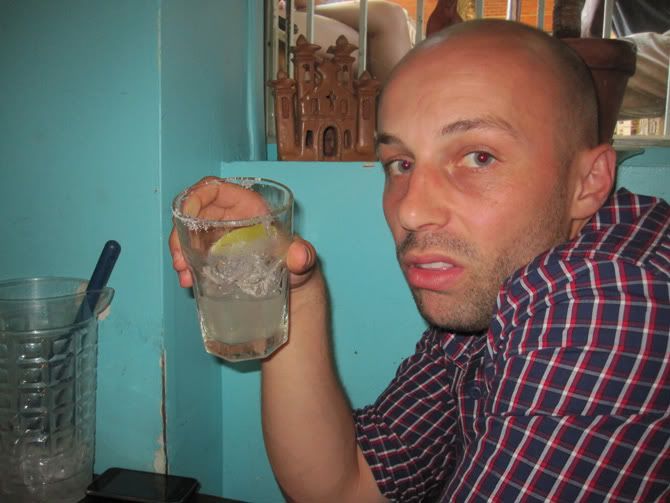 Bye for now, I'm hungry! More food!