Hello, my name is Banjo. Welcome to my jamboree!
It all started back in Brunswick, where we loaded up Georgia's bug and hit the road to Guildford.
We made a quick detour to Georgia's photo show in Footscray. We hit the couch. Georgia is my mum.
This is my favourite photo in the exhibition. I was guarding it, before I was distracted by some shadows on the wall.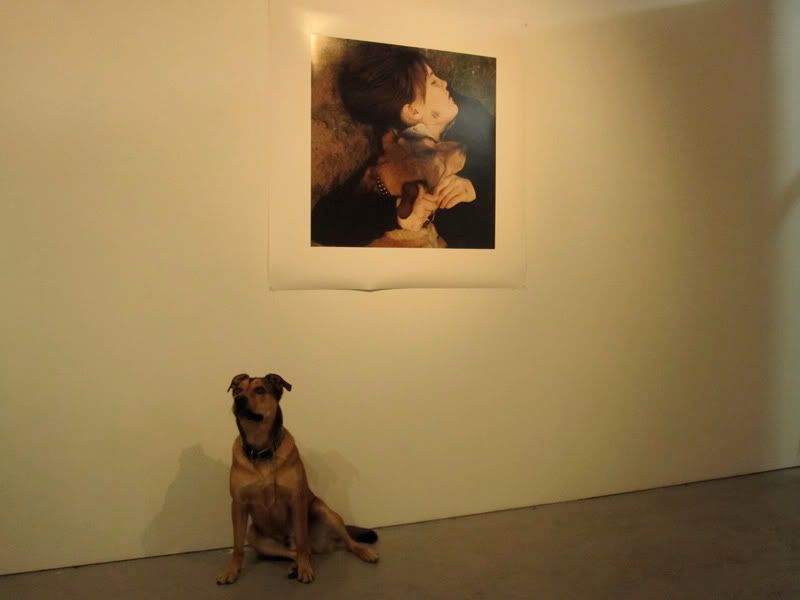 After a while, we hit the road again and put some k's under out belts. We stopped off at an op-shop at a little town. I had to wait outside.
They were gone for freakin' ages.
After a bit more driving, we finally made it to my jamboree!
Lots of our friends were there already. It's one hell of an occasion.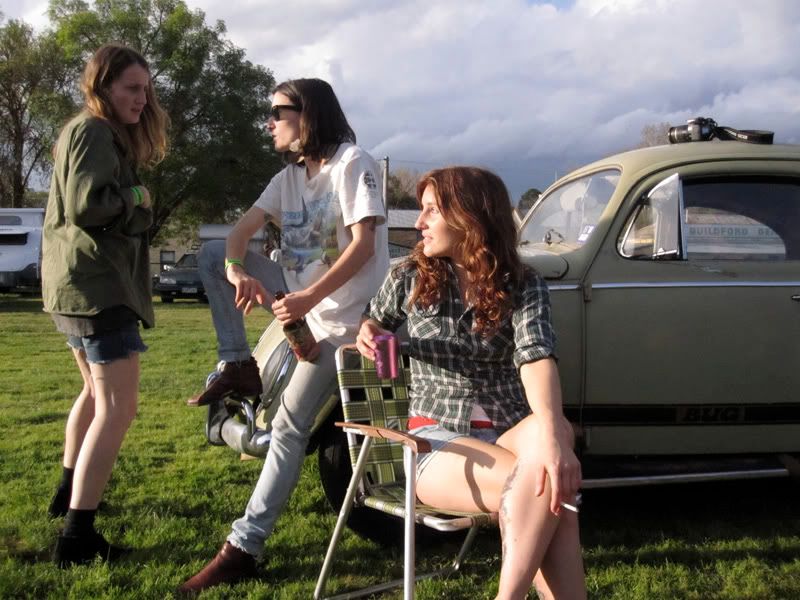 My friend Scout was there and we had a great play. We used to be sworn enemies actually, it was weird, we just hit it off this time.
Such a good scene.
Jamboree sunset. The best kind.
Ok, now I'm going to let Max talk again. I was tied to the bug most of the night anyway. Me being Banjo, not Max.
The barn dance was awesome! The band were killing it, and the pixie colonel guy had all the moves.
I'm a terrible dancer, but being told what to do made it a lot more fun.
After the barn dance, we headed over the road to the pub, where there was a bit of a jam happening.
The locals were friendly and in great form.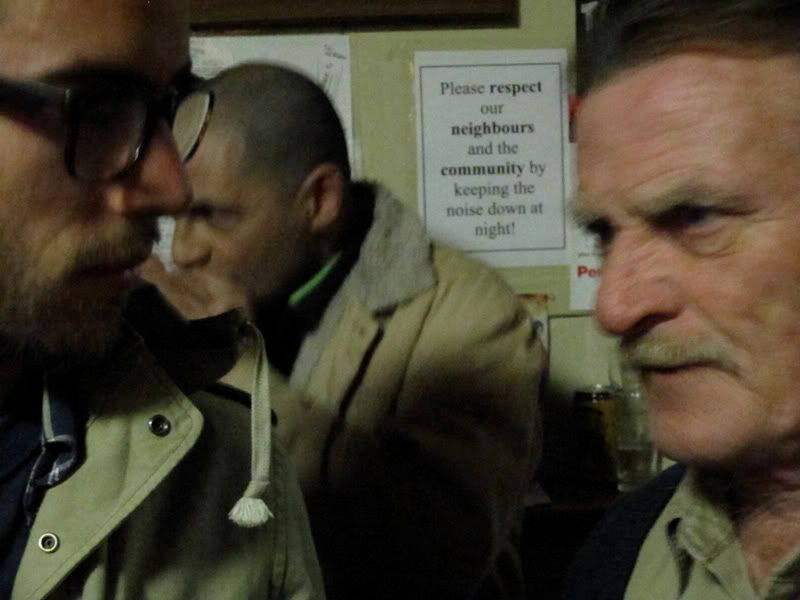 Riley and I went for a wander back to get beer from the car, I mean say hi to Banjo.
Saw this on the way: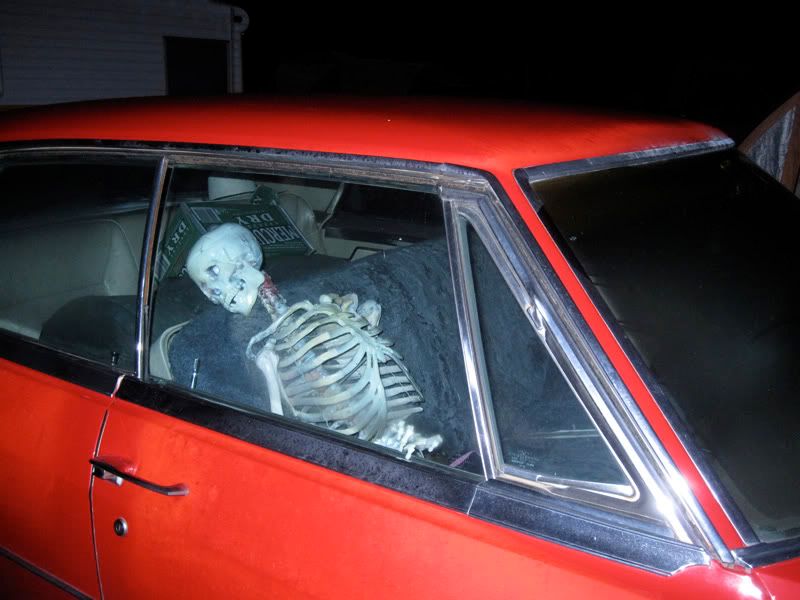 Then headed back to the pub, where things were really kicking off.
A particular high point was a sing-song of Oh Yoko. Radiant living!
The pub had heaps of cool stuff like this on the walls.
A touch of street dancing on the way to the party at the church.
The church! The guy who used to live at our house lives here now.
Good fire!
But the kitchen was where the action was. DJ Maz.
Riley expressing the feel of the evening perfectly.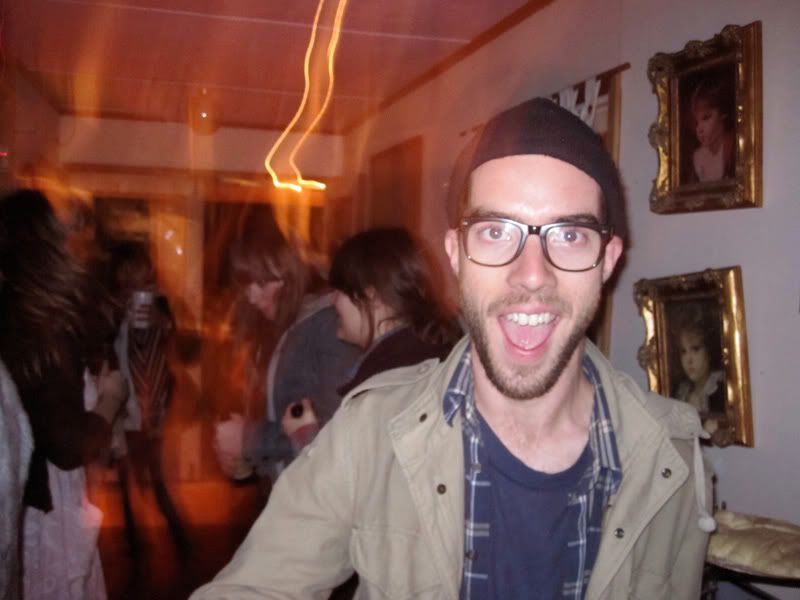 Kate as Bez from the Happy Mondays
Georgia as Shane McGowan of the Pogues.
The next morning was rather painful. Riley was looking good though, even if Banjo had pissed on his tent twice.
Banjo comparing hangovers with the gals.
Another joyous session with Scout rounded off the jamboree.
We stopped off at some sweet markets in Woodend.
Master of ceremonies and top bloke Roopa.
Our collected bounty.
The drive home was suitably sedate.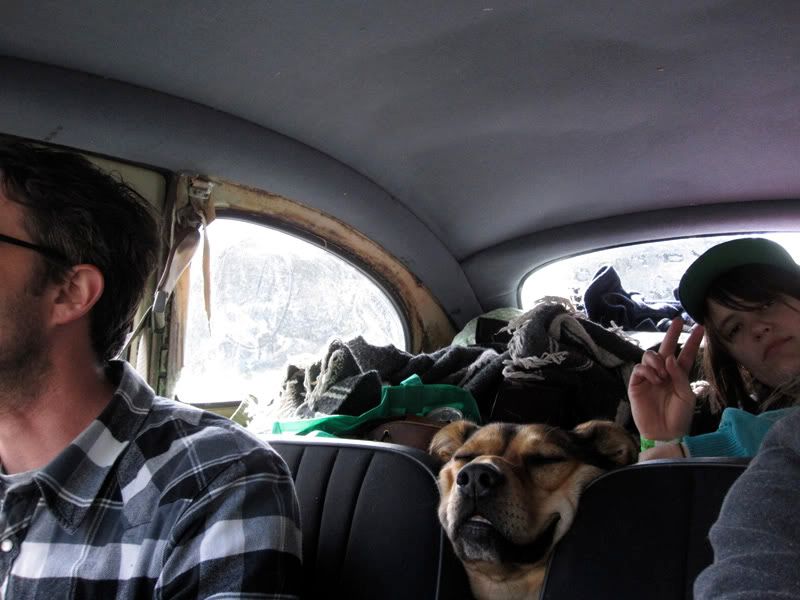 It was a great jamboree. See you next year, Guildford!