Well, Conor came over for a couple of days and we were sitting around being sad, then both decided we felt like doing something, so we rode to an opening of a new gallery in Collingwood. We got waylaid (?) at an uninvited birthday party on the way, so missed out on the band playing inside a massive blow up television. By the time we got there, Rohan had begun his laid back DJ set. A song ended at one point while he was outside so he just called out to put it on again.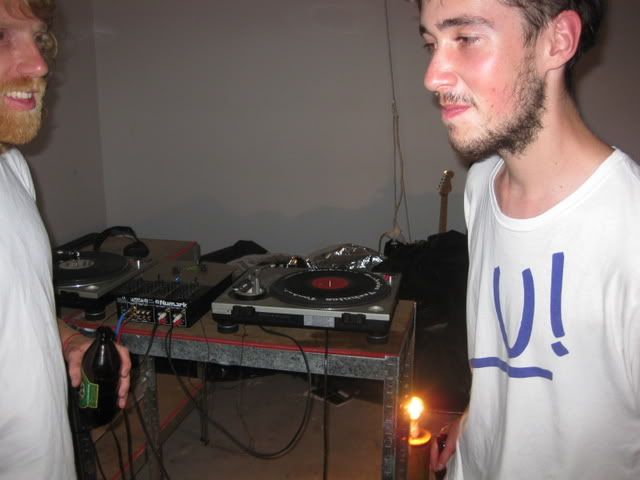 Tom was resplendent in his new Coogee/TV jumper. It's kind of a big deal.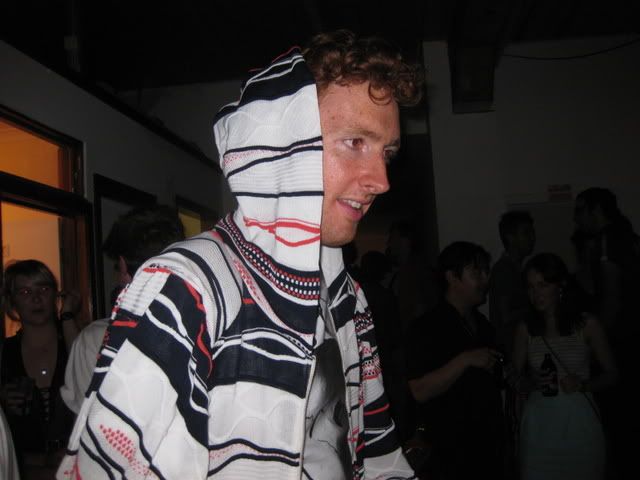 Weird faces all round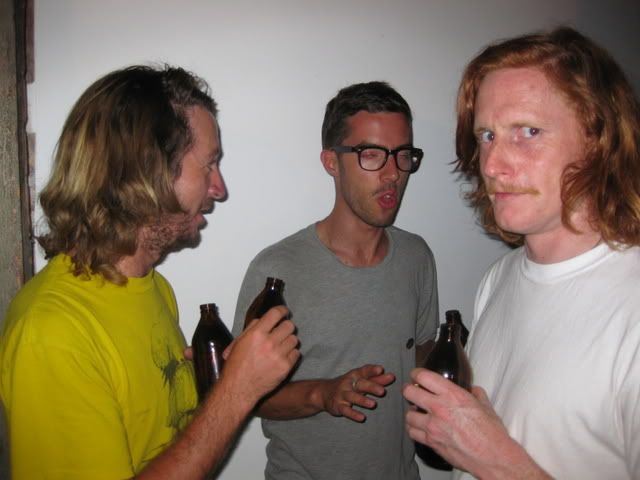 Sam is in the latest issue of Slam, nice photo in NYC. Plus the article is all about blogging, which is sort of lame. But good.
The main reason Condor flew over was to buy a Harley! FTW 666.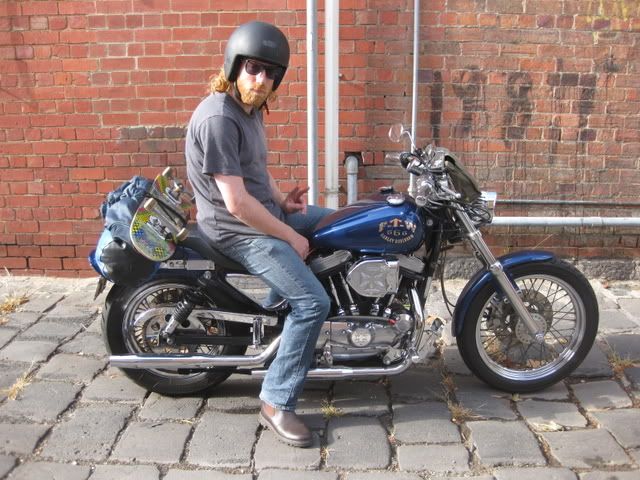 Suiting up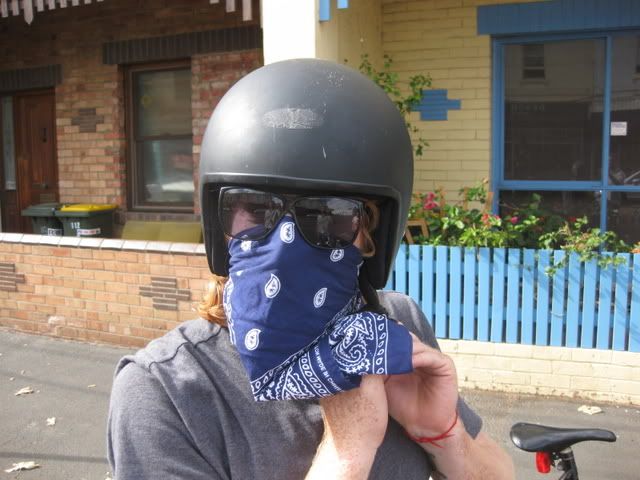 And off he went, following the bushfires back to Sydney via Canberra. Always a pleasure.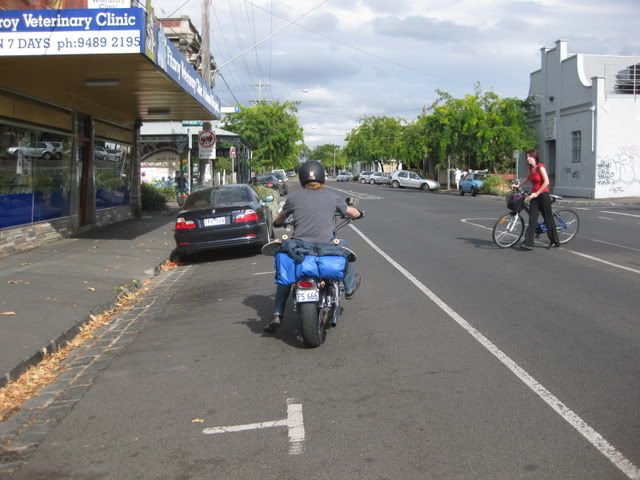 Anna also visited for the hottest ever day ever in Victoria, ever. We went to the Abbotsford Convent and saw this horse.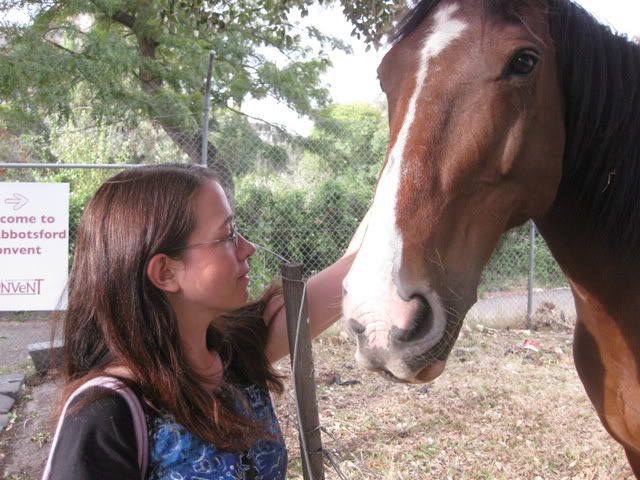 We also went to the movies and the races, which was a lot of fun. She said she was giddy from seeing so many good horses.
I lost $6, but hey, that's racing.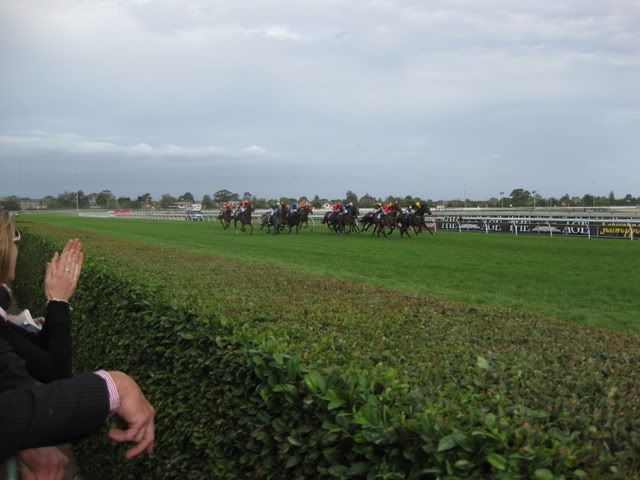 I looked after Olivia & Ed's dog Tess for the day when they had a house inspection. She is a neurotic little delight!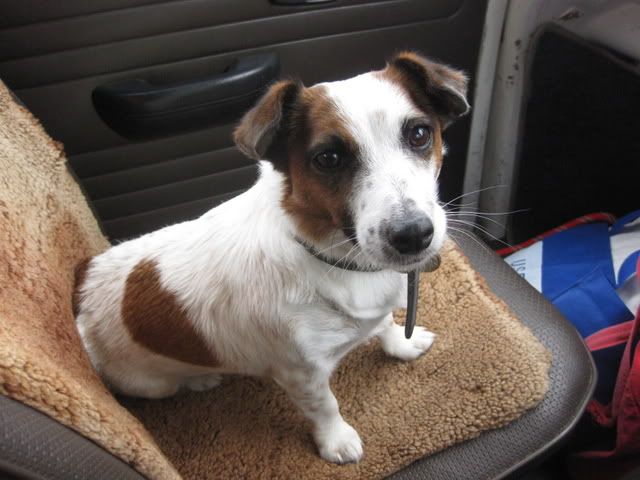 And last night, went over to see Milan. he took me to Brighton beach, where he works in a restaurant. Yet another one of those best spots in Melbourne.
The weather is cooler now and it was a real champagne sunset.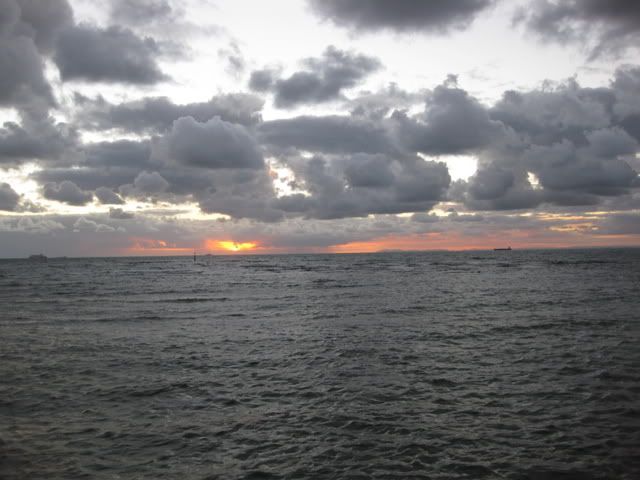 Beach boxes