I went to see Sonic Youth play Daydream Nation with Sarah. It was incredible.
They played the whole album from start to finish. It was strange because they are all about exploring new territory, but they seemed to lend the material (from 1989) a new, jazzier freeform feel, especially in the breakdowns. It's amazing that the feedback they generated was exactly the same as on the album.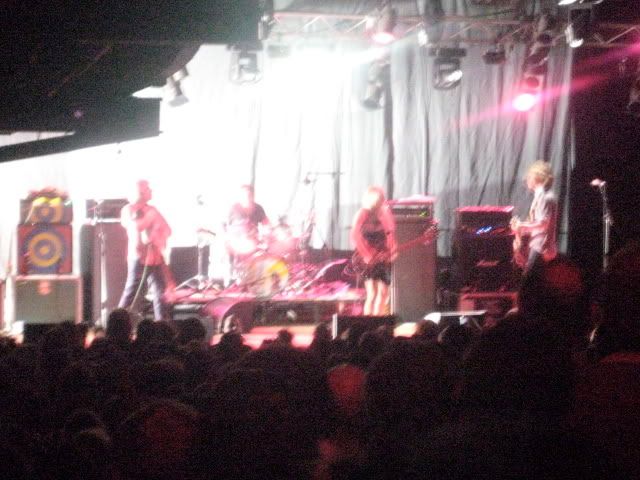 I hope I age as well as they do.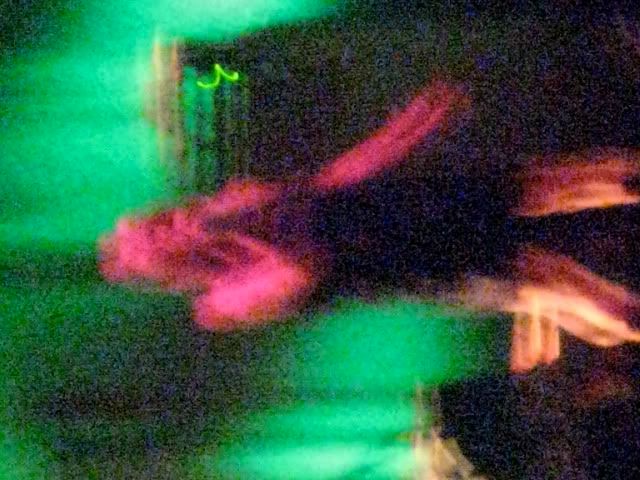 In the encore, Kim rocked out and danced around.
It was killer.