I'm so far behind. Martin and Haidee came to stay a few weeks ago and by now must be quite settled in their new home in Sweden.
Martin likes to get rowdy when he's in melbourne. I find his enthusiasm infectious.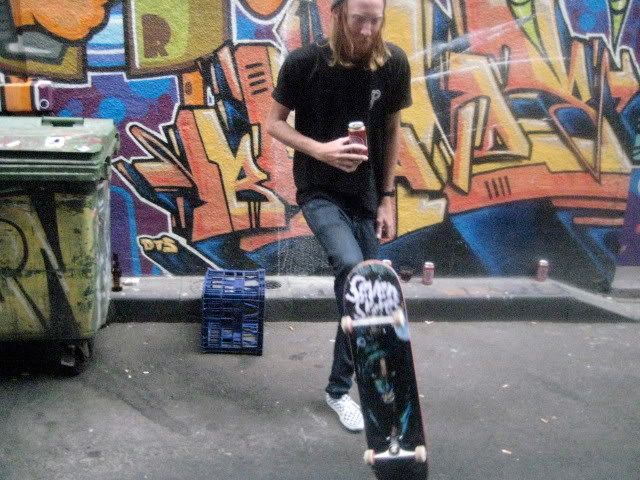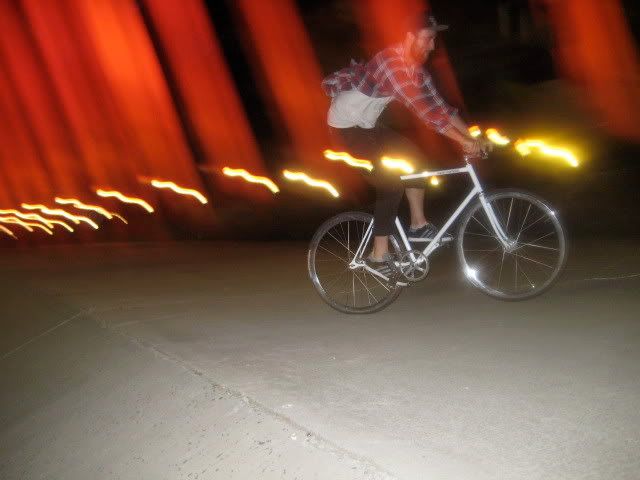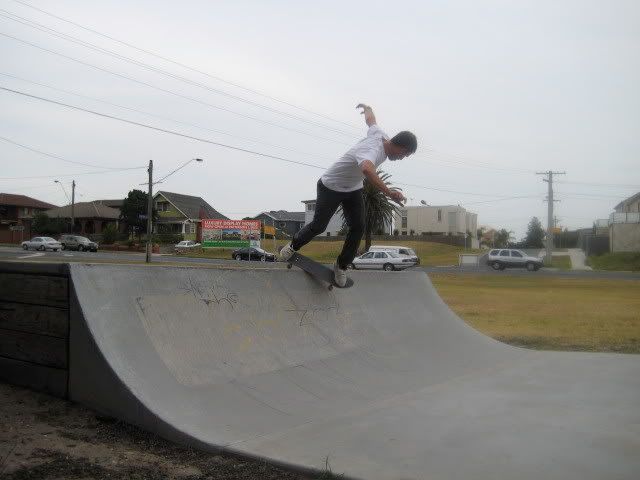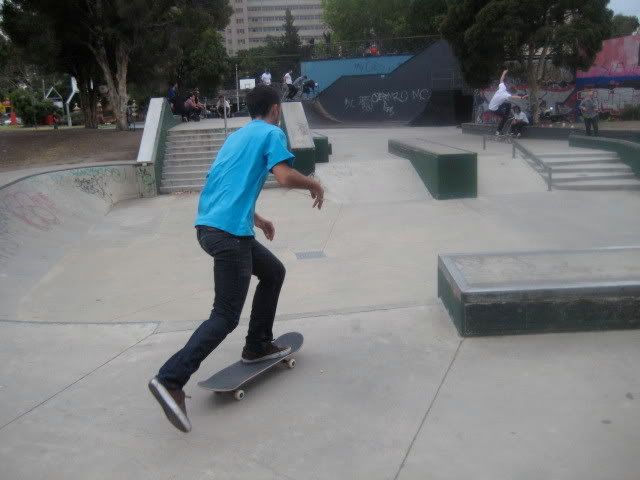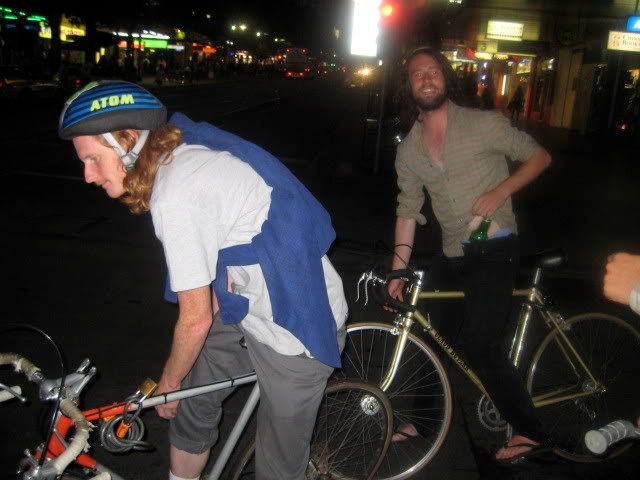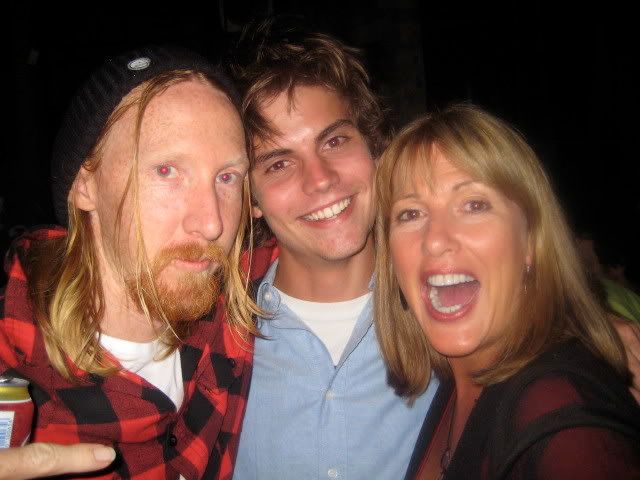 Big night. Michelle's (Sarah and Ed's mum) celebrated her birthday at Shit Town!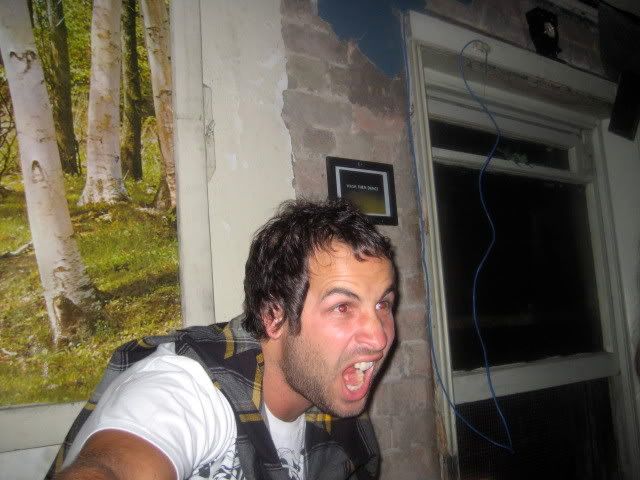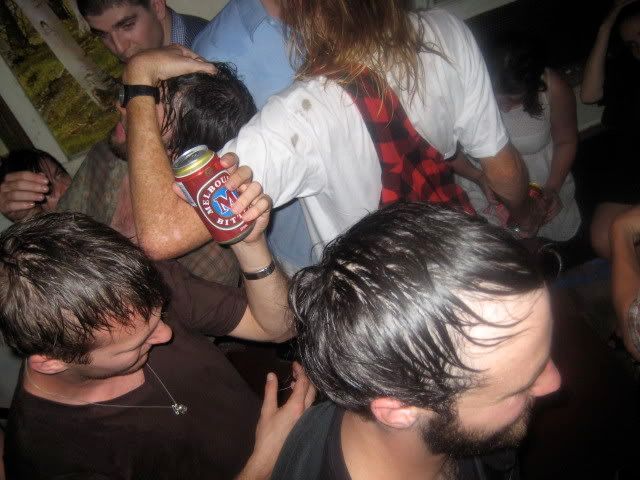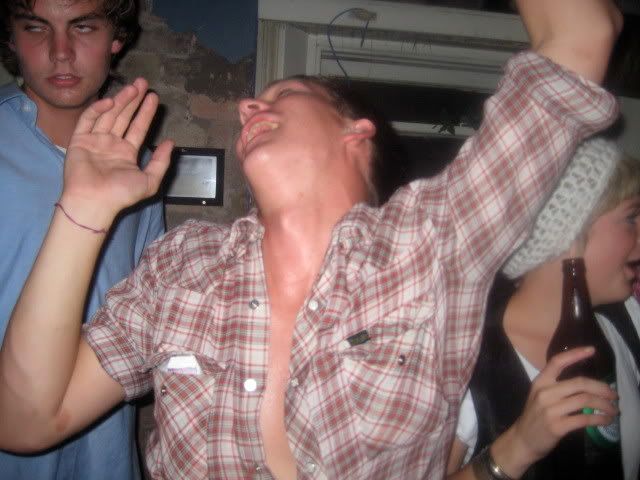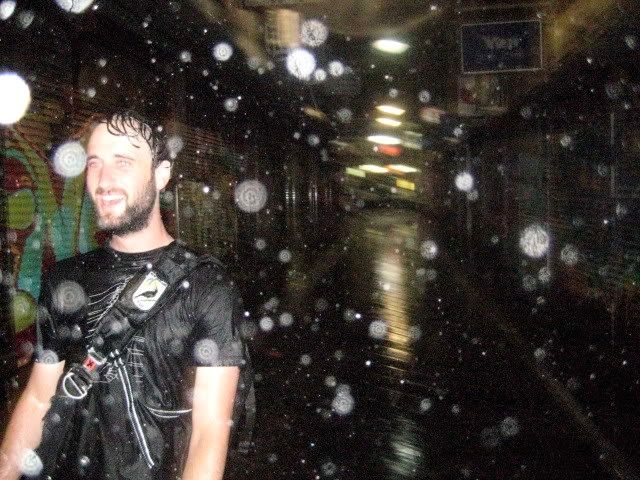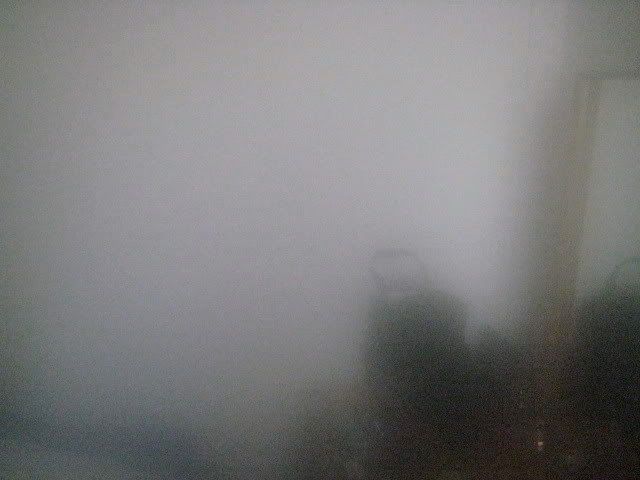 In the morning my camera could only take photos like this, but it dried out.
Misha put on a premiere of the fixie video Mash, by Gabe Morford.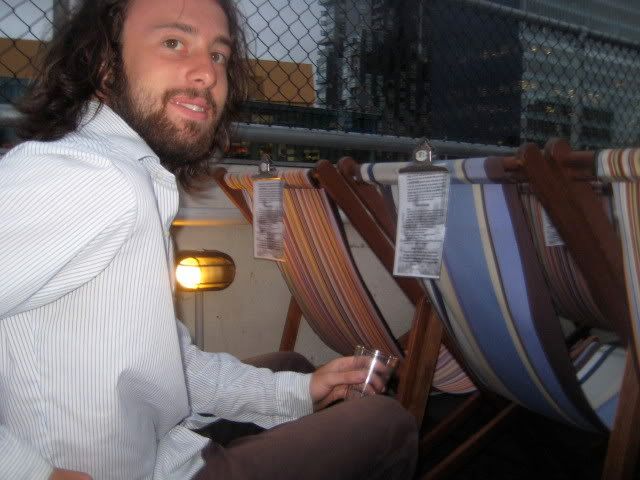 Prior intelligently likened it to watching gay porn.
He didn't mean it in a derogatory way, more that it is the same format as a skate video, but a completely different set of values and actions, complete with background knowledge and culture.
Bye for now, great friend!