Being on the road is quite intoxicating. You drive and drive, check things out, find a great place to stop, eat, sleep, get up and do it all again. It's especially good when travelling with Sarah, as she comes so prepared.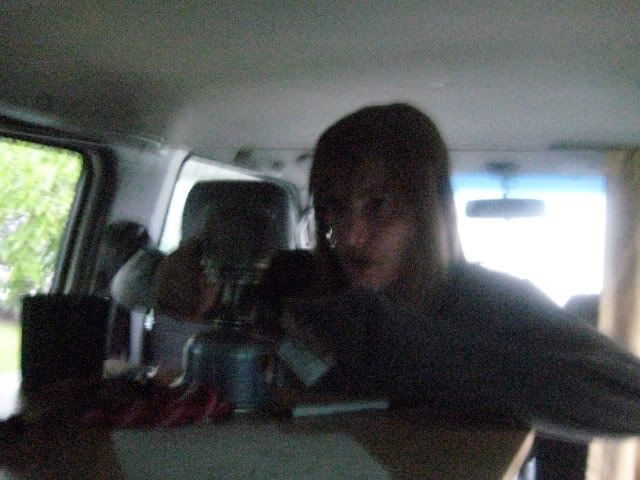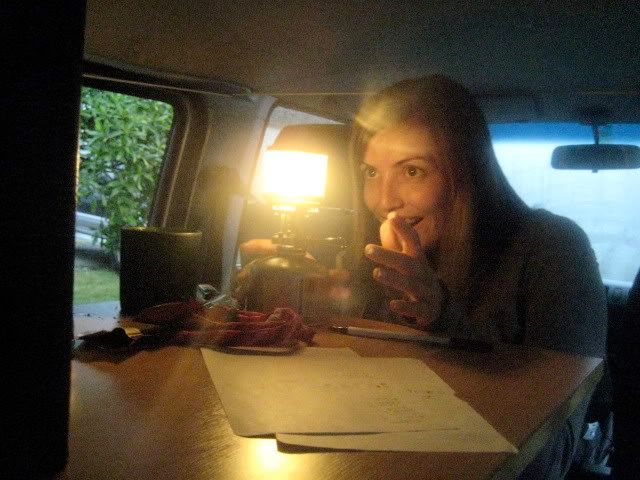 Reefton skatepark is pretty epic, in the middle of nowhere. They forgot to put metal edging on most of the blocks too, which gives an authentic grind/slide. Bummer is, all the parks in the south island seem to get weathered by the rain and are a tad rough, not the silky smooth finish I am used to.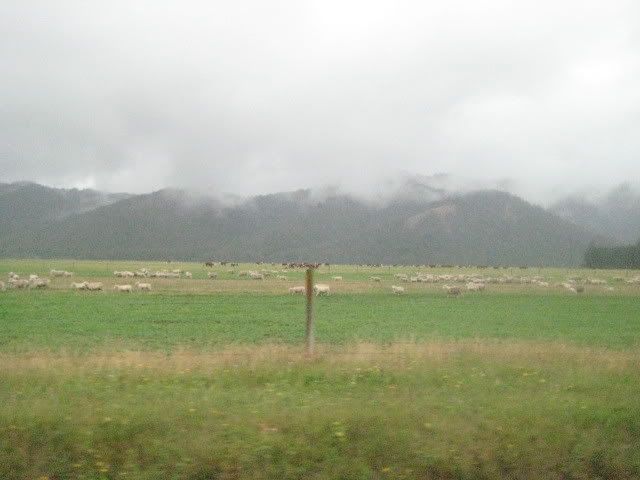 Picturesque spot next to a very swollen river after two days of crazy non-stop rain. There must be about a thousand sandflies hidden in this picture! The madness!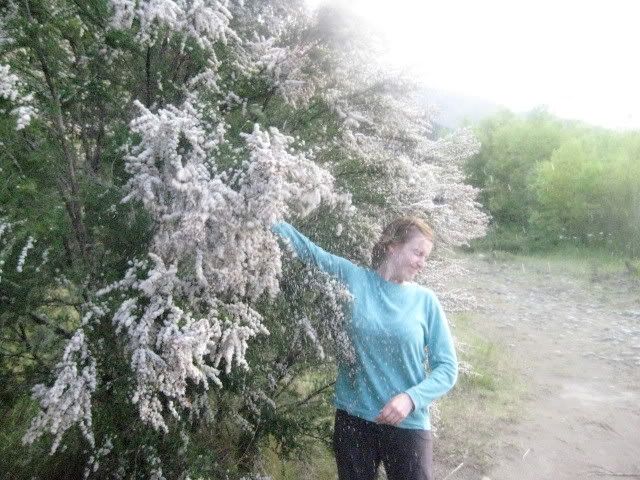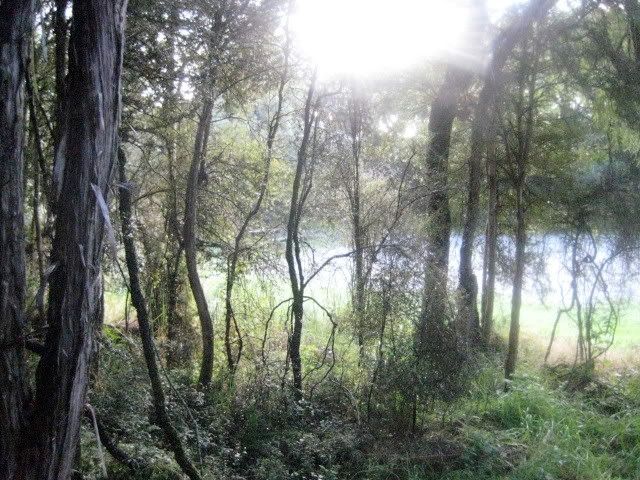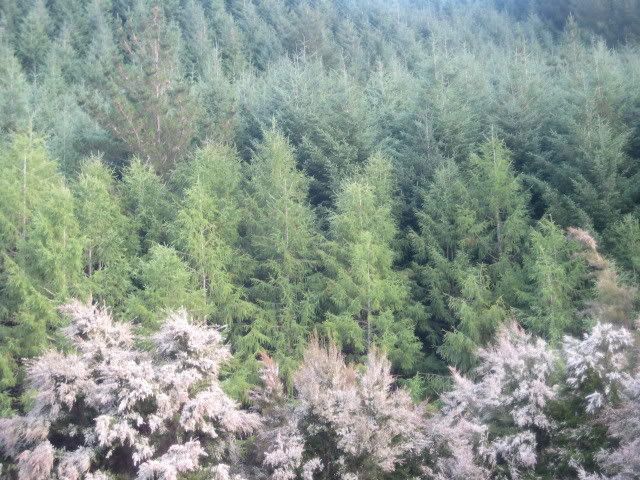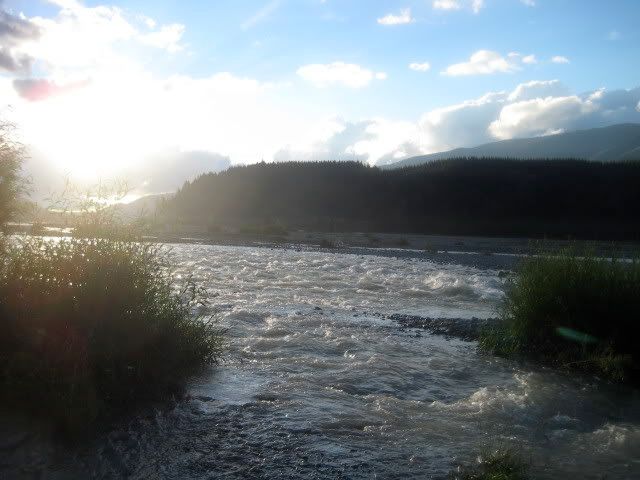 Sun goes down...
...sun comes up! Sort of.
We went to Blenheim to meet Tom. While Sarah went to have a run and get allergy pills to combat sandfly madness, I took a roll at the park. This is the breeding ground of NZ Chris, although I'm sure the park hasn't been here for that long.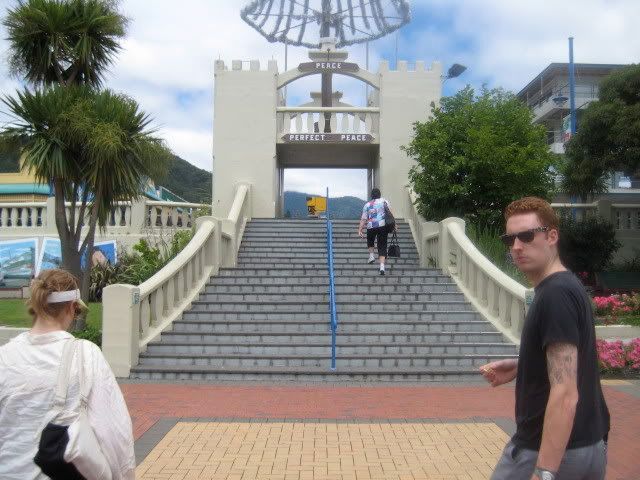 Picked up TJ and amidst stories of crippling migraines, oxygen tanks and hospitable murder suspects, we took a ride to sunny Picton.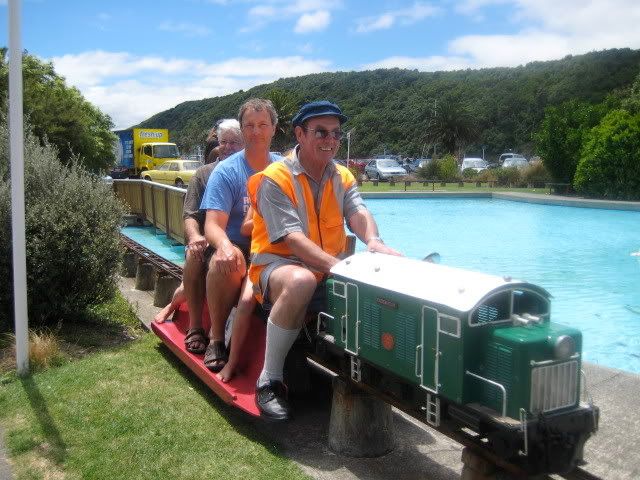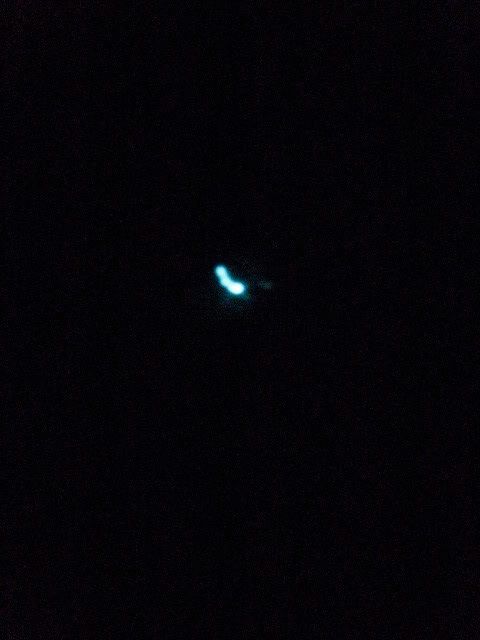 From Chris' recommendation, we proceeded to Pelorus river, by all accounts an incredible spot. For some reason, bloggy didn't see much action that first afternoon of rock jumping and floating, but it did come out for our late night glowworm spotting adventure. These little dudes were everywhere!