We went on a holiday to the south island of New Zealand
Joey kindly dropped us off at the airport.
View of the alps from the plane window. I started to get excited at this point.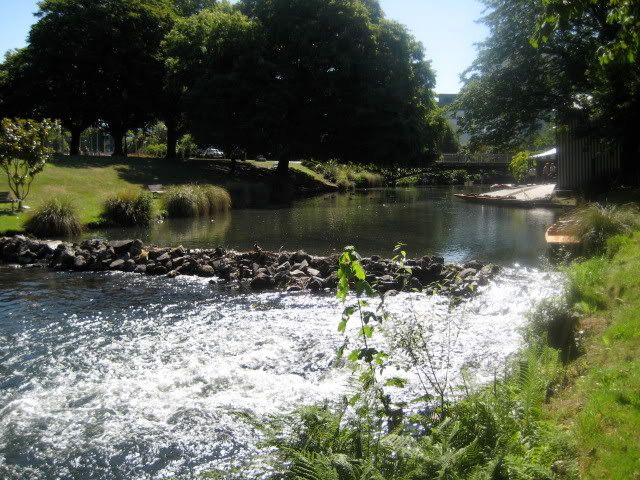 Christchurch, a pretty little city. This is near the botanic gardens.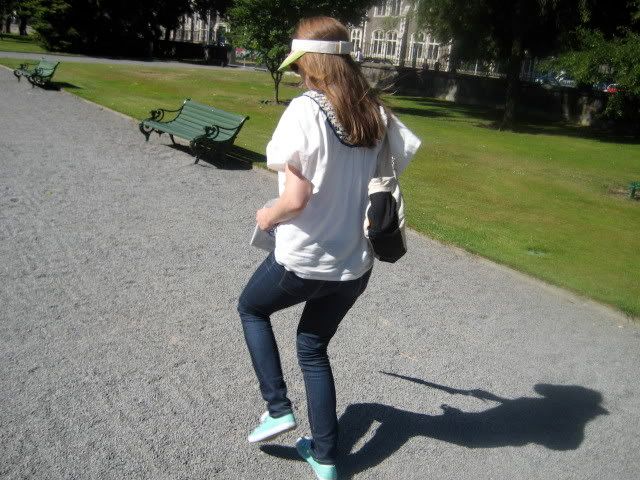 Sarah pretending to be a horsey in the botanic gardens.
Pretty sweet park, very expansive and shreddable.
Our home for the next 11 days! Who isn't a fan of 'V for Vendetta'? Styling.
We drove south and stopped off at this park in Ashburton, it has a sweet up ledge.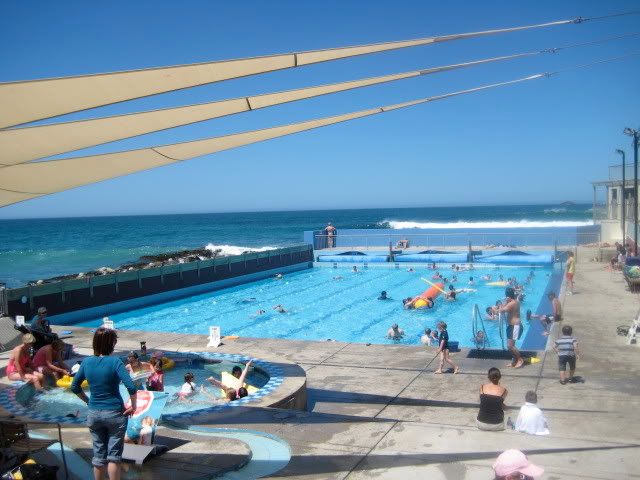 This salt water pool is in Dunedin, the home of Flying Nun records.
We went down a dirt road for ages and found this secluded spot just outside of Queenstown. While collecting firewood, I spotted a little kitten! In the morning, we were about to bathe in the glacier-fed river (amazing drinking water), when a crazy jet boat roared up, full of 20 tourists in red caps and sunnies.
Home sweet home.
Couldn't resist this place.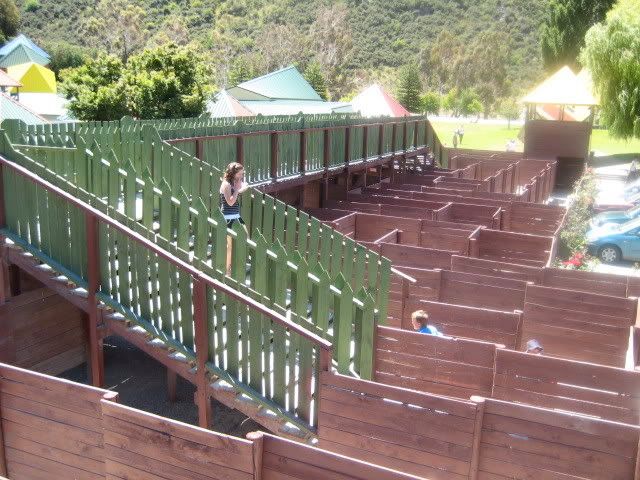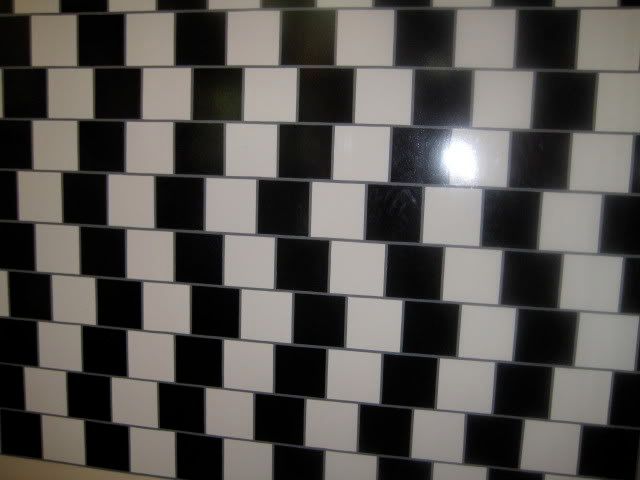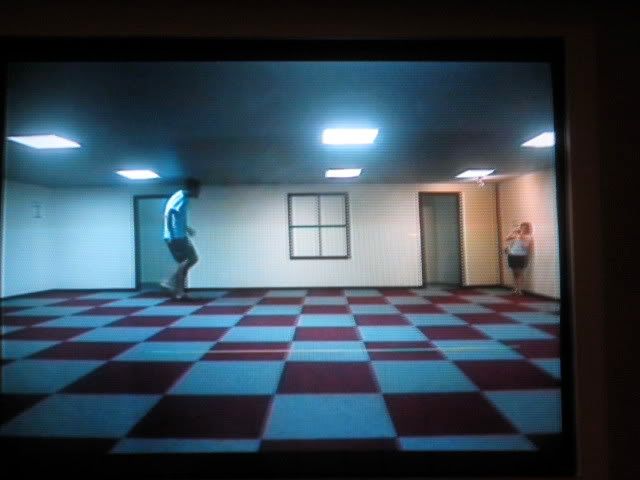 Places like this were everywhere. The BEST water I have ever tasted.