We had a barbie at our place on new year's eve, on a scorching hot day.
Prior and Tom showed up very punctually and had been drinking for quite some time. Prior proceeded to hold court quite loudly over several cleansing ales.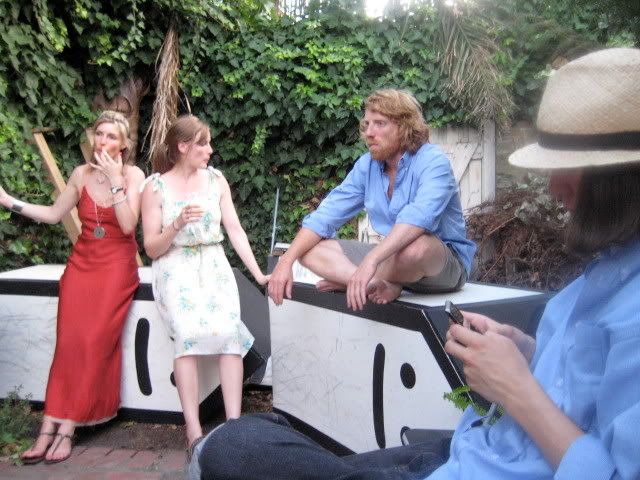 Sarah, Ingrid, Conor, Tom and I weren't quite up there with him yet.
Chris came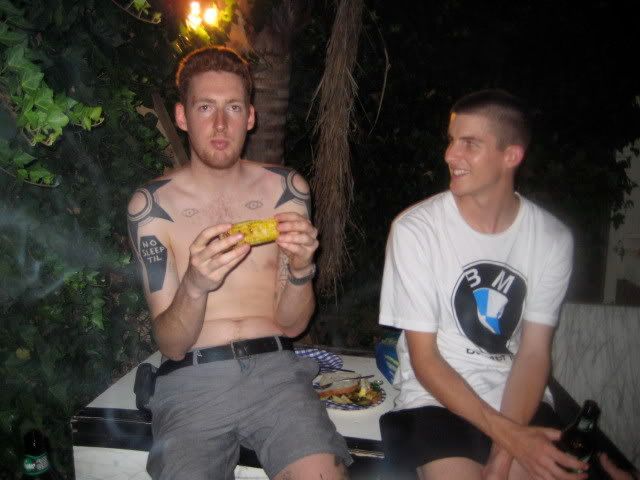 As did Tom and Biscuit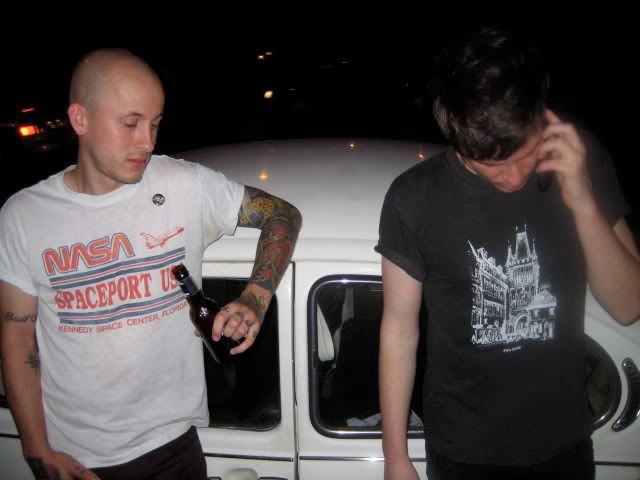 Sean and Brett also. Brett was in 'I just left my phone in a taxi' mode, always a classic.
This is a photo of Sam talking to Siggy on the phone. So good to speak to you, Siggy! Notice my portrait of the 'ginger prince' in the background.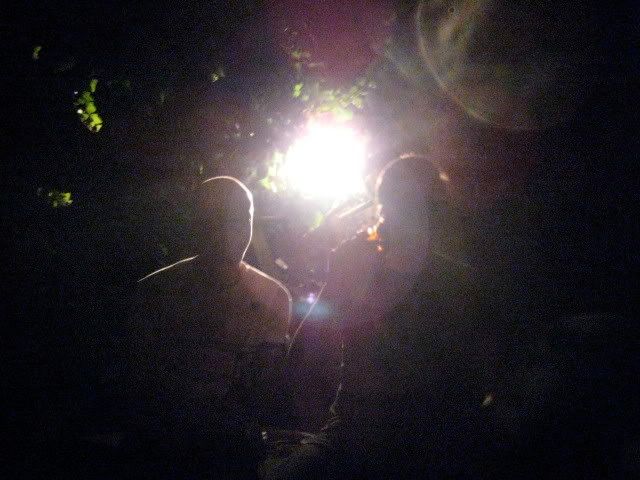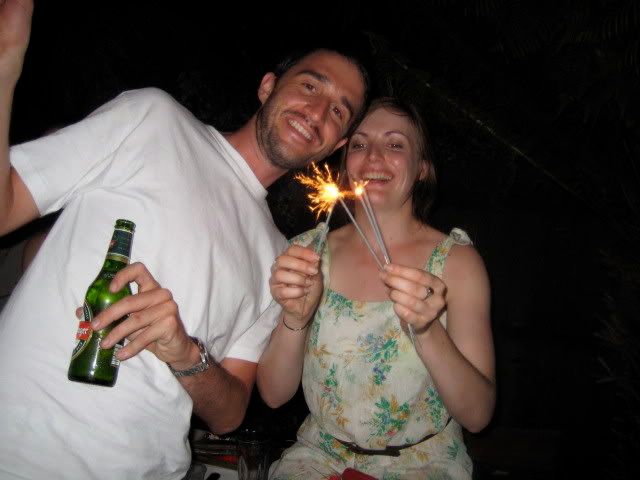 Happy New Year!!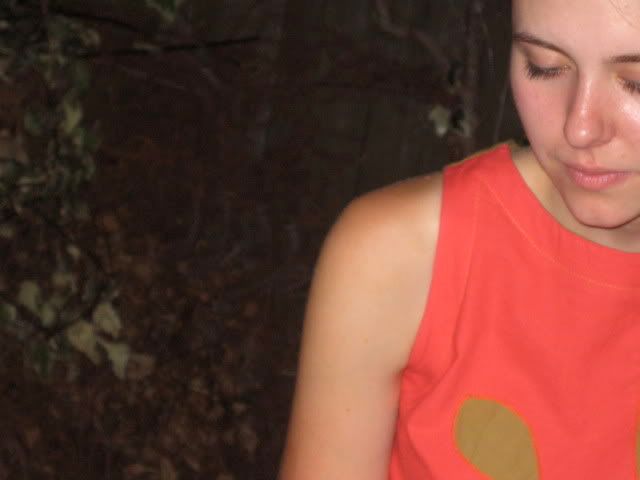 Nat
Ginger Prince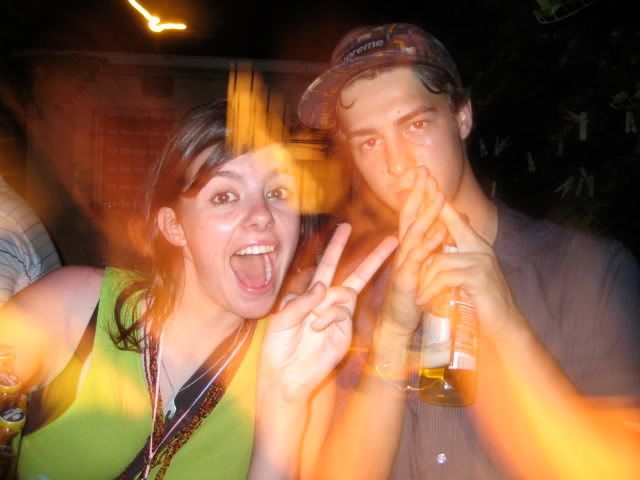 Rosie and Justin rocked up!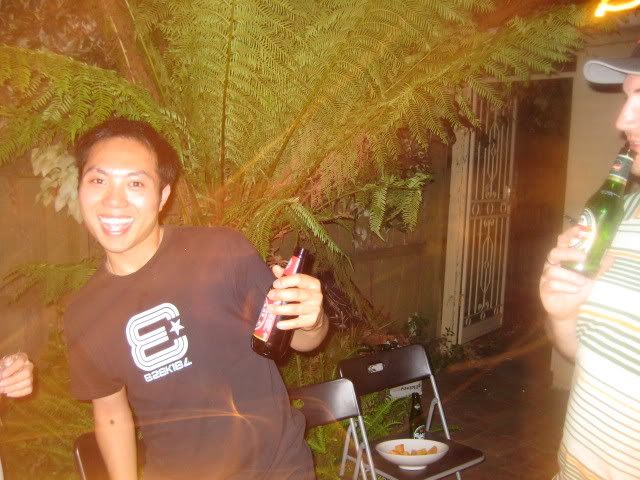 Crazy Eddie, once again living up to his moniker.
Some dudes on the roof singing songs.
We headed to the PAM rave at Utopian Slumps. Tom was well and truly there. As was Beno.
Kat and Sarah
Rohan and Misha and the Nang machine.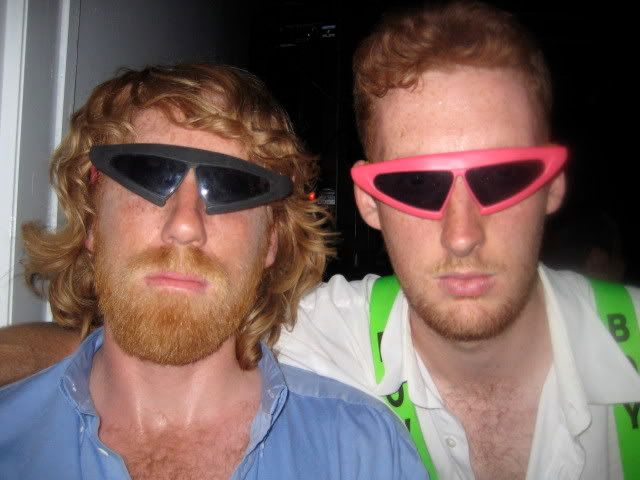 My serious rave bros.
Biscuit getting into the swing of things.
There was an alien preciding the dancefloor.
Nick Smith, losing himself in the glow.
Hectic crowd. I felt sorry for the guys on the door.
On my way home, I came across the end of the party in the park near our house. It was pretty disgusting, like a cross-section of a festival.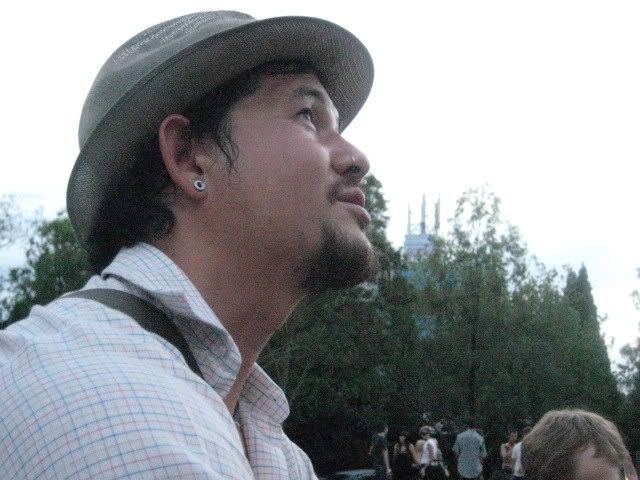 Dr.Jay was there!
As was Morgan, sporting a rather 70s cop show bouffant.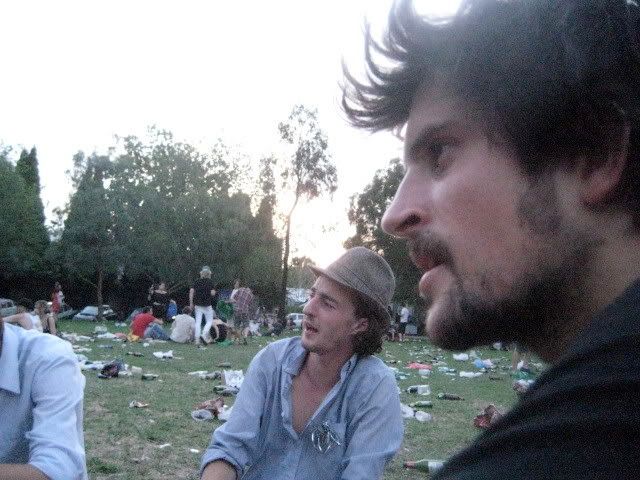 Nick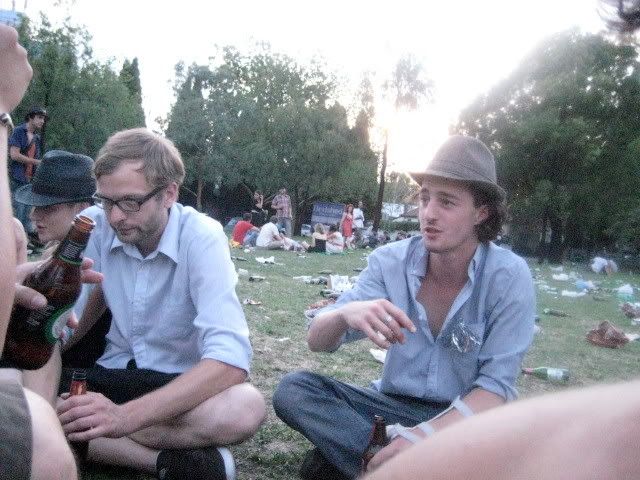 Darren and JK. I went home and caught a few z's, then headed to the pool with Conor and Sarah.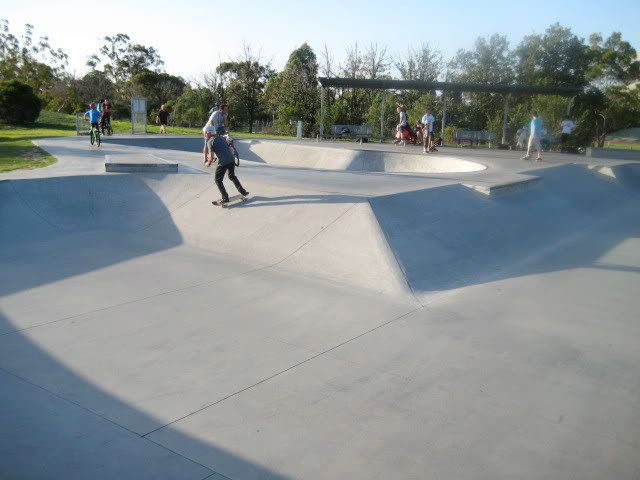 Then to Newport. I couldn't really skate at all, which was a bit frustrating as I love that park and the crew was great.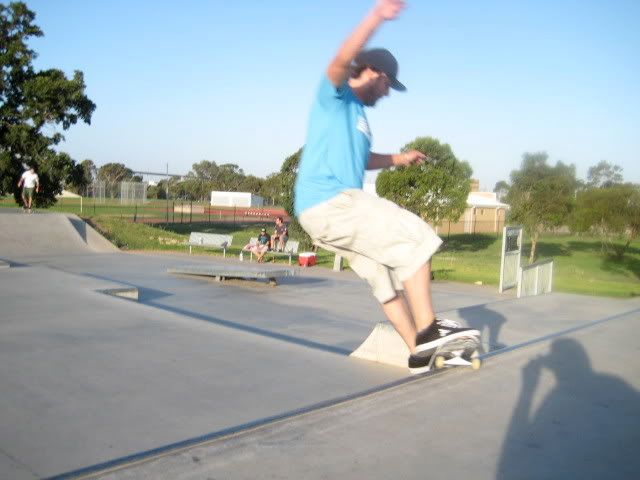 Joey, shredding
Mick came with his mate and his cousin who's over from Italy.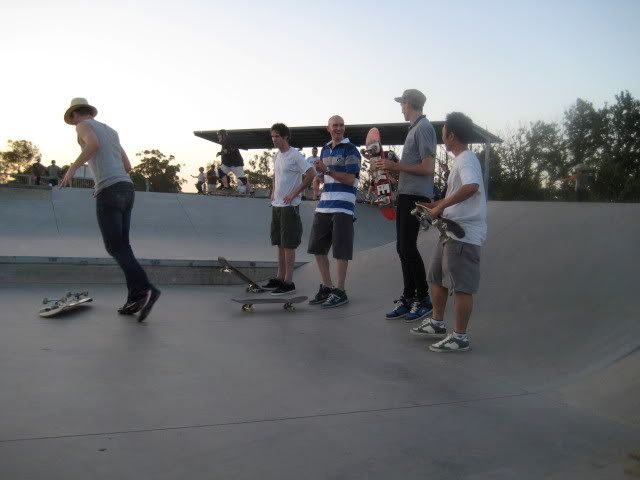 Heated game of skate, I was an early drop-out. Couldn't even fakie flip!