I'm running a bit late this morning. I mean, I can do whatever the hell I want on my day off, but there's a lot of stuff I want to do. For one, I want to get my website back online - holy hell! Lord knows how many clicks I'm missing out on, even as I type these wise words.
Max Creasy had some pictures in a group show on Friday night at Light Projects in Northcote. We trooped up there and ate some tacos. It was freaking cold. Over there in the corner, you may spy his Maxness, chatting away to your friend and mine, Sam. If you don't know what either of them look like, ponder the two ladies in bright blue coats.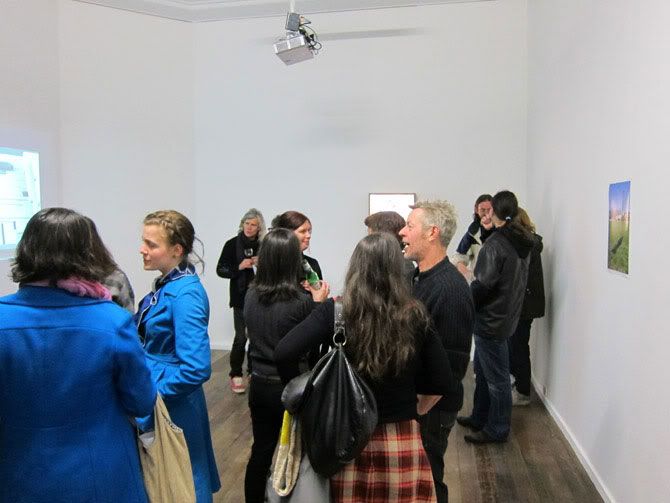 Riding with Scottie is always a joy, particularly when you find yourself meandering down laneways not designed to accommodate cars and the only
art rock song
ever written about me comes on the stereo. Magic!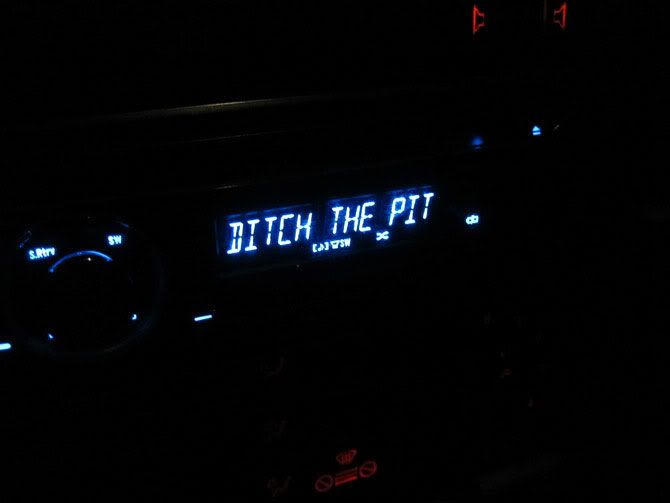 Rosie and I drove to the Mornington Peninsula on Saturday, to rest our weary bones in natural springs, in the rain. It was lovely, but no photos were clicked. Michelle gave us a tip off for the best chips she has eaten in Australia and we hit up this classic joint.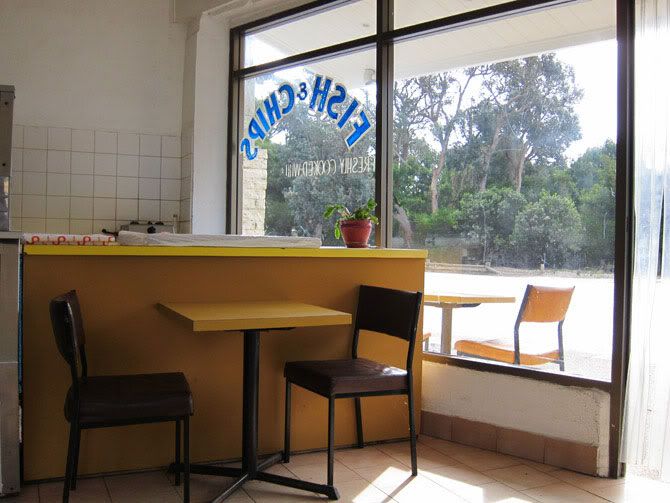 The guy has been there for 36 years he reckons, and didn't even flinch when I told him of Michelle's glowing recommendation to his establishment. He knew he was the best.
That's the good stuff! Rosie says this is how fish and chips are in New Zealand.
This would make a good t-shirt design for the Serps.
Head down there. It's in Rosebud.
Fruitless antiquing followed, with amusing, disturbing sidenotes. They saw us coming a mile off.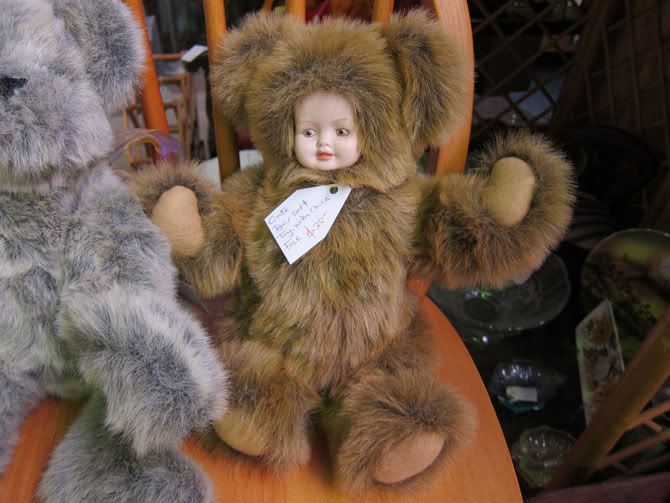 Dogs licking themselves bookends.
Genius! I would've bought it for Sam but it cost $60 or something.
Good mask.
Banjo jamboree is coming up this weekend. I could've been the envy of the campsite with this number, but once again, it cost like $500.
Fruitless skate on Sunday in relentless gale-force winds. Adam Elford was still smiling and jumping around at this rough as guts spot.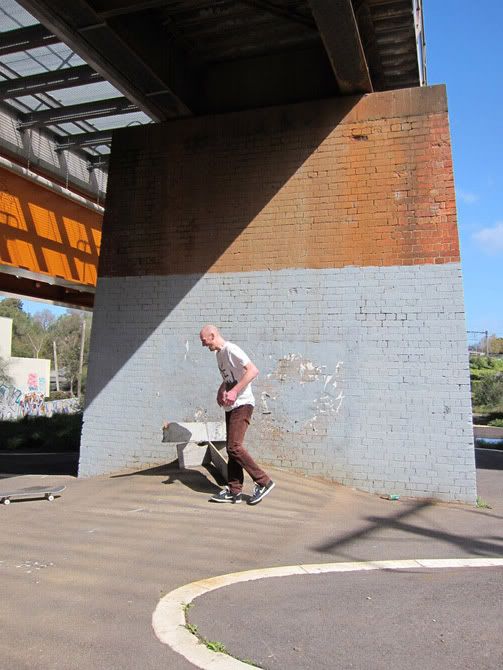 I noticed this orchid flower looks like a Chinese emperor. Imagine the emperor telling his couturier to make him look like this flower.
Another Max cooked us gumbo at Jake and Gen's on Sunday night. Good rue!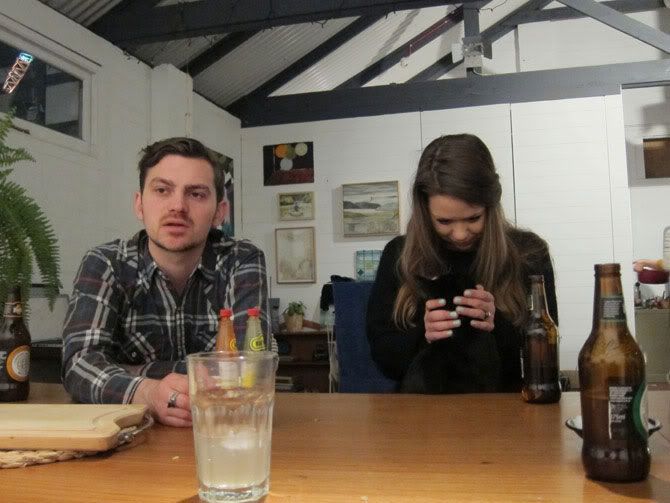 Sophie is loving having Frank Black back in her life. They brought him along in his little hutch for a visit.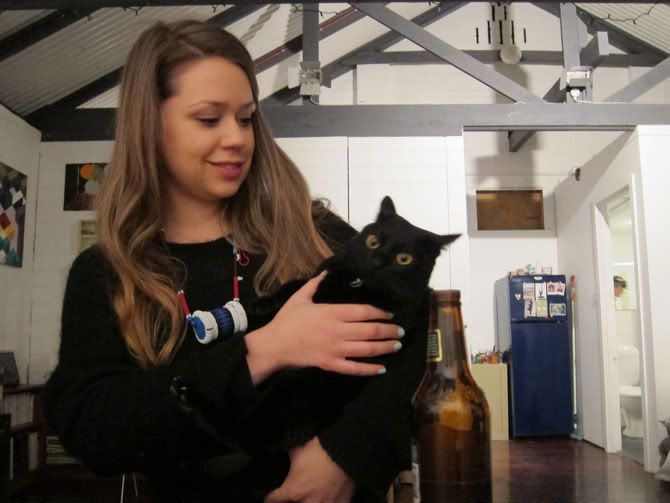 Spotted this underbite missing dog flyer on our walk this morning. He's been gone for a while now, I hope he responded to some treats from the right people. Remember that bit from the Mad Circle video? That was good.
Lisa sent me the new issue of
New Planes
. Thanks Lisa!
It has some interesting stories in there, including one from Amanda. I wrote a story to accompany a photo Andrew Long took and it turned out marvellously. It's about the world trade centre going down, unknowingly coinciding well with the ten year anniversary.