Beci and Raph had me and some other lucky friends over for dinner. Big green egg, cauliflower, homemade ice cream, the delicious list goes on.
After a few beers and some wine with dinner, we cracked into some cocktails and a few shots of tequila. Then Raph had the bright idea to open his special bottle of cognac.
It was some damn fine cognac.
Ed enjoyed the smooth flavour.
While Olivia only had eyes for Miso.
Leah and Jay were used to this sort of behaviour.
We went for a walk to check out the gay beat down the street. It was my idea! Noe was finding where the batsman and bowler spots were by instinct, an impressive skill.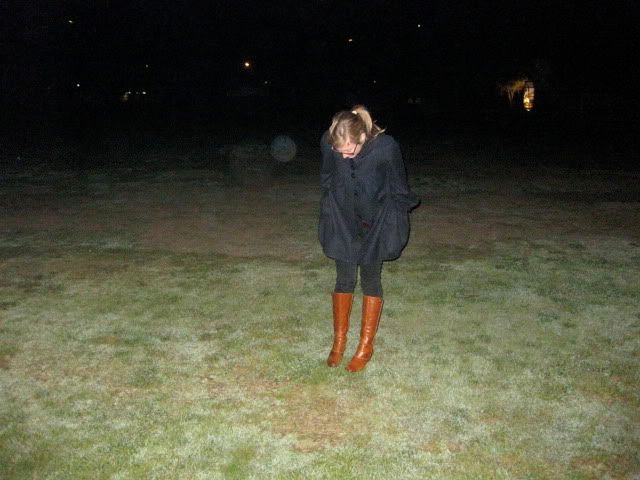 The next day, I could hardly think, let alone shred. So what did I do but take my board into town and visited the Now Now book sale in the Curtin house.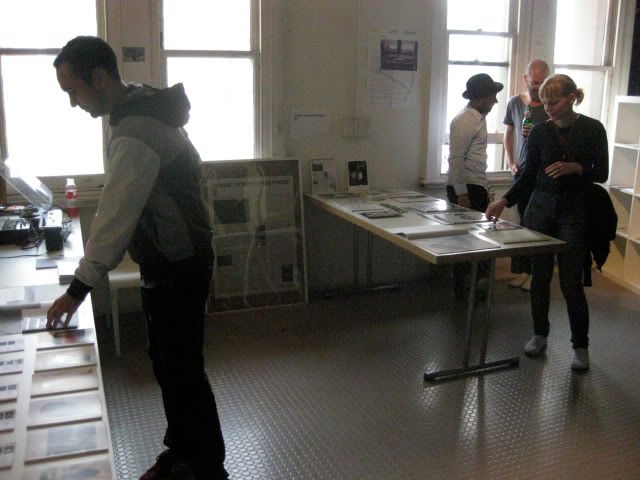 Spike and Paul
Tom in raised eyebrow work mode. Tom has gone OS for a couple of months, the bloody bastard. Have a great trip Tom!
Scottie sussed out this rail that Callum has done a couple of tricks on, but a ticket inspector kicked us out. Pity, it was looking sensational and dazzling!!
These guys were looking on approvingly, while Ed had a little rest in the middle of Exhibition street.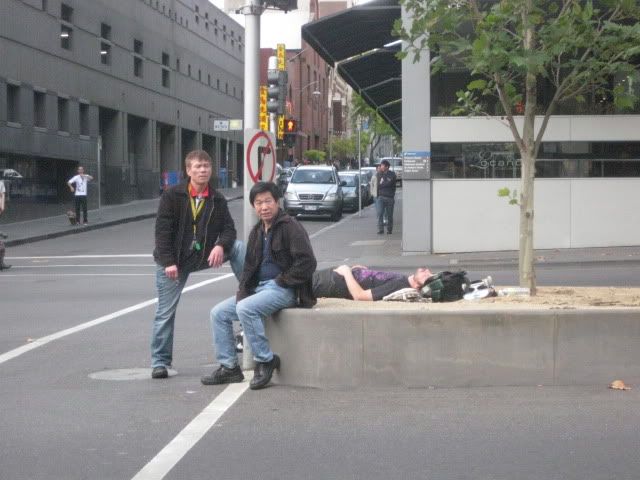 Handsome boy modeling school.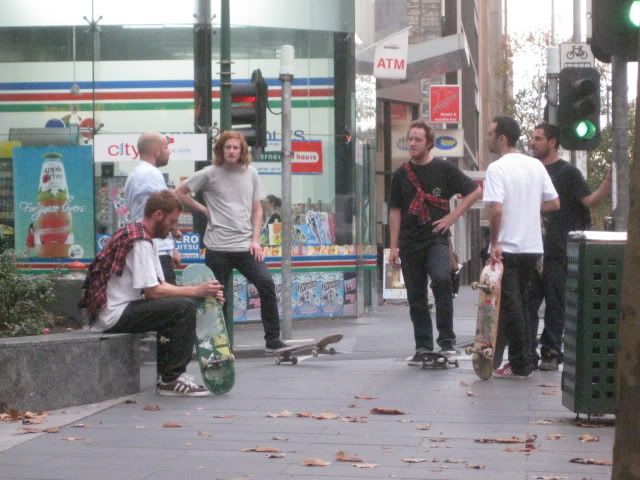 This would make a good photo with a 'proper' camera
Tim is back shredding better than ever after his traffic bingle last month.
Much shredding went down, by everyone else that is.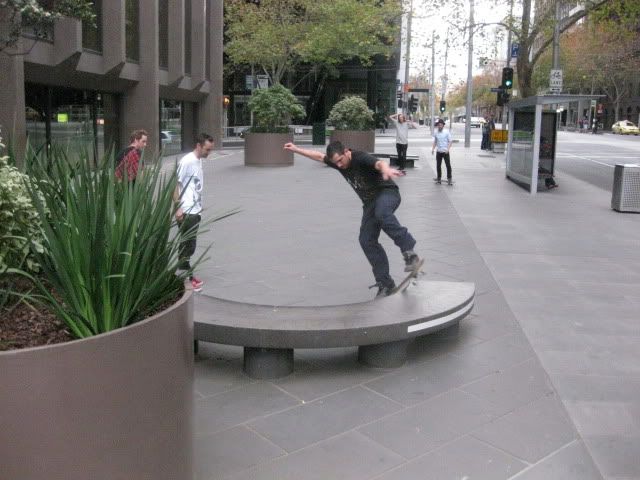 I was in a daze, rolling around looking at the deserted business district, thinking maybe I shouldn't skate anymore.
We headed over to ACCA to skate a bench Scottie had been scoping on an earlier cultural exchange. This is by no means an accurate representation of the type of skating Mike had been doing all day. He is like a human panther! But less dangerous!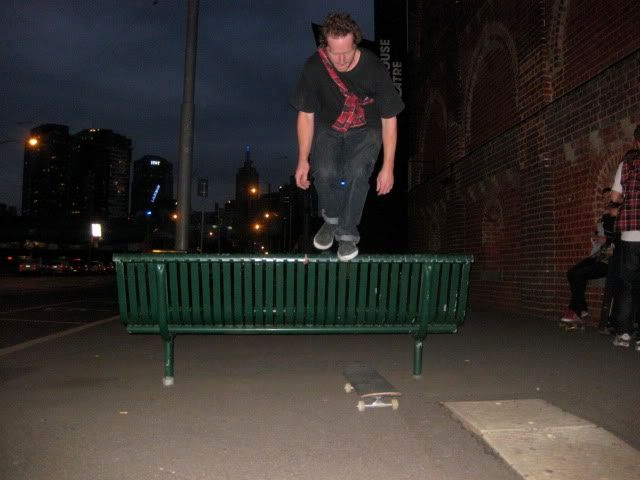 Billy Elliot - spellbinding!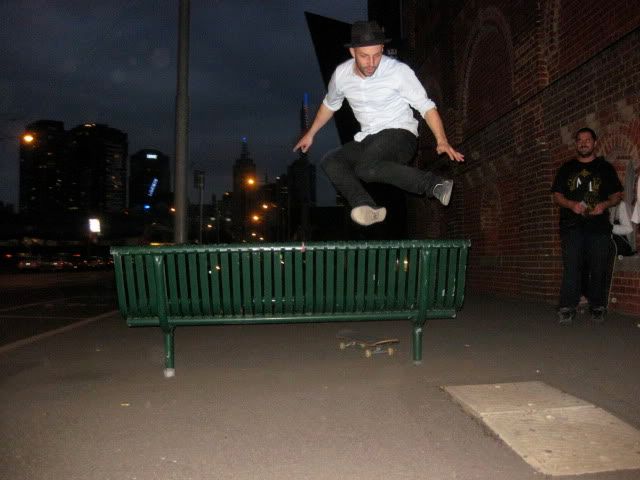 The make. Note the beer placed under the bench as a possible reward. regular readers will recall that Scottie responds well to physical challenges.
On the way back, we skated this spot i had seen after the play a couple of weeks ago. So good! I tried this trick for ages until my neck seized up. It felt good to skate and I decided not to give up after all.