Last week I went to Adelaide. On Wednesday, Anna and I drove up to Lobethal, which is best known as the town with the xmas lights. During the day, it has a great bakery and an assortment of scary stuff.
I found this quite frightening.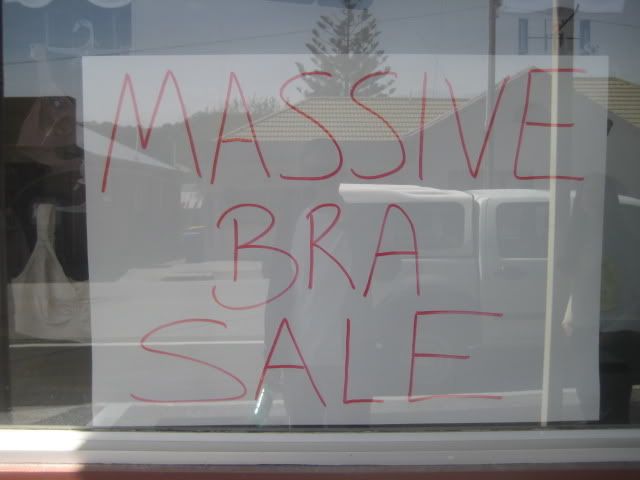 All the small bras had sold by the time we got to this shop.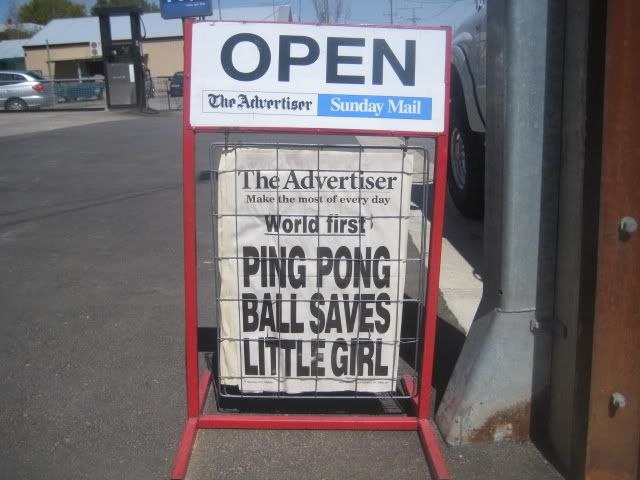 We actually had to look into this and it wasn't as stupid as it sounds. With the Advertiser, you can never tell.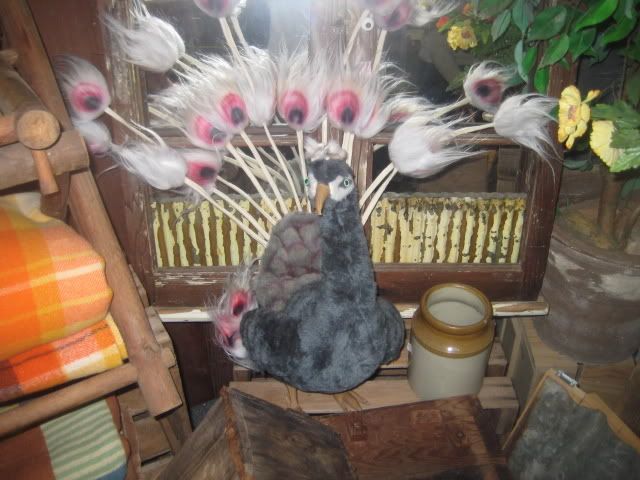 This peacock was in the scariest op-shop I've ever entered. Old testament music blaring, everything really expensive, weird woman at the desk.
Ha!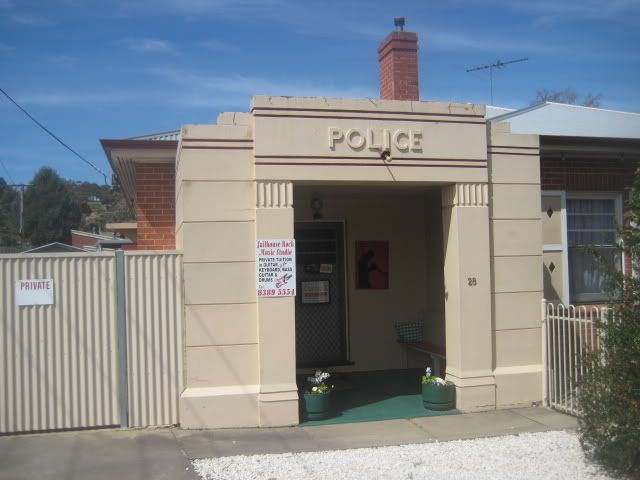 The old Police station now hosts a 'Jailhouse rock' night. This is actually really cool! Actually, maybe it's scary too.