I went back to Adelaide for a long weekend last week. It had been a while. We went to visit my grandmother Jay.
Can you see the resemblance?
Checked in on the business.
I went through a lot of photos from yesteryear during my stay. I'll put up some more soon.
Pen
I made the acquaintance of Ben and Sarah's new human creation, Violet.
Elias was getting about with a jazzed up version of my old lightsaber (see mine a few photos above, from when I was exactly Elias' age)
One thing I didn't have was a remote control aircraft carrier!! We took it to the lake and all had a go.
My dad, overexposed and smiling.
Joy, D and Anna
It was Pij's birthday, so we gathered for a meal. Hilarity ensued when an improvised panoramic photo went terribly, terribly wrong.
Pij captured the whole thing on film. The benefits of a camera-obsessed family.
Tess made an amazing Tour de France-inspired cake.
Back in Melbourne town, Rosie's birthday season has begun! Tom and Averil came over for the weekend and spoiled us with all kinds of stuff. This was at a day spa place in Hepburn Springs.
Myself and Tom, adding a bit of glamour to the place.
Rosie and Tom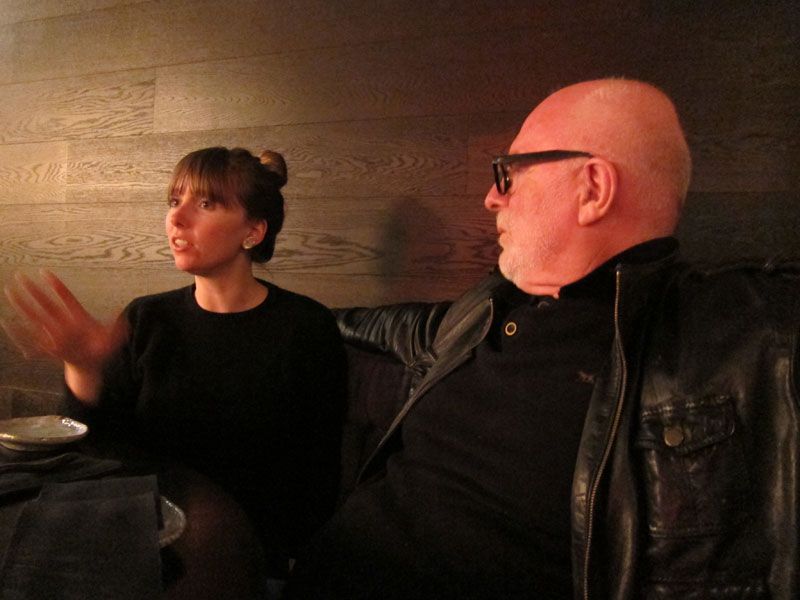 Some fancy desserts we had today. God they were good.