I'm watching a documentary about why a walrus has a penis bone.
Scottie very kindly helped me out by shooting some photos of my new jeans last week. It was nice to inhabit his playful world and see some of his new tricks.
Scottie's new studio is fantastic - like something off the set of Mad Men.
Tom was the talent. The photos turned out great, as you can see below. See more at the
Note to Self
site, and while you're there, peruse the Scottie jeans on the
web store
.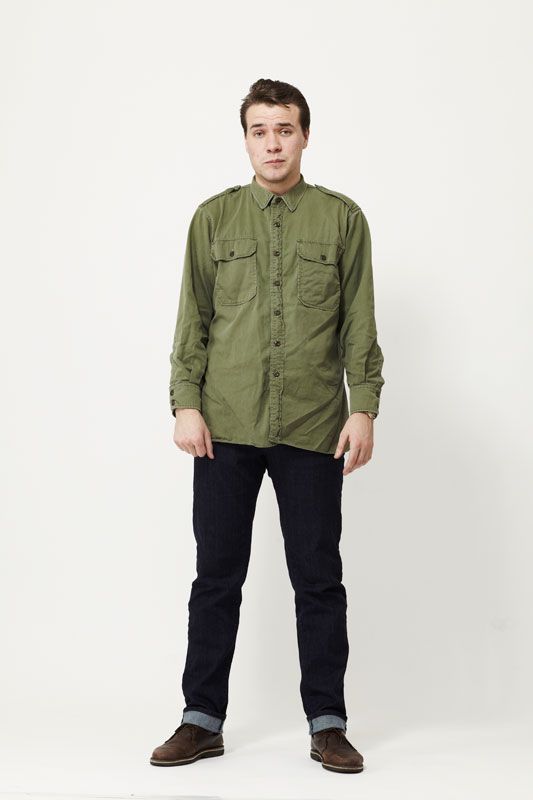 We work hard, we play hard. Here we are en route to another bar after several 'Polish Nutters' at the Union.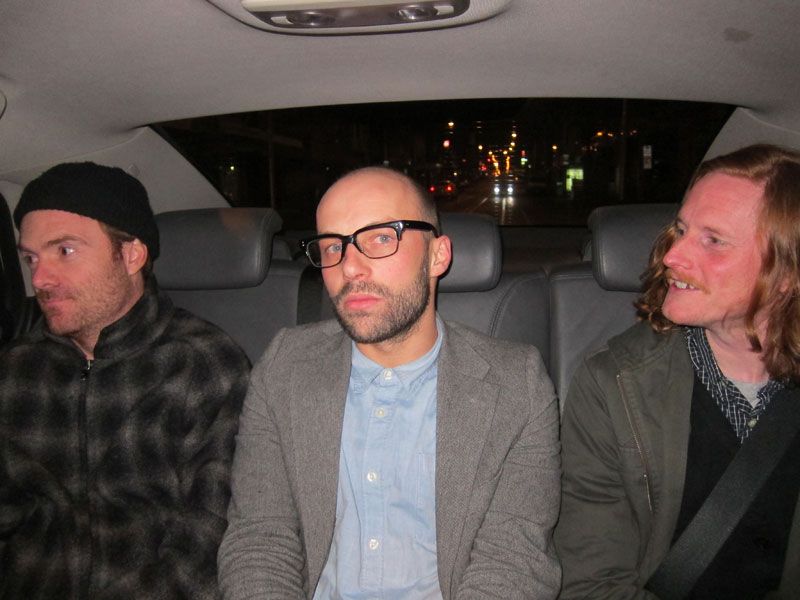 The next day, we got the band back together and Scottie came skating.
As did Sam!
Not sure when this will happen again, though. It was fun while it lasted!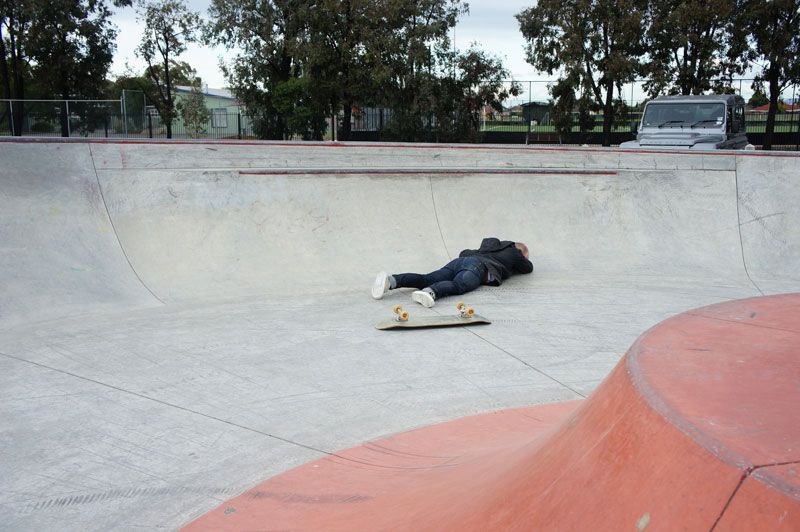 I had a one day jeans shop at 99 Problems on Saturday. It was a roaring success and lots of fun.
I was fortunate enough to secure the services of Ms Rosie Scott, an expert in customer service and counting cash. Here she is putting the hard sell on Jenny.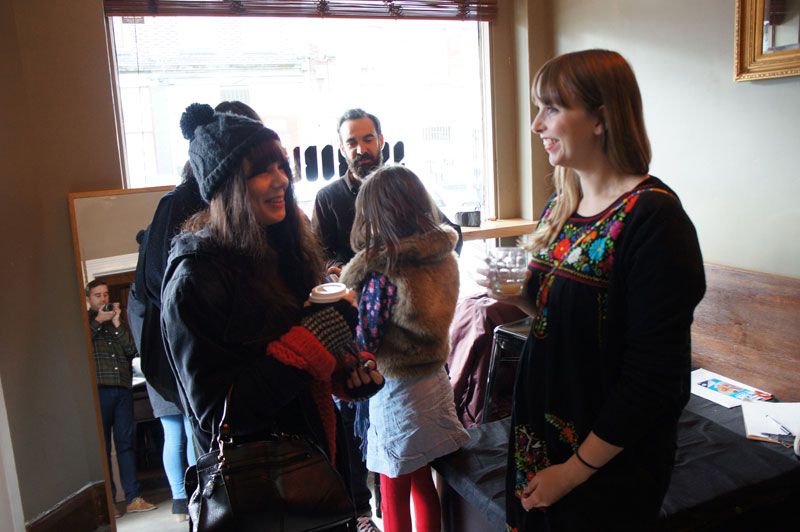 Milo was having a go on his ipod touch.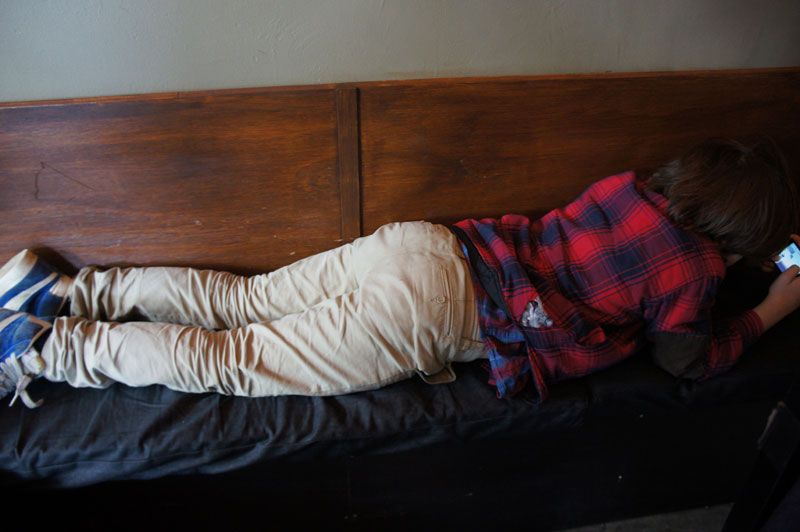 Bonnie burst onto the scene and made quite an impression during her short appearance. Always a pleasure!
Jason debuted his zine of photos from a cat show as an added bonus feature of the shop.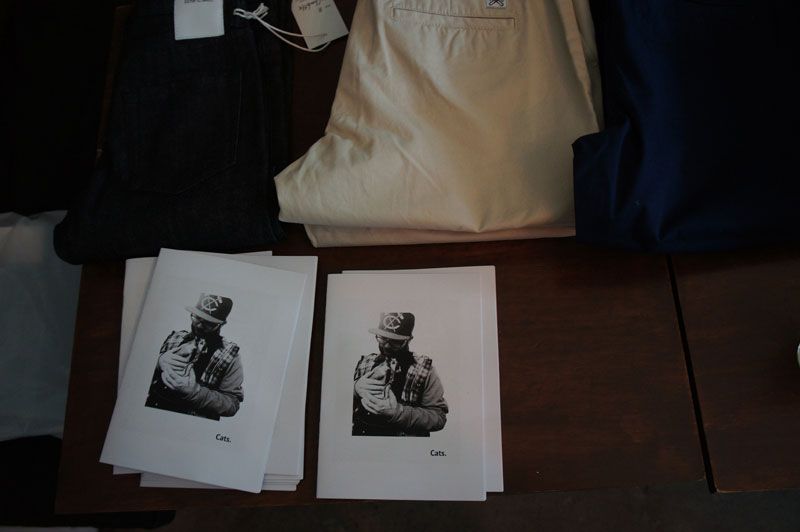 Thanks so much to Dion and Dan for manning the bar and letting me set up shop for the day! Thanks also to everyone for coming.
Last night, Jay celebrated his bday and bid us a fond farewell, as he is off to Siberia. Once again, we were back at the Union. No Polish Nutters to speak of, but you know.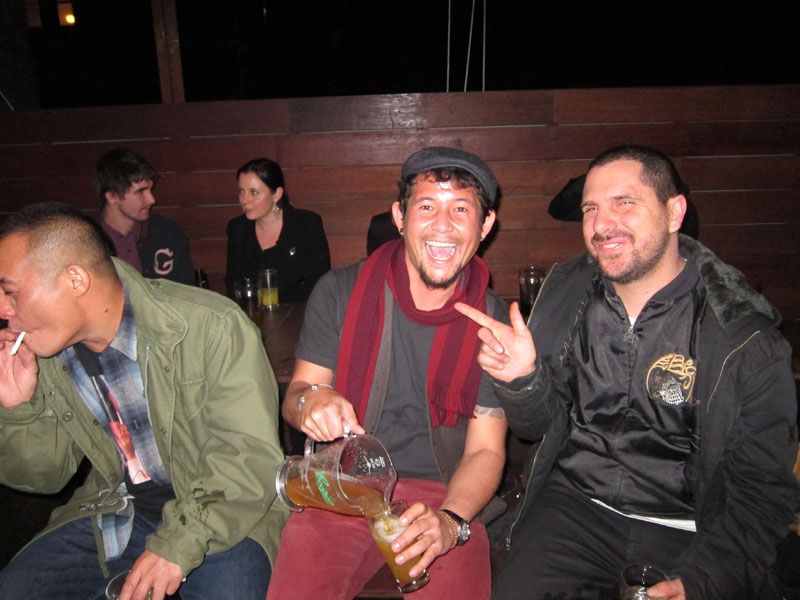 This photo of Conor is the last image captured of my beloved cruiser board, before it was nicked from outside the Gasometer late last night. I wish the culprit bad luck!