Lordy, I've been busy at work. That's not very exciting, is it? Well, let's have a look and see if I can't make it look like I've been up to exciting things.
That's right - Trent and Will were here a few weeks ago. They put on an impromptu Pass Port demo at Northcote skatepark. Great to see these fellows.
The secret ingredient of Will's backside tailslide prowess. I tried it out and it doesn't work with me.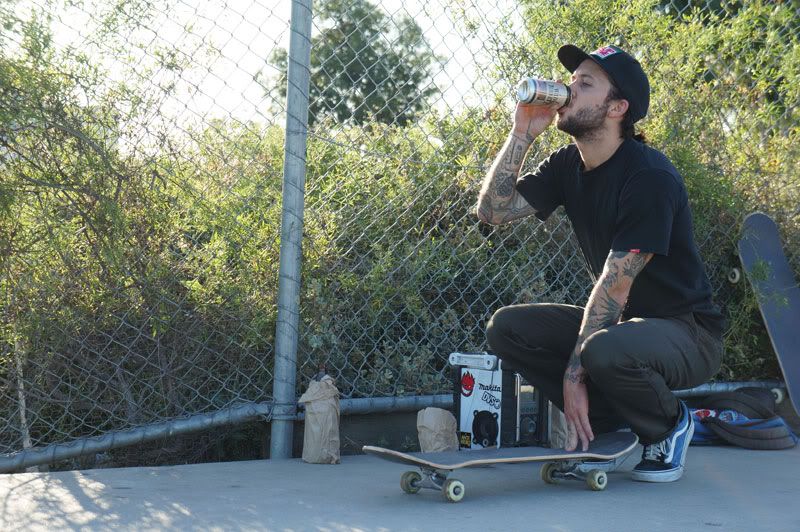 Oh yeah! That day we drove to Torquay for a BBQ on the beach with Dr Jay, Conor, Amanda and co! Shaka vibes!
Went on a bit of a gallery crawl with Benno, Sheena, Sam and Andrew. It was a good day, even if I did get a bit angry about contemporary art. Remind me to regale you with my theories on the whole 'things that look like other things but they're actually the thing you thought they were in the first place, but not' art movement.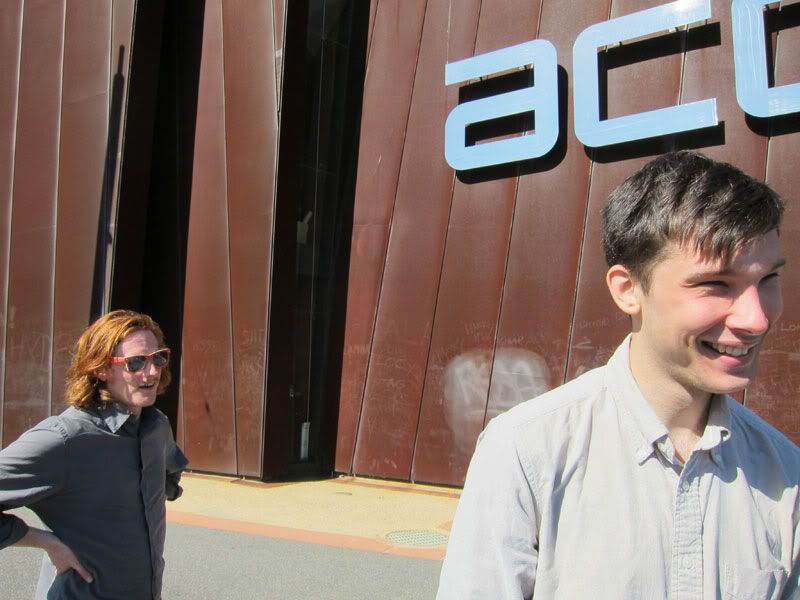 I did like this film about some kids sitting in a tree holding mirrors!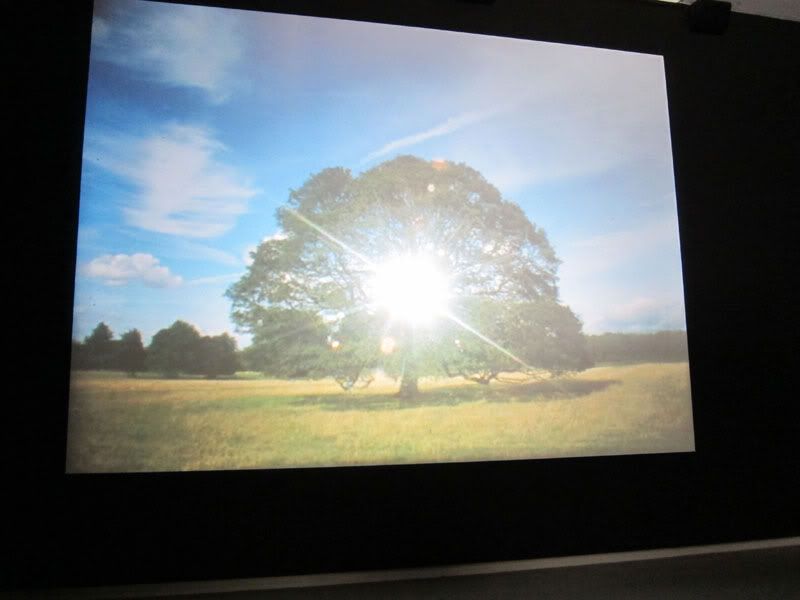 It was Dion's birthday, so we celebrated by drinking a lot at his bar! I'm drunk in this photo. Punk rock pose from Jase.
A punk rock pose from the usually mild-mannered Ackroyd, whose birthday was yesterday.
I insisted on a more typical pose, which doesn't really work as well in the end.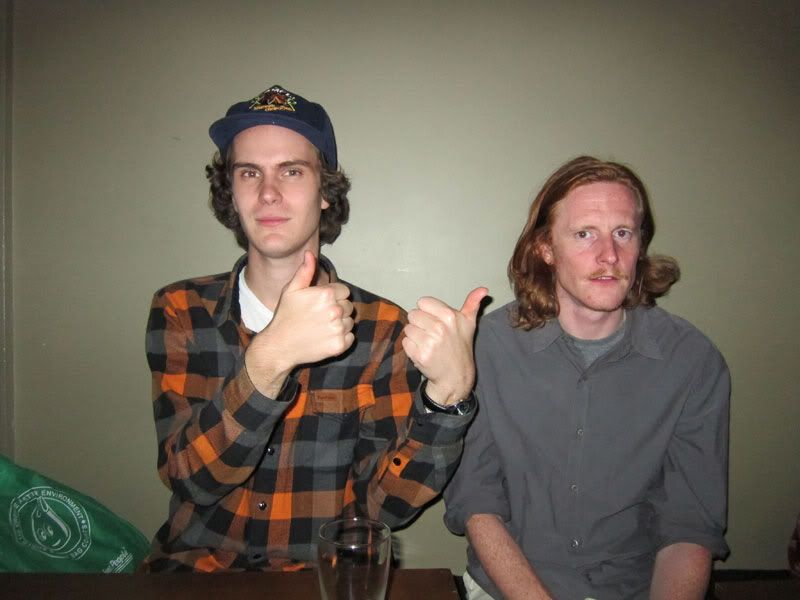 The birthday boy had to escort a man out of the bar for being too drunken and wearing a big Irish hat.
Went skating in the south-eastern suburbs with an impressive crew. Photographer Tim Hillier was there. Check out his show at TCB gallery, on right now. I also wrote something about it
here
.
A rare moment of downtime from an athletic and motivated bunch.
A rare glimpse of my workplace. Gary is the provider of many of the laughs around Clemson, with his unwavering self-belief, outrageous stories and refusal to adapt to new technology. Here, he ponders some window cleaner abseiling characters, which gave me an excuse to snap a shot off.
Here's a weird photo of when Jase and I went to the movies. Margin Call - pretty good! Can't go wrong with Spacey. Or maybe you can. But here, you don't.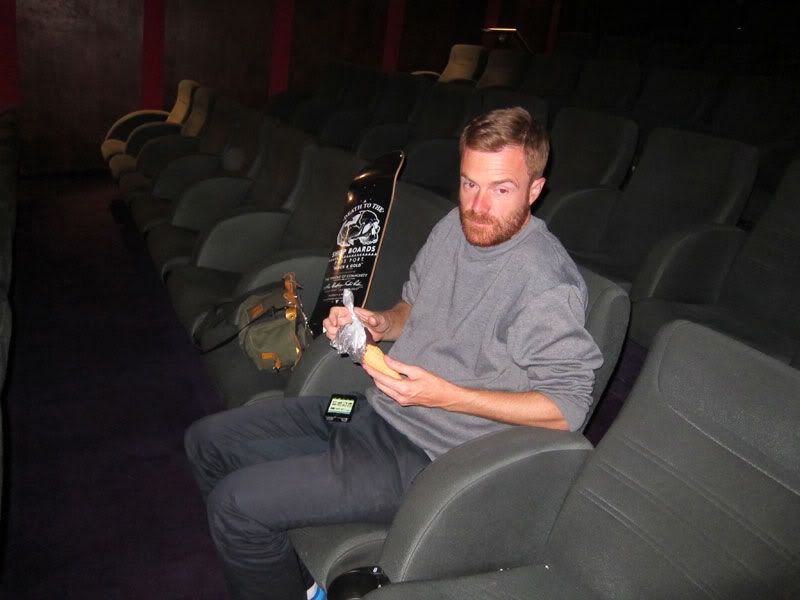 Sarah and Robert were over from Germany for a couple of weeks. We got so excited that we booked tickets to head over that side of the world for a holiday in September!! Well, it was a bit more complicated than that, but that's what's happening. Look out, Europe.
Apple tasting festival - hectic queue.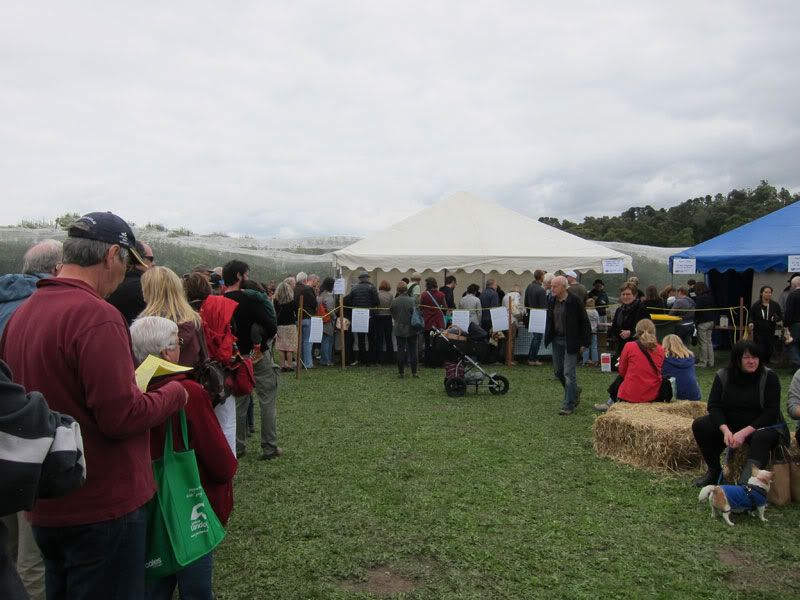 The sweet, sweet spoils. Slightly disappointing, to tell the truth.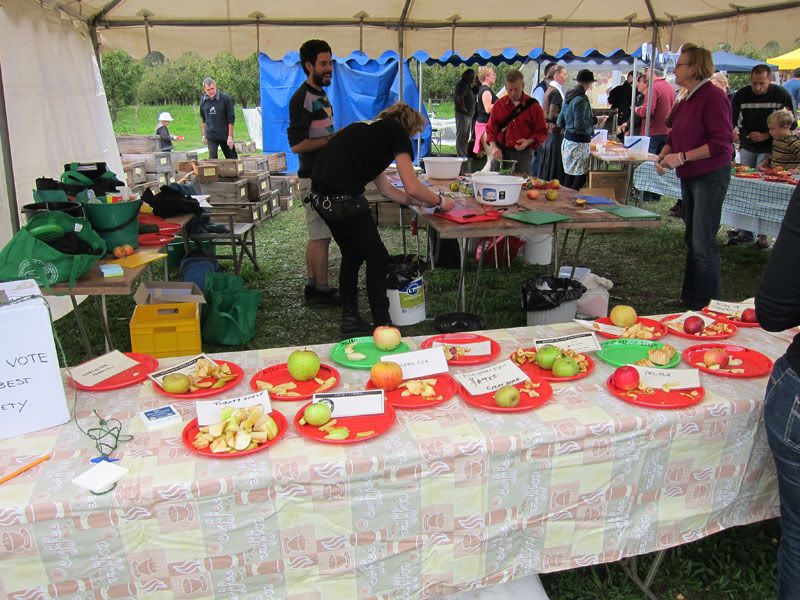 Crazy snake guy. Man, he was hilarious.