We went away for the weekend, to stay at Beci's mum Marg's house in Rye. We did some babysitting on Saturday night, and had lots of relaxing on either side. It was fun hanging out with Ari, Tyke, Beci and Raph (and Rosie and Tess!).
Finally made it to Rye skatepark
The beach was great. 27 degrees - the best summer temperature.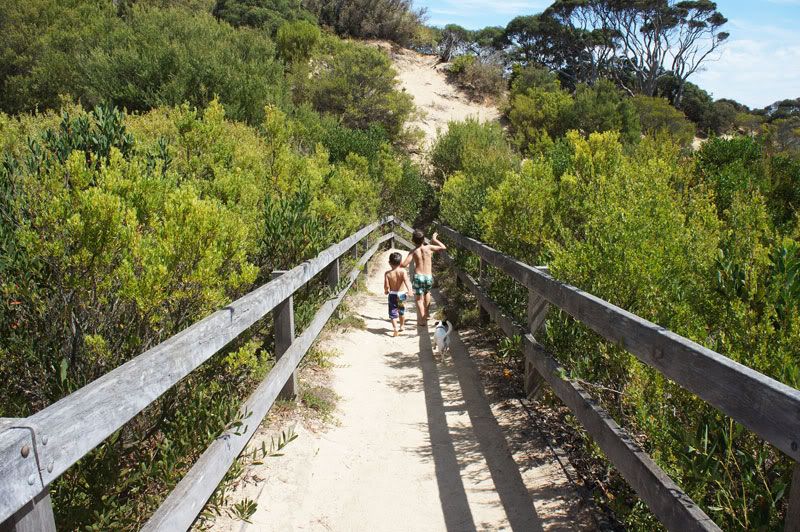 They showed us the secret forest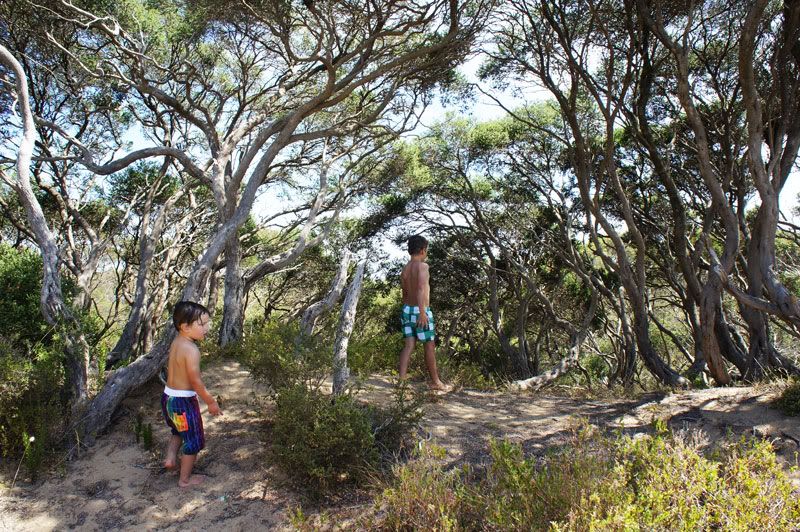 Tyke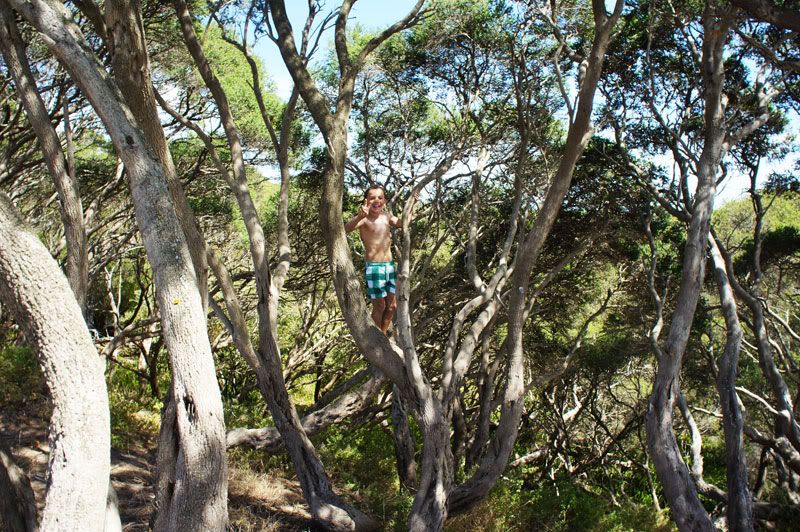 Beci
finds cool stuff wherever she goes.
Rosie encounters the Loch Ness Tessie
Gross
Ari leaping
Ah, the road.