Ahoy there! No, I'm not a seaman from the past, I'm just saying hello in a funny way. A couple of weeks ago, we went to stay in the country with Anna and Ben. Nice swimming holes abounded. Look closer to see my position of choice.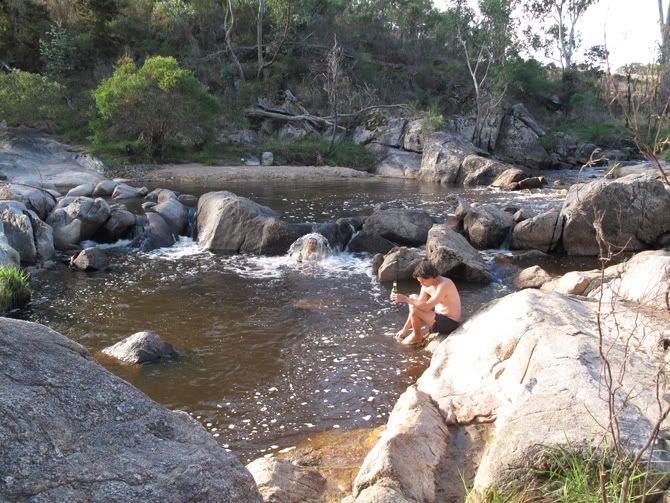 Saving you the trouble, there I am, luxuriating in the spoils of recent floods.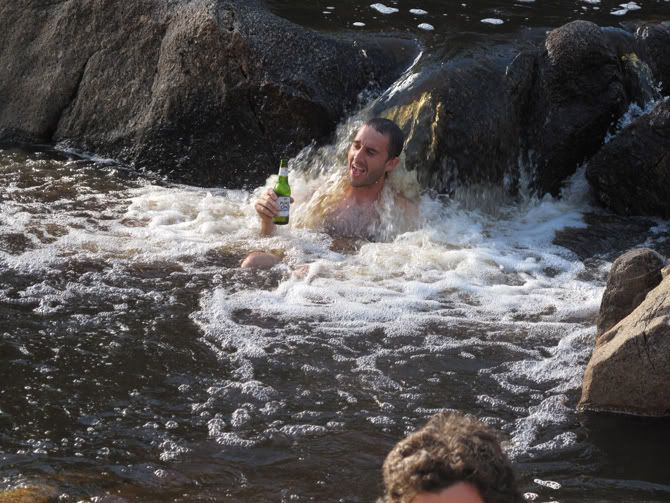 We stayed at Anna's mum's new holiday house - it's pretty darned nice up there in Kelly country.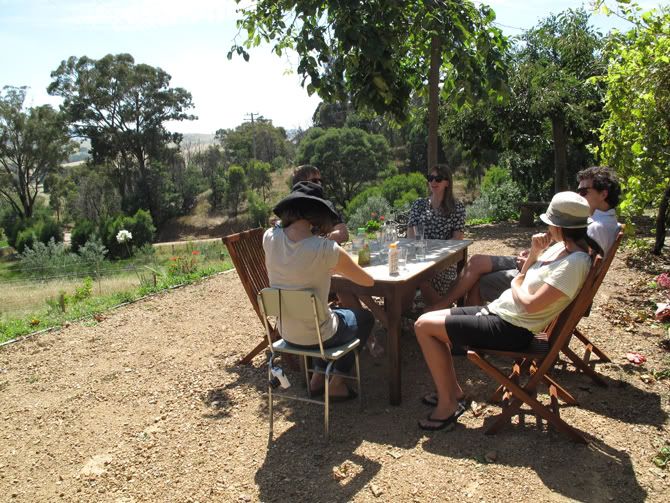 Look at Tess - she's loving it.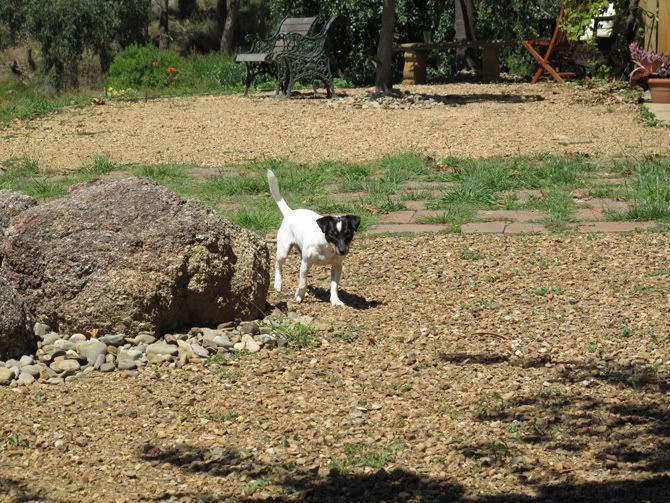 Also along for the ride were Rob, Ang and their child Lucia. She is quite young but still managed to get amongst the action, doing things like having her first swim ever and stuff like that.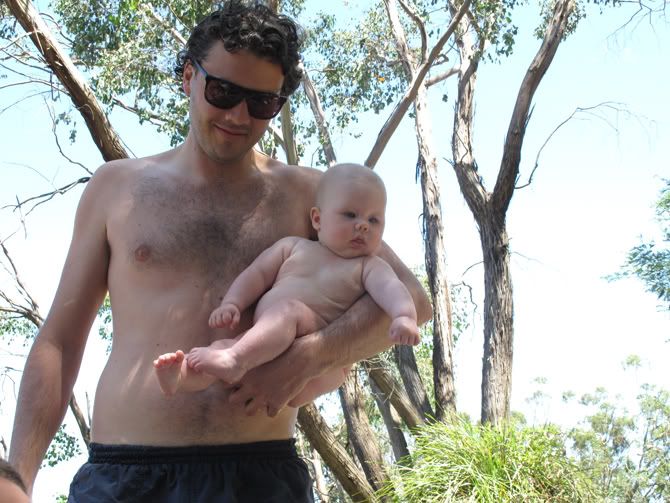 Meanwhile, I was leaping off rocks like noone's business. Check my review of Polly McQuinn's swimming hole
here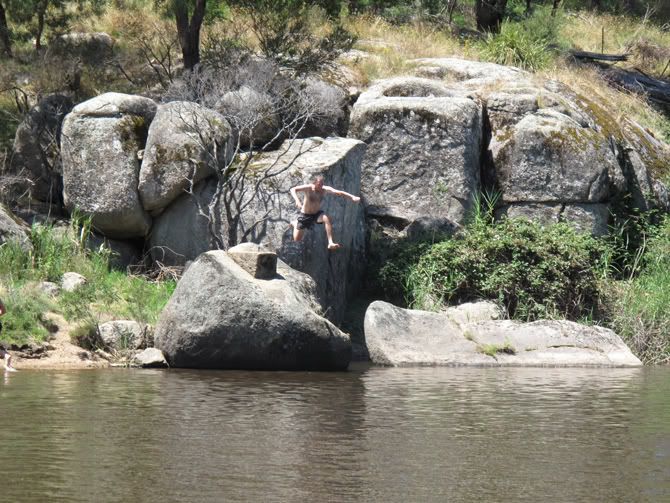 Ben and Anna were keeping it adult/contemporary back at the shore.
Do you remember the first time you ever ate watermelon? This is it for Lucia. She spotted me enjoying a slice and I inspired her to give it a whack. That's the way I tell the story, anyway.
Conor stayed with us last week, which was awesome as per usual. We embarked on a road trip to visit Dr Jay in Torquay, who is now completely hooked on surfing and living next to the beach.
It's quite infectious. I went for my first ever surf!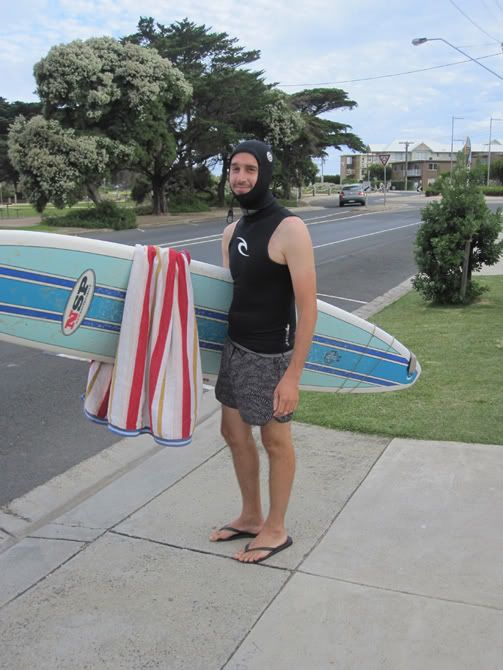 Early morning surf mission the next day.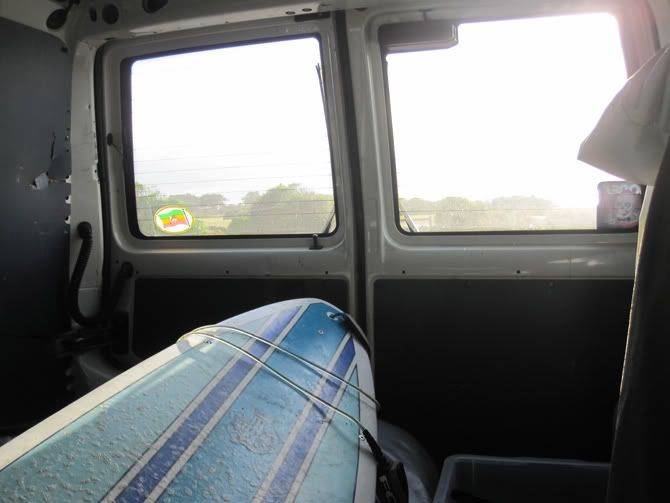 Jay has these hilarious mu-mu type cloaks you put on after coming in from surfing. Dr Jay, what a bloke. I have a self timer shot of us 3 all in mu-mu's, but this shot is better.
Ah, what the hell!
Back in the sophisticated confines of the city, Conor had his book launch in conjunction with Rob and Sinisa at Rainoff books. Sofia attended the merch table to great effect.
A tad camera shy, what can you do, she's only young.
Who should rock up but Dr Jay, en route to Japan on a snowboarding trip! I love Dr Jay.
Tim bought me a nice beer at dinner. Delicious idea!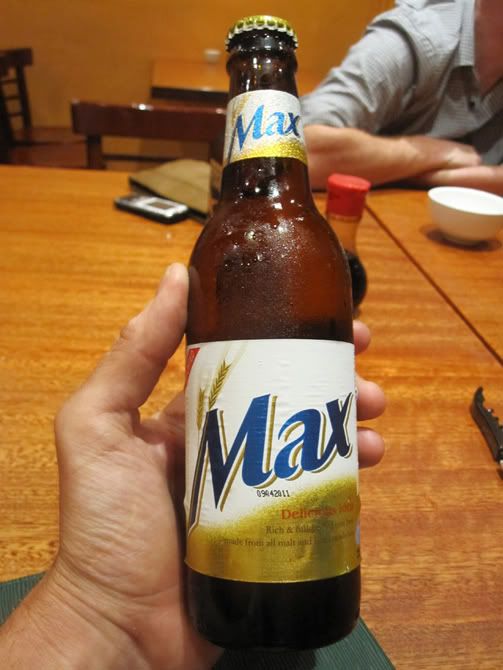 Leah, Tim, GP, TH
I did a casual 12 hour shift in the Beatbox at laneway festival with Fryman and the gang. It was pretty awesome: great crew, great burgers, great dad jokes all day.
Raph in his element.
The beatbox, taken as I stumbled homeward clutching a black doctor (can of coke).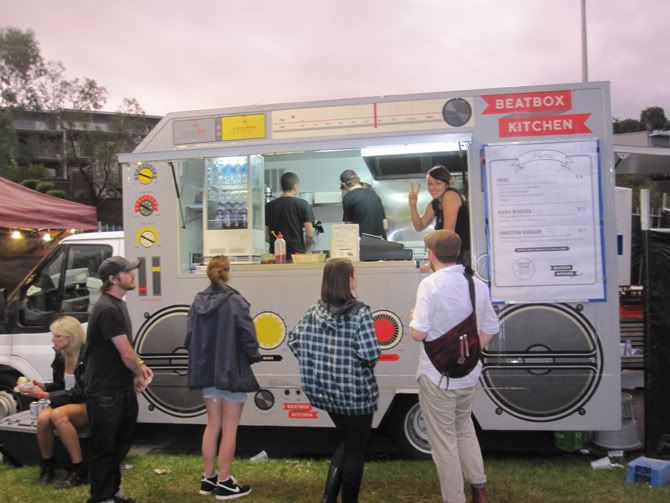 But it was not to be, as it was Jason's bday celebrations at the Gasometer.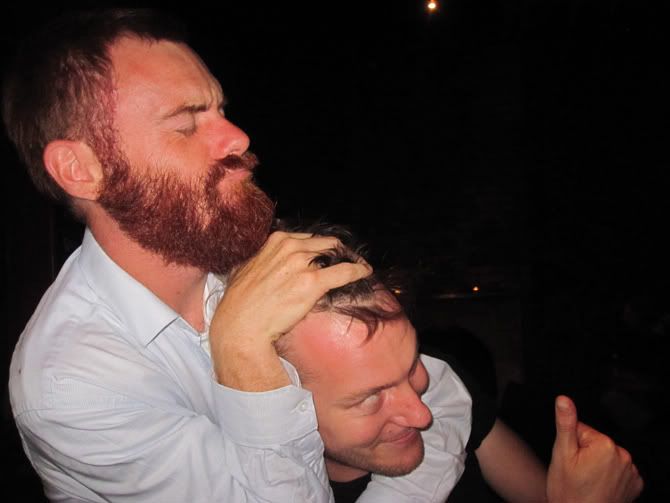 Harriet, bday boy, Mel, and my lovely Rosie. And some beers.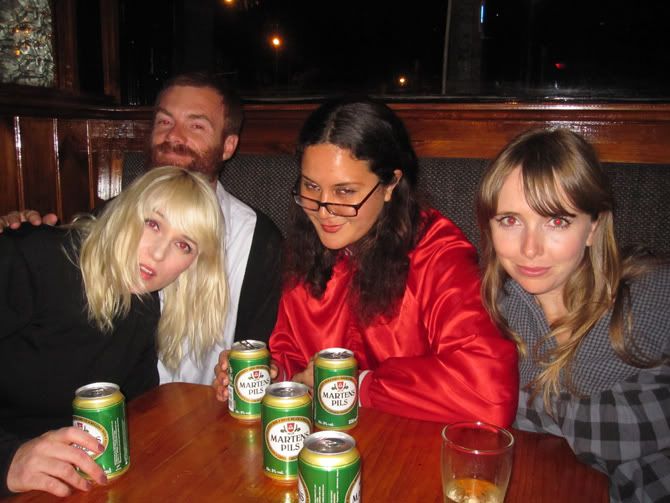 Jason was playing music, all very good, despite no Dire Straits, which I was desperate to hear for some reason. Money For Nothing, what a song.
At first, I was a bit tired and grumpy, but after about 5 pints I was feeling just fine. Adam was to my left.
Isn't Sam handsome! So is Conor, but this is a particularly good shot of Sam, wouldn't you agree?
Shona giving Scottie the cold shoulder
The bday boy. Happy times, Jason!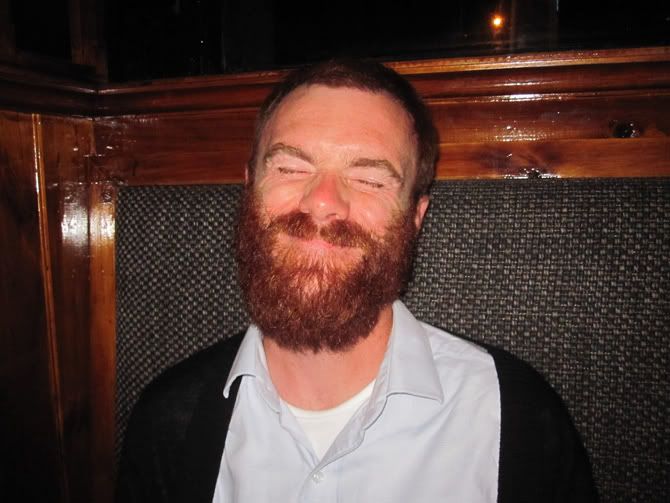 Liege buckled his knee yesterday. Get better soon, Liggee. You too, Mike. Mike broke his elbow off.