We got to Canberra and headed to Erindale.
I found it really hard to figure out. It's rad though. Alex and co skated it very, very well.
On the way back, we looked at a hubba or two. Mike Mo believes that skateboarding is not a crime.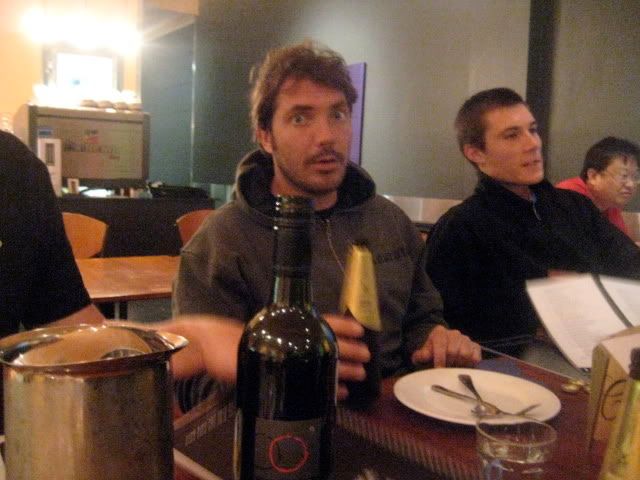 This is Feds, the crazy filmer.
Flattening grass patches is part of Fed's job to get the shot. He approaches it like most things, with much enthusiasm and abandon.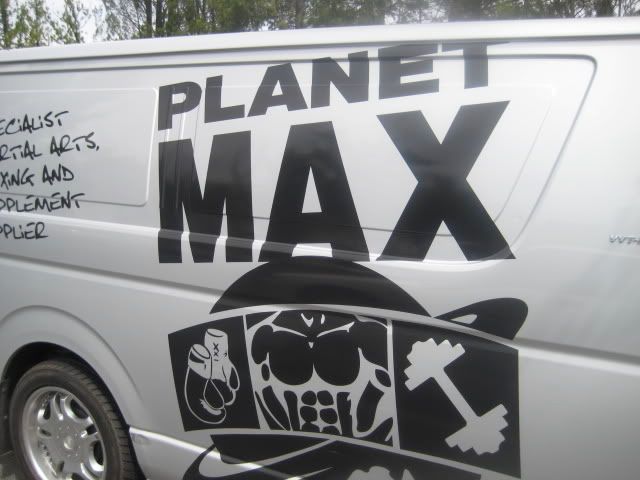 This is my extreme sports label that keeps me in cash so I can support more creative avenues.
Check the steez. Koston's elbow got wrecked on this thing.
Biebel with a bug on his finger, chillin'.
Brian was always drawing on this newspaper. He's pretty rad.
While Koston was getting stitches, the others were getting food and I was riding balls.
I went for a skate at the Civic park and inadvertently ran into Mark Alcorn from Adelaide (visible at right). He was there on a geology conference, as he now plans and anticipates waterways and stuff. Alex, Brian and Rick showed up for an impromptu shred, which was pretty amazing. Three of my faves.
Big night in Canberra, with the added ingredients of a Thrasher trip, including Jake Phelps, Lee Ralph and others. Needless to say, Brad was quite loose upon his return to the hotel.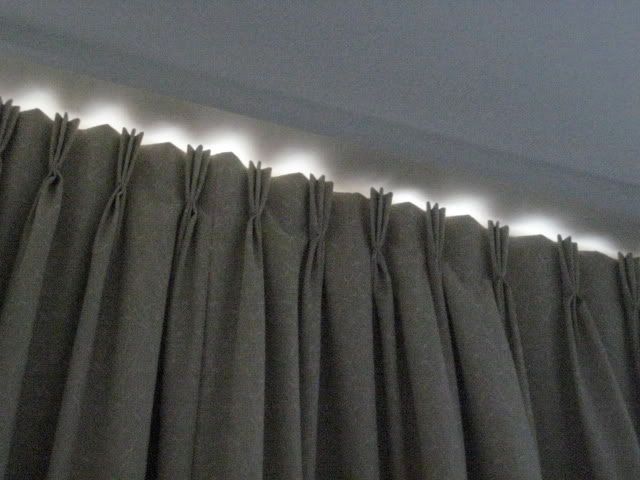 I was hungover the next morning. I vomited.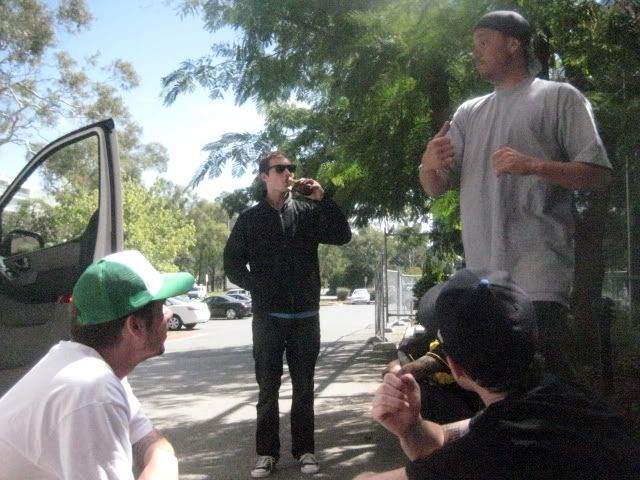 Biebel was in good spirits, as he had exacted some street justice on some fools who messed with him. The story was spectacular.
I skated this spot when I was 12 and had a Natas mini. The option of jumping over the bench did not occur to me that day, neither did it on this one.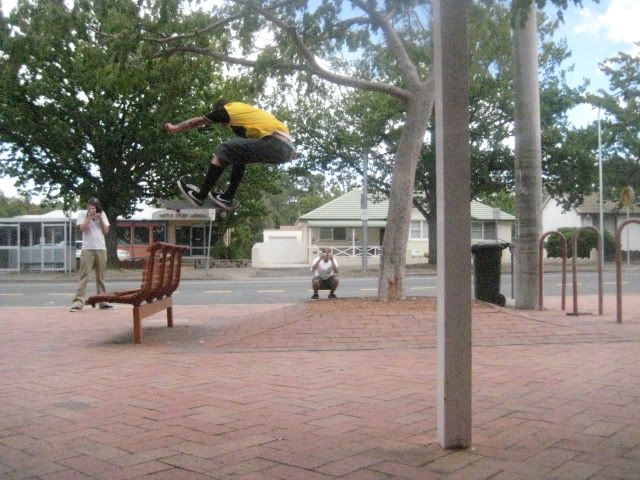 A few of the dudes had a go though. Malto, BA and Rick made it over, Rick nearly got the frontside flip. Massive!
The cops turn up and who should it be but Sarah's brother in law, Ben! Hilarious. Look how hungover I am, all squinty and sick.
A funny drive to Sydney ensued, complete with condoms and a fruitless search for Kangaroos. And then that was it, I said goodbye to my heroes and flew out the next morning. Completely sub-conscious yet hugely symbolic, I left my board in the van.