I'm still looking for the right blog for me. There was something in the blue, utilitarian vibe of myspace that is hard to beat. This one's a bit crap looking at the moment, I know. But apparently, you can change it. We'll see.
I have been attending the odd 'do'. This one was a bit of alright, with a band playing in a small room.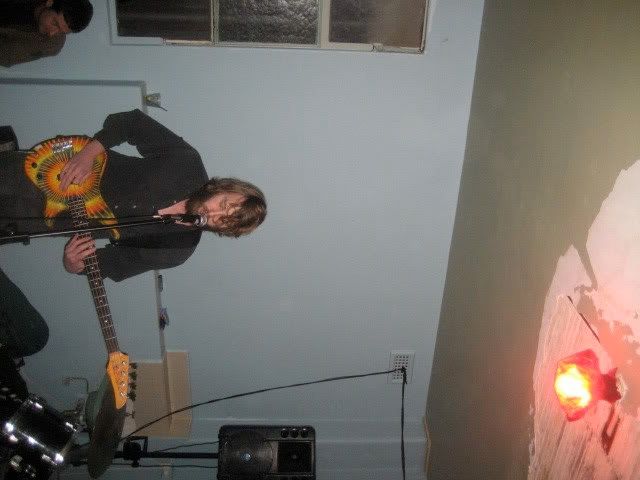 Ed and I went shredding on Sunday at a few spots, ending up at Port Melbourne. It's quite amusing if you go there rarely. How's the serenity?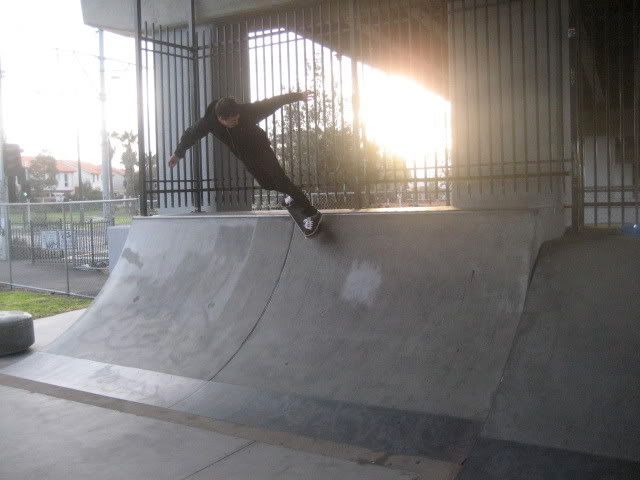 Ed was working the flat pretty hard.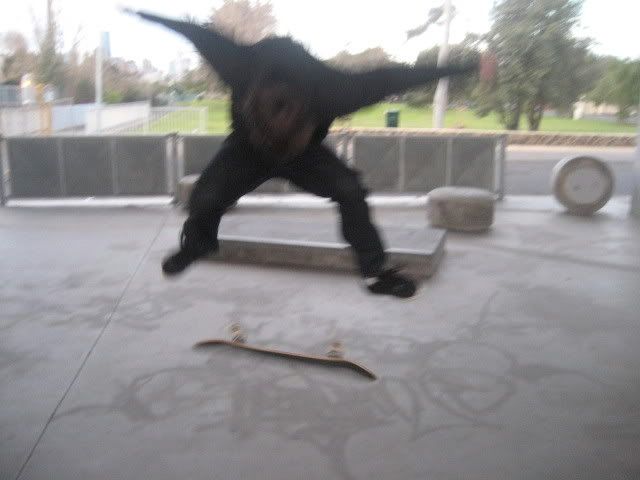 Monday night skates are back, thank the gods! Joey had been modelling all day and had make up on, though you can't really tell. The camera loves him.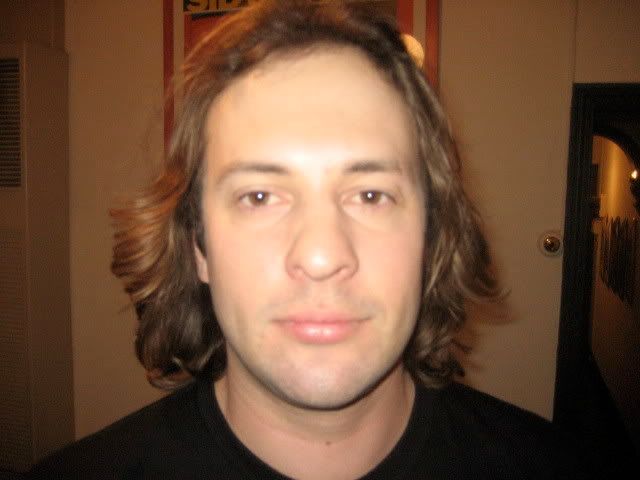 We piled the under-utilised ledge and ourselves into Condor's montana mobile and headed for the hill.
There was a bit of a gathering of good sorts, a meeting of two tribes if you will.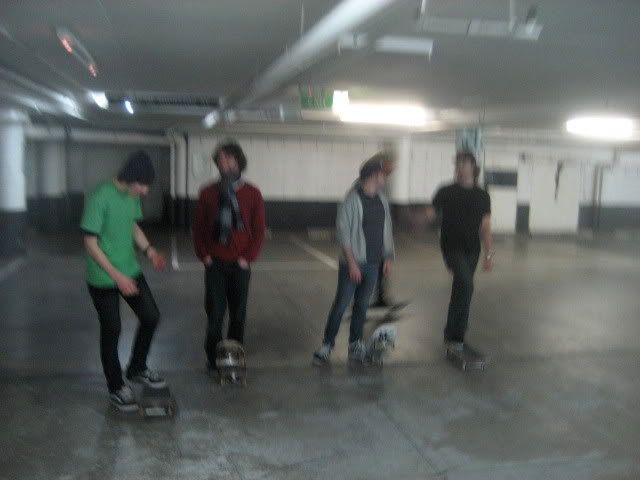 Danza however, wasn't feeling it and took over photographic duties from hereon in.
Conor was skating really fresh, though it doesn't show in this shot. It's got more of a rootsy vibe.
Tom, working on his usual flip in flip out stuff.
Prior's on this weird 'every trick must contain a shove-it' trip. Except this seems to be a no-comply. Do I need to mention the beard? Loving it.
Prior works with Tom now, cutting tiles. Tom rocks his work uniform like it's Nautica. It's called Gerflor, I think. And they're all getting replaced in three weeks by machines! Oh, the folly of youth.
I ripped out a few of these bad boys, though Joey remarked there was a gap 'the size of the titanic' between my rail and the ledge. He says it because he cares.
I like this one because it looks like a shot in transworld from the early 90s of a random street skater, where the caption wouldn't even tell you what trick he was doing: 'Andrew Prior, night watchman'
I put this in to apease Danza, since he worked so hard on the composition, and also to call attention towards Sean's sweaty pits.
And this one of Prior is more like a CD cover.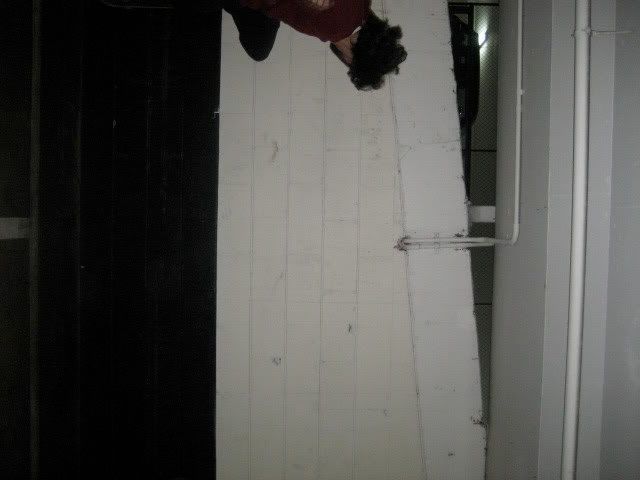 I rode home in the back, which was great. We played darts for a while at Joeys and made fun of the Element video. A good night all round.