Joey rocked up at our place in a Jeep. A match made in heaven!
Breakfast of champions at McDonalds over near Sunshine. A driver cut us off on the way in. "Suck my cock!" yelled Joey in retaliation.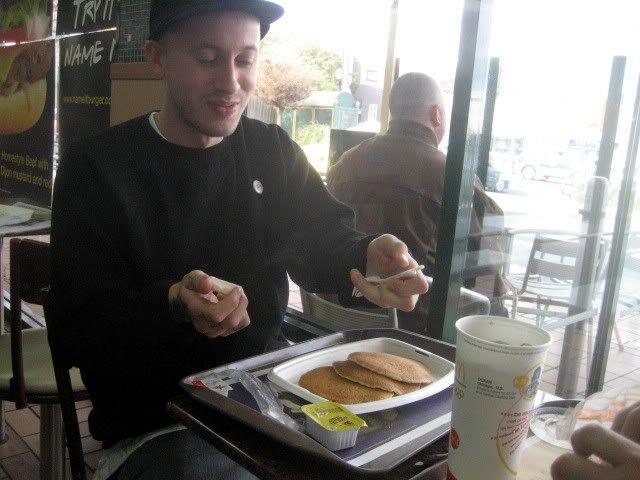 You know you're in Sunshine when you see the real life Kerrigan's towing truck.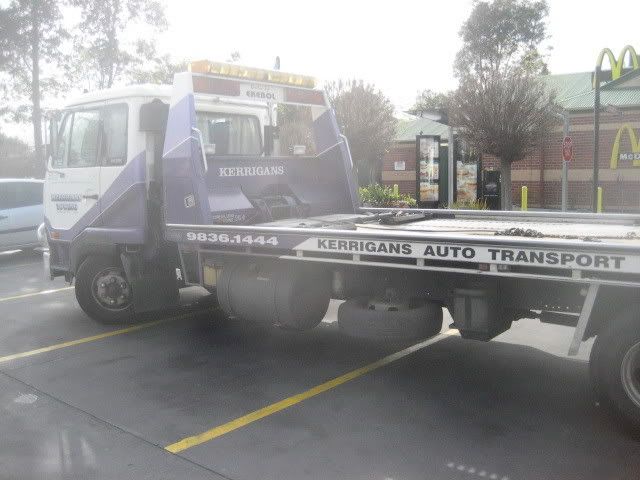 Conor got the ball rolling right there in the carpark.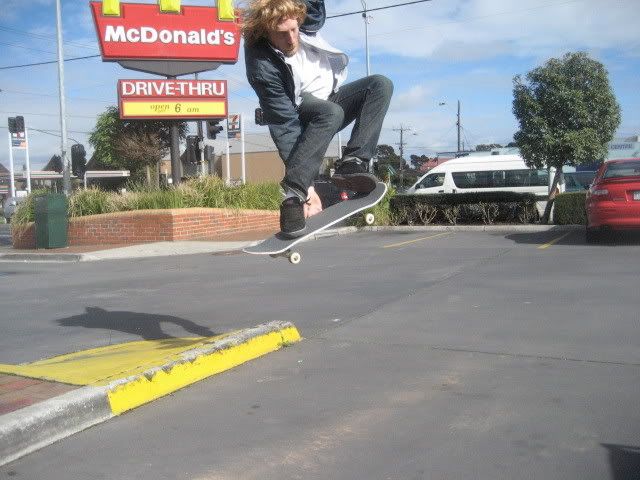 Newport was a bit crowded but still highly enjoyable.
Even though his skating is coming along well and he took some hilarious slams, Danza really hit his stride between spots.
Yarraville park is weird and sketchy. I left the gang there for ages while I checked out a house with Sarah.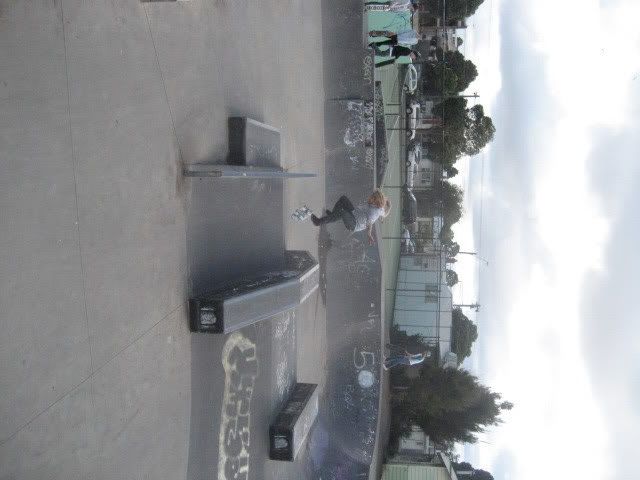 Look at them, they love it.
Then we drove around for ages trying to find Deer Park. It was a bit Deliverance, with a few near lynchings and weird scenes at the end of no through roads. Anyway, it started raining, so we headed for the Ninja Turtles headquarters.
The bowl upstairs is a million times better than the janky street course.
Even staunch street styler Jordan was into it.
As was I.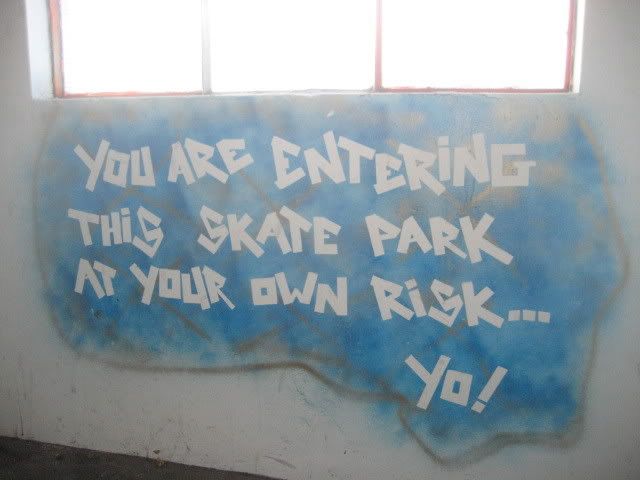 While Danza and Joey shot orange guns, I played on the harshest speed bumps in the world and Conor slept in the van.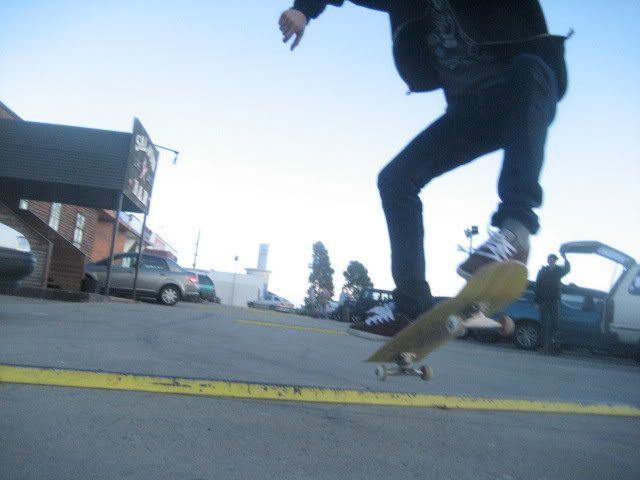 Then we headed back to mine and went our seperate ways.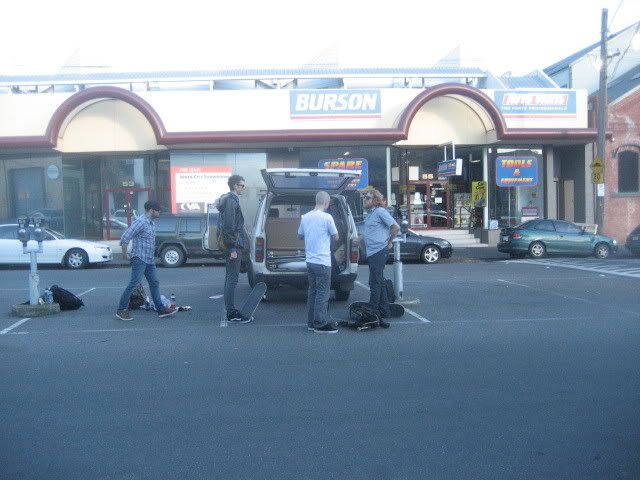 Some of us went on an ill-fated mission to Clifton Hill. Oh well, the view was spectacular.